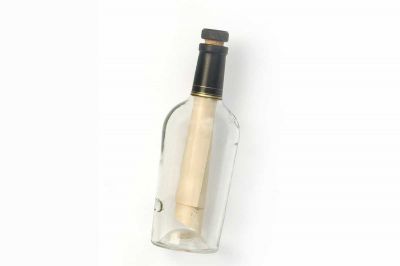 Every brand in the ultra-competitive U.S. market wants to expand distribution. Many export countries have identified the U.S. as their single most important target market.

Distribution agreements may seem cumbersome for a small to medium sized beverage company to go through but are an indispensable part of operating your beverage company and cannot be overlooked. A comprehensive agreement is essential to protecting your brand.

Finding new brands for your portfolio is one of the most exciting parts of the job. From exploring new regions to tasting exciting products, truly believing you have found your next big winner can instill real passion in you and your partners.

As you set up your distribution business, it will become increasingly necessary for you to rely on sales representatives to put your offerings in front of retailers and score precious shelf space.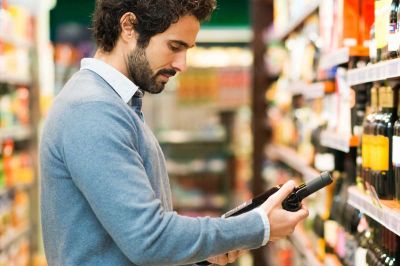 Retail Customers today have infinite memory, they can know everything with information available at their fingertips and are always connected. This changes everything.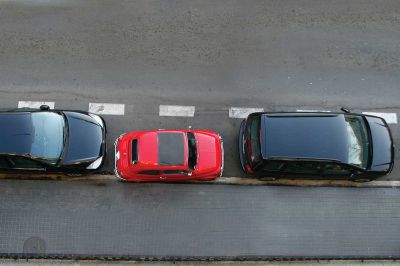 Interview with Frederick Wildman & Sons President, John Sellar, to discuss challenges that the Company has faced over the past few years.
Featured Brands
Mezcal Nucano
Premium Mezcal from Mexico seeking for distribution worldwide
Featured Brands
Real World Wines
A rapidly growing brand is now looking for importers and distributors in other US states