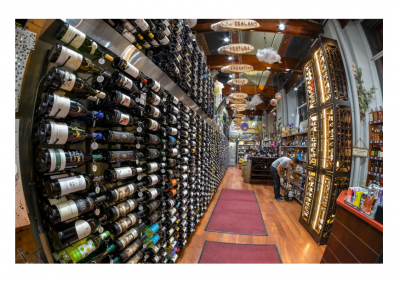 Why an increasing number of beverage manufacturers are skipping the middle man and taking distribution into their own hands.

While wine and spirits retailers may differ greatly in terms of size and geographic location, there are several key factors that unite the most successful of them.

The view of California Brandy is one of complete ignorance. Brandy is either in the well at the bar, or in the kitchen for cooking.

Bevroute interviews Gordon Little of Little Peacock Imports about how a new brand can think beyond the launch and maintain longevity in the US market by working together with their distributor or importer.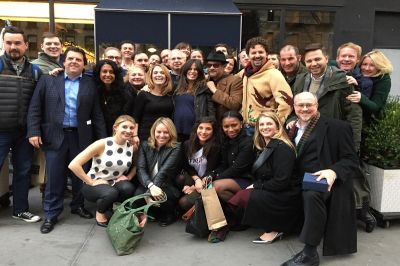 Bevroute interviews Bowler Wines, a boutique importer in New York City about how they design their portfolio for profit in a highly competitive environment.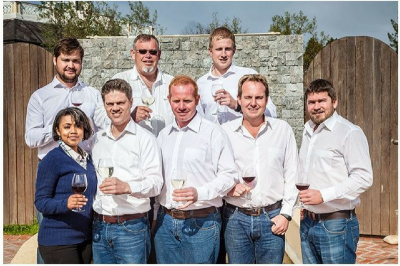 South African wines are gaining a foothold in Europe, primarily based on their growing reputation for quality and relatively affordable prices.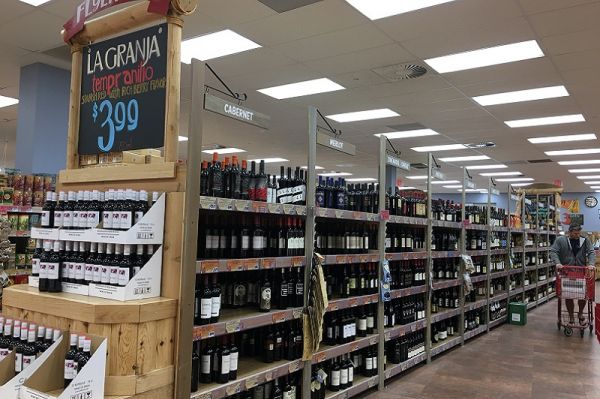 Dale Carnegie shared his tips on how to make friends in 1936 and some of his principles are just as relevant today as they were many decades ago. What works to win over retailers in today's market though? To find out, we speak with Stephen Fahy, Sales Director and Senior Buyer at the Wine Library.