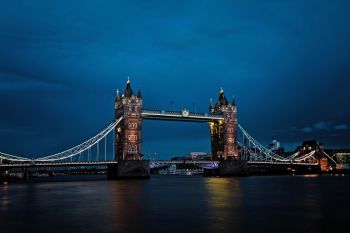 16/08/2017 |

The IBWSS UK changes the date of the event to 26 & 27 February 2018.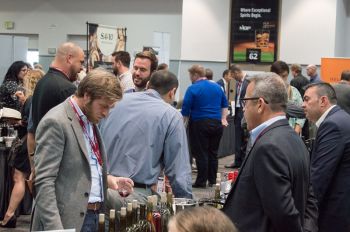 02/08/2017 |

The IBWSS was the first-ever bulk and private label wine and spirits event in California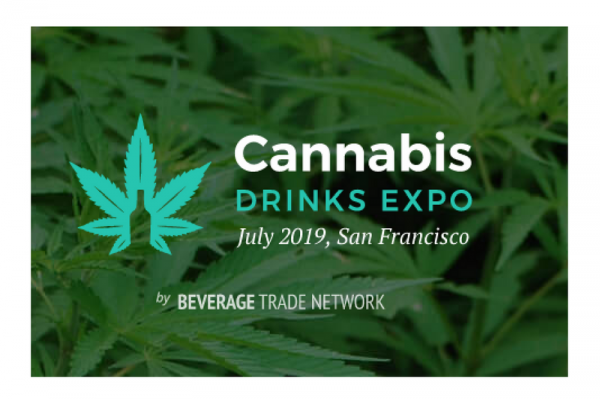 With so much uncertainty and unpredictability surrounding the legalized cannabis market, it makes Cannabis Drinks Expo a must attend a show for the fast growing cannabis beverages category.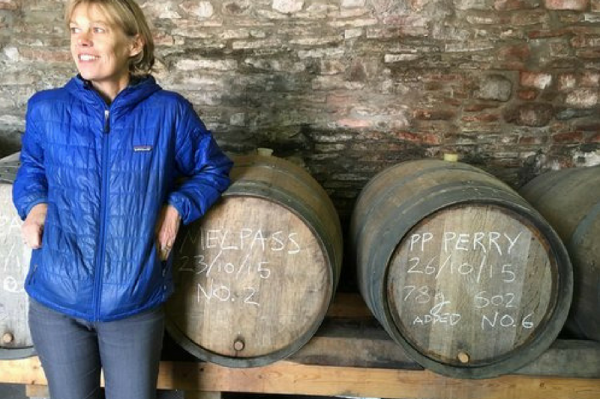 Bevroute interviews Cider Cellars™ Imports' to get insights on how independent wine distributors can generate new sales by adding authentic English farmhouse cider to their portfolios.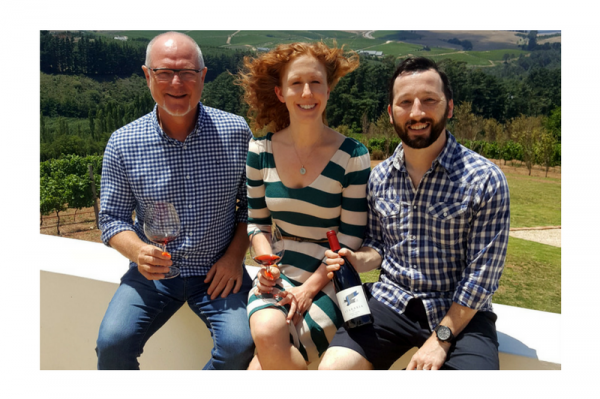 Bevroute interviewed Alyssa Wolf- owner of Red Wolf Imports about why importers need to know their producers.