05/02/2017 |

A Guide To Snapchat for the Wine, Beer and Spirit Business.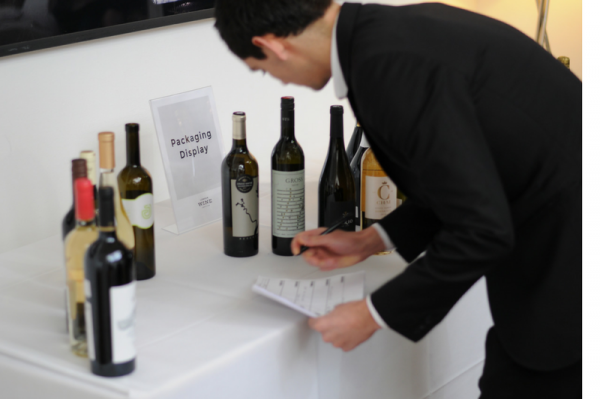 BTN Interviewed the Judges of London Wine Competition, that includes Sommeliers and head wine buyers. Each of them agreed and spoke about how important the presentation of wine is in making a buying decision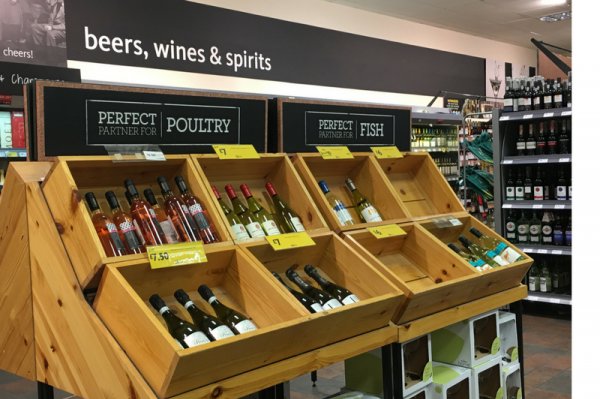 Like the changing seasons, there are cycles of life that are regular and inevitable. No matter how stellar your current wine and spirits account run is, you must add new accounts, either to expand your gross volume or to replace cold accounts that have under performed for too long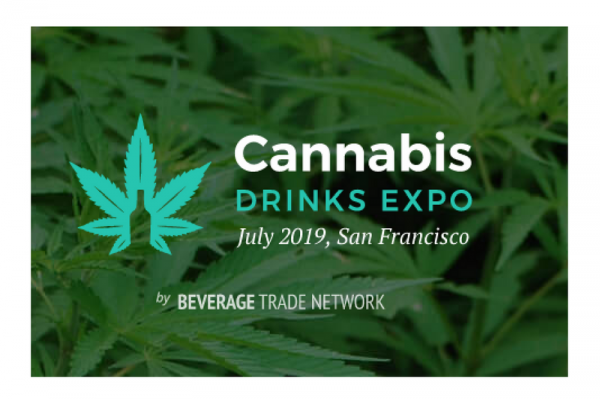 With so much uncertainty and unpredictability surrounding the legalized cannabis market, it makes Cannabis Drinks Expo a must attend a show for the fast growing cannabis beverages category.