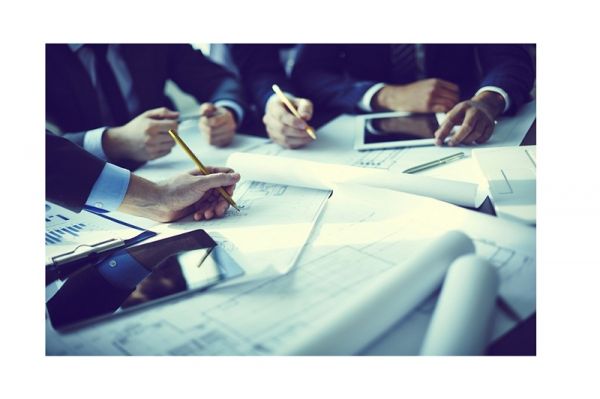 What do you do if you receive a call from a persistent journalist looking for a comment? Whether you are looking for publicity or not here's some steps to take.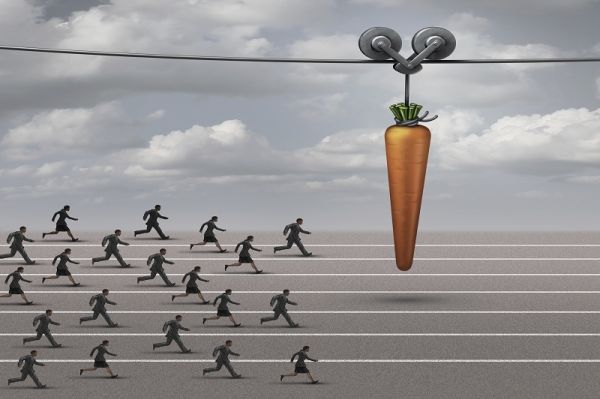 Sales reps are often the only point of contact a retail customer, or on-trade operator will ever have with a wine importer and distributor. But how much care and attention are giving to their well being?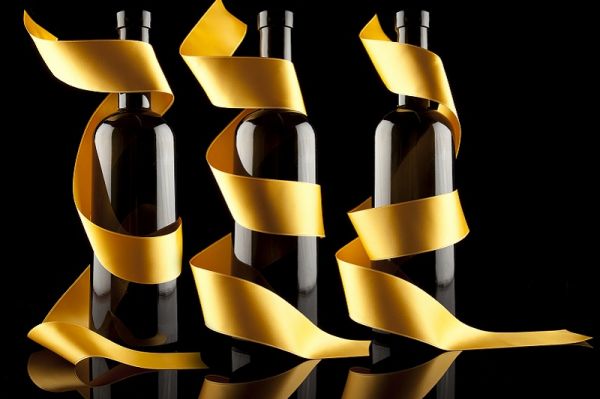 BTN walks you through the strategy behind designing a successful, impactful label that will help get attention and build your brand.