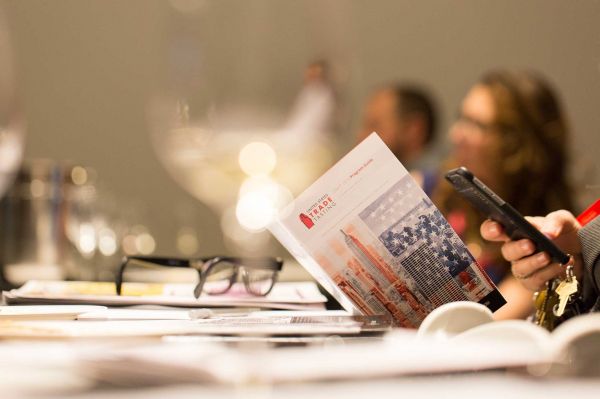 On May 16 & 17 at the Metropolitan Pavilion, join over 2,000 trade show visitors and 132 exhibitors at USA Trade Tasting 2017 and discover the best path to grow your US distribution.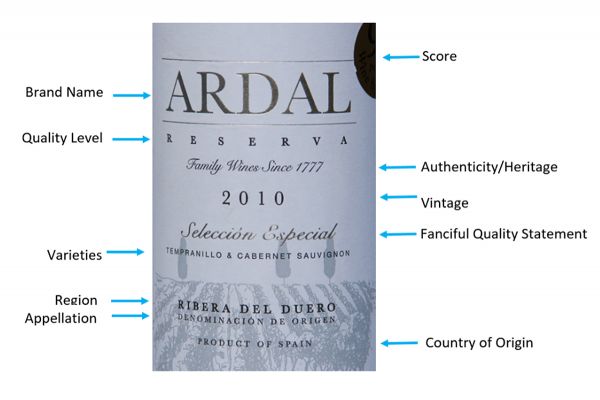 The essential guide to developing wine labels. Here are some of the basic tips for label design which helps the consumer when they are making their choice.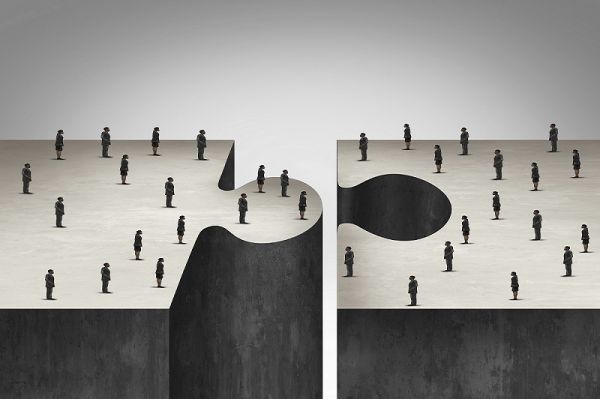 When it comes to hiring, retaining and growing your sales team for your wine business, it's important to first hire the right individuals, then hone their skills to become better salespeople.
Featured Brands
Mezcal Nucano
Premium Mezcal from Mexico seeking for distribution worldwide
Featured Brands
Real World Wines
A rapidly growing brand is now looking for importers and distributors in other US states