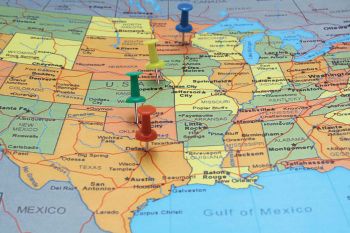 05/02/2017 |

IWSR US Beverage Alcohol Review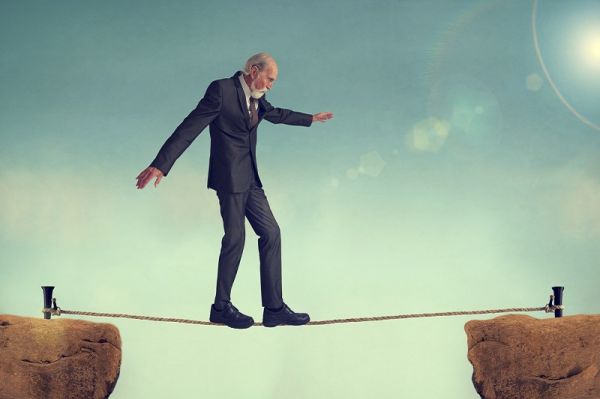 There are sales reps and then there are champion sales reps. If you want to turn yourself into a true champion sales rep and move as many cases as possible, there are key skills that you need to develop.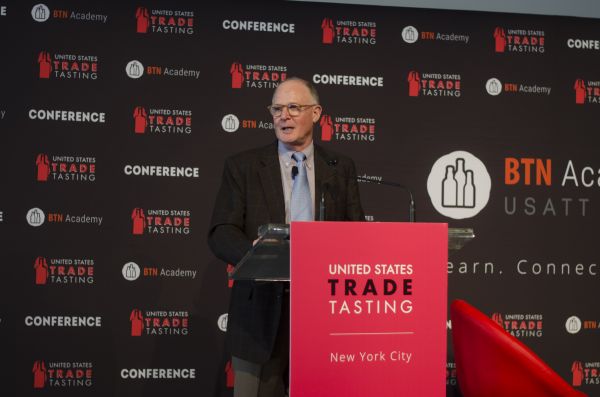 The two-day United States Trade Tasting event in May 2017 opened up new opportunities for wine, beer and spirits brands to enter the U.S. marketplace. The event, which featured more than 2,000 participants and 138 exhibitors from more than 20 countries, focused on helping emerging brands stand out and differentiate themselves within their product category.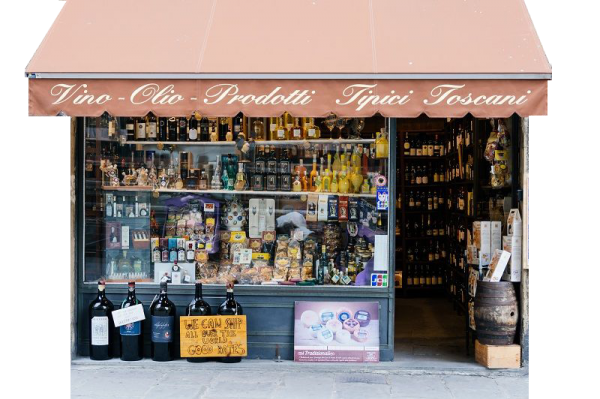 Dale Carnegie shared his tips on how to make friends in 1936 and some of his principles are just as relevant today as they were many decades ago. What works to win over retailers in today's market though? To find out, we speak with Stephen Fahy, Sales Director and Senior Buyer at the Wine Library.
Featured Brands
Real World Wines
A rapidly growing brand is now looking for importers and distributors in other US states
Featured Brands
Mezcal Nucano
Premium Mezcal from Mexico seeking for distribution worldwide