Social Media
Selfies Are Here To Stay
A Guide To Snapchat for the Wine, Beer and Spirit Business.
05/02/2017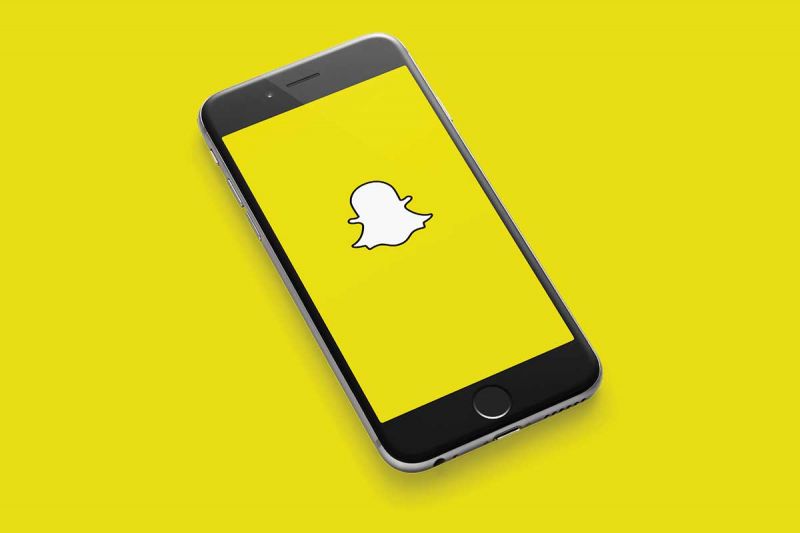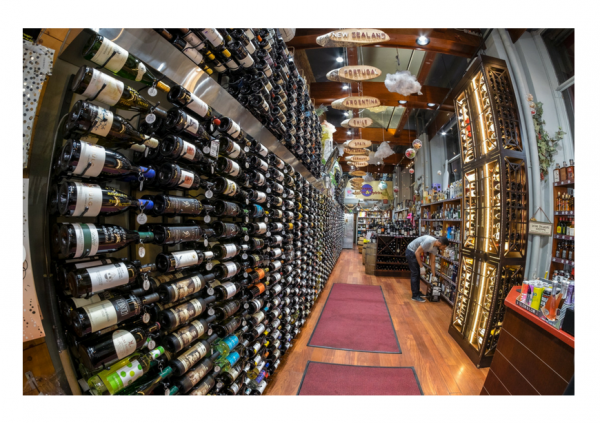 Why an increasing number of beverage manufacturers are skipping the middle man and taking distribution into their own hands.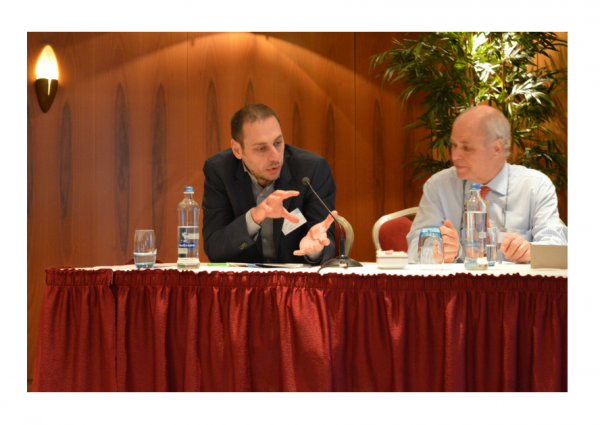 The message of consuming wine in moderation is a fundamental one and closely associated with the wine industry, and one organization is doing the tireless work of promoting this message throughout the world.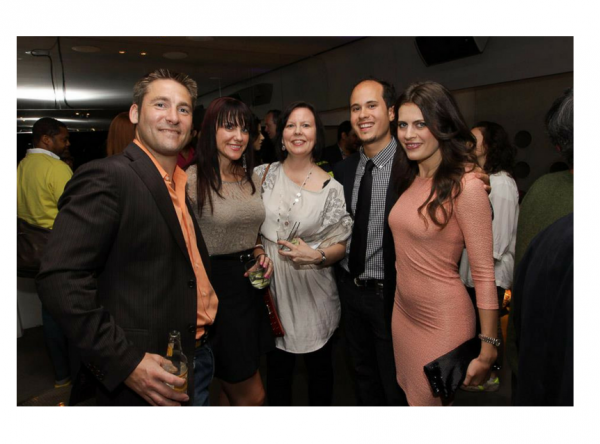 In such a competitive industry branding is everything. The quality of a product is important, but to have a memorable product with a strong buying power, the product needs to have impeccable branding in addition to its quality