Operations and Management
The Owner's Scorecard
How well do you know your distribution business?
05/02/2017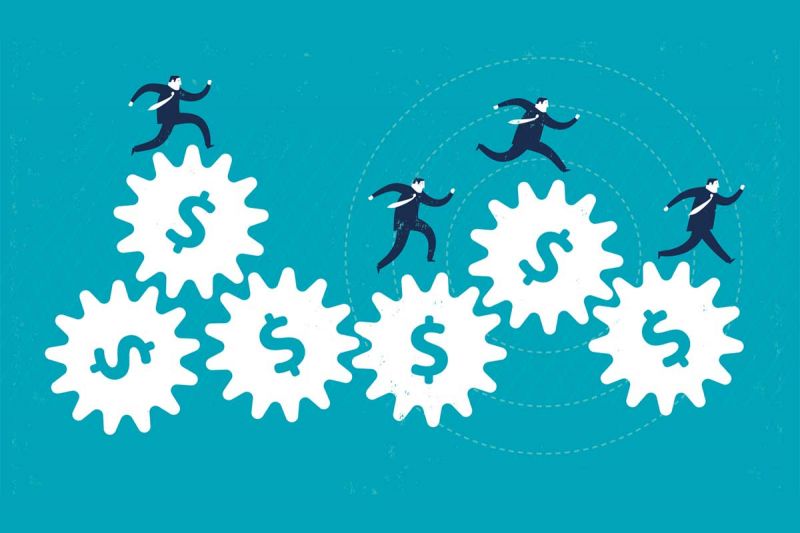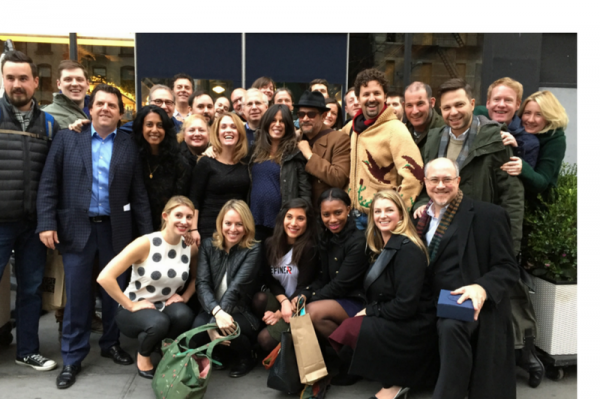 Bevroute interviews Bowler Wines, a boutique importer in New York City about how they design their portfolio for profit in a highly competitive environment.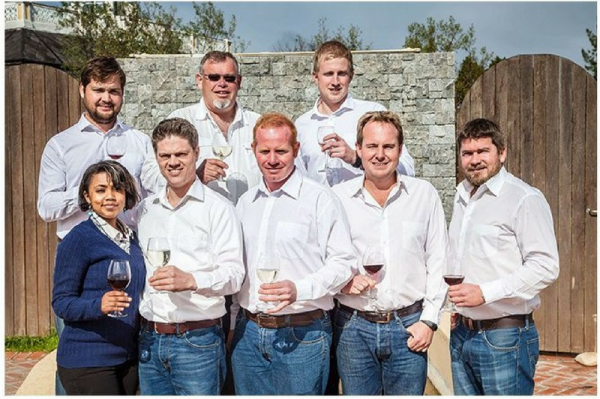 South African wines are gaining a foothold in Europe, primarily based on their growing reputation for quality and relatively affordable prices.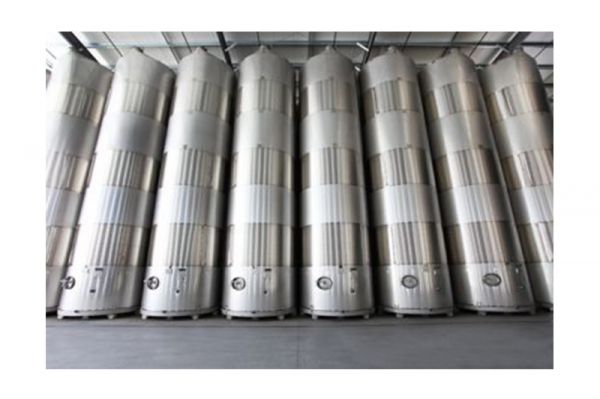 For most wineries, the decision to enter the bulk wine market is serendipitous rather than planned.