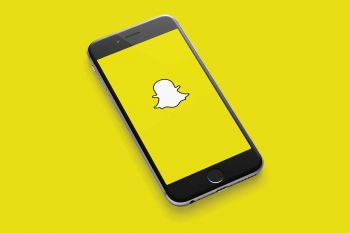 05/02/2017 |

A Guide To Snapchat for the Wine, Beer and Spirit Business.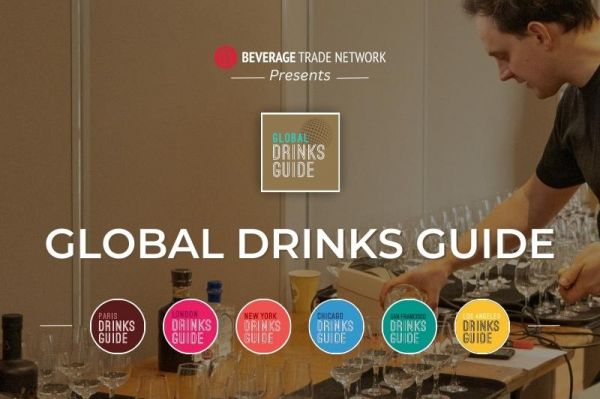 News
Beverage Trade Network's Global Drinks Guide entry process is now open for 2023. Time to list your brands by city and connect with drinks enthusiasts.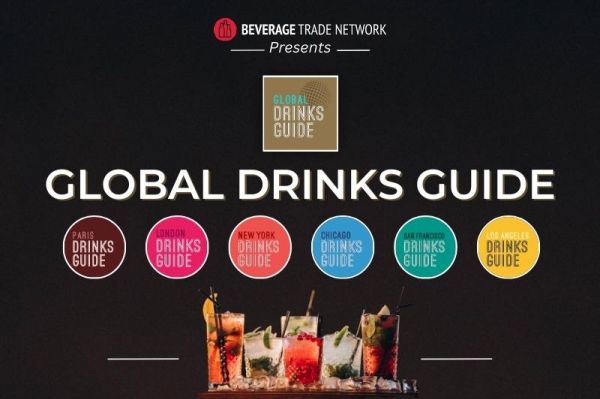 News
2023 Brand registration for Global Drinks Guides is now open. This includes brand reviews, listing, and more for global city drinks guides.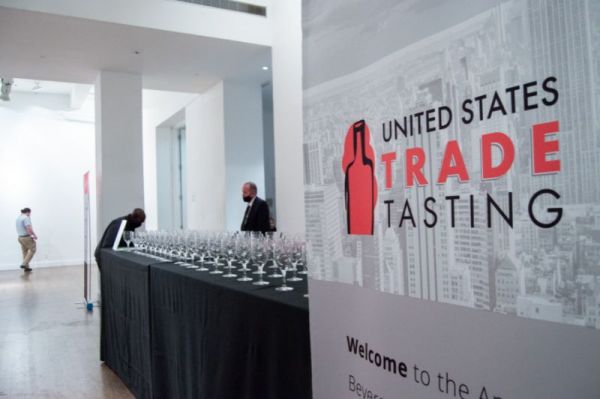 News
The 6th annual USA Trade Tasting is all set to happen in Chicago on October 12-13.