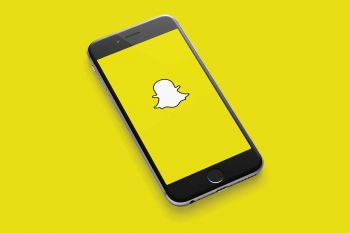 05/02/2017 |

A Guide To Snapchat for the Wine, Beer and Spirit Business.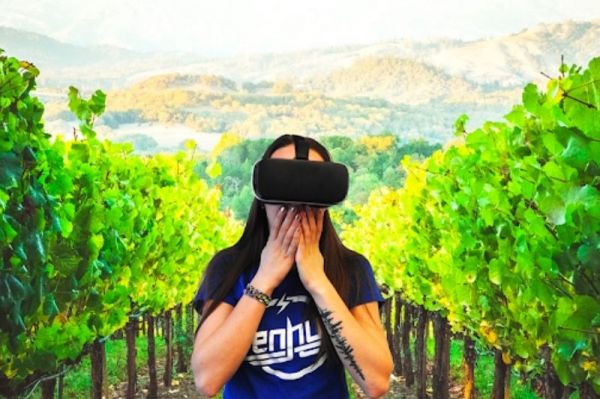 News
Future Drinks Expo is all set to happen on May 17 in San Francisco. Hosted by Beverage Trade Network, this event is one of its kind where top innovators will take the stage & discuss all 3 tiers of the wine, beer, & spirits industry & their evolution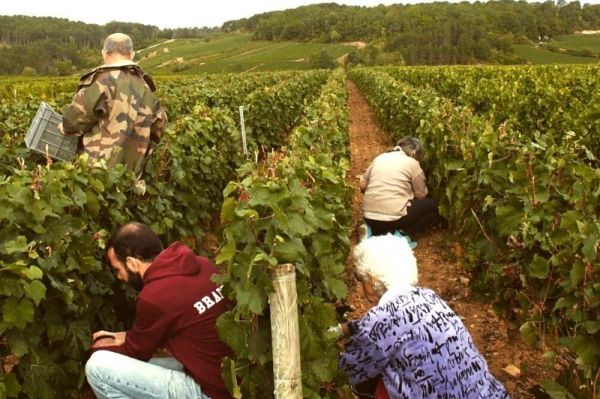 News
The Maison Patrick GIBOULOT Corton Charlemagne Grand cru was also awarded a Gold Medal, Best in Show by Country, Best in Show by Varietal, and Best In Show By Regions Of France at the 2022 Paris Wine Cup.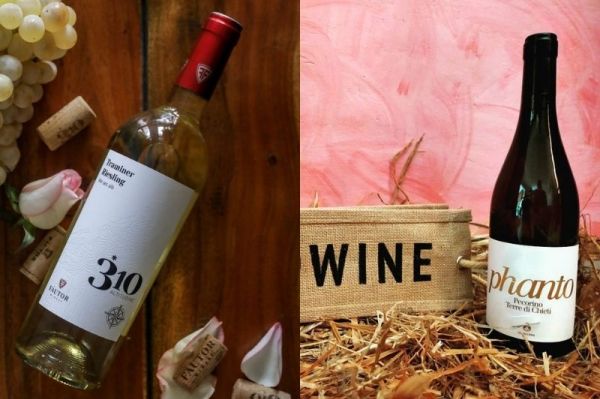 News
The Paris Wine Cup is one of the most unique wine competitions in the world. What sets this competition apart from others is the metrics involved in judging a "successful" wine.