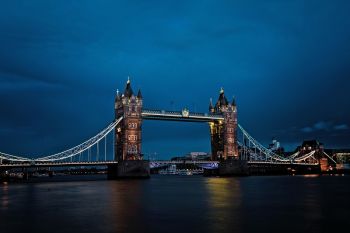 16/08/2017 |

The IBWSS UK changes the date of the event to 26 & 27 February 2018.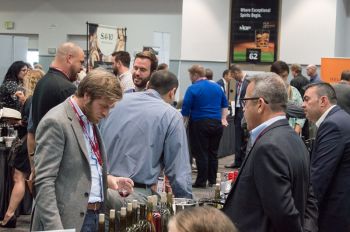 02/08/2017 |

The IBWSS was the first-ever bulk and private label wine and spirits event in California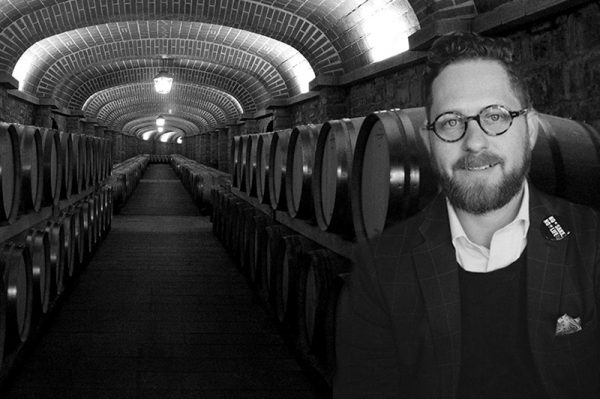 Distribution
A small session with sake specialist Eduardo Dingler, as he takes us through the industry during the pandemic.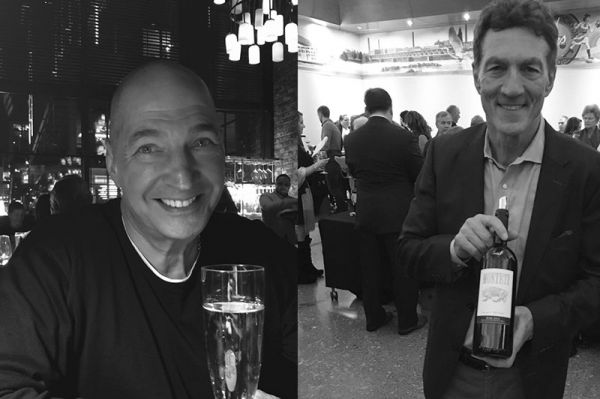 Distribution
Check out our fresh conversation with Thomas Petito, managing director of Petito Wine Selections, and Patrick McNeany, Founder, Owner of Classic Wine Selections.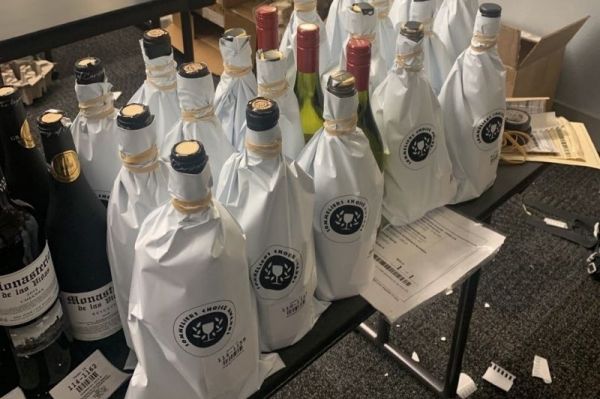 Distribution
The much-awaited results of the 2020 Sommeliers Choice Awards are out now.