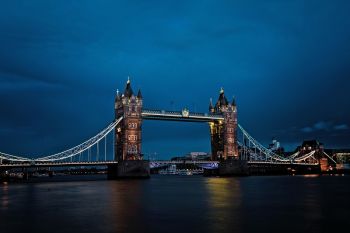 16/08/2017 |

The IBWSS UK changes the date of the event to 26 & 27 February 2018.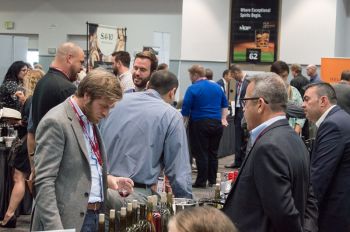 02/08/2017 |

The IBWSS was the first-ever bulk and private label wine and spirits event in California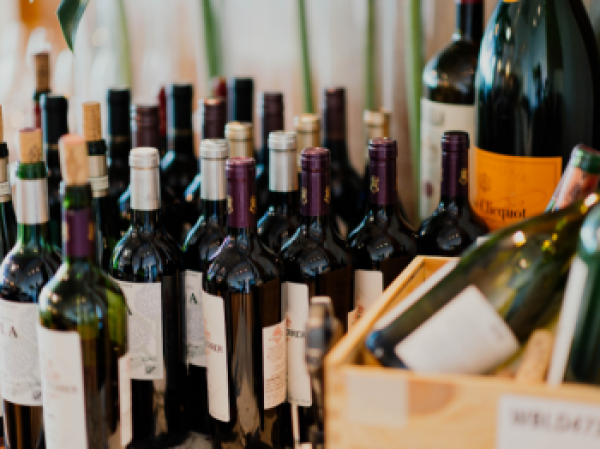 Distribution
In chat with Clement Puech, where he talks about the wine and spirits importing business in New York.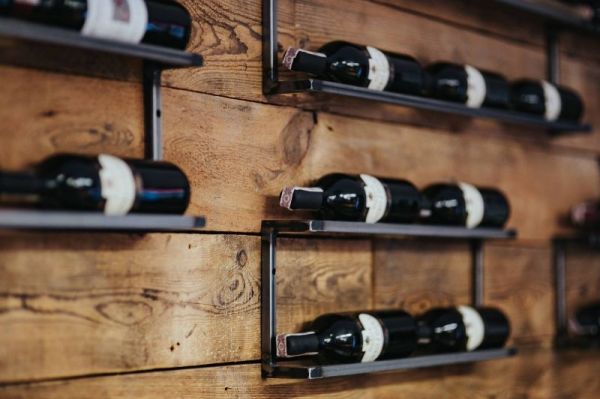 Data Insights
Want to become a US wine importer? This is what you should know.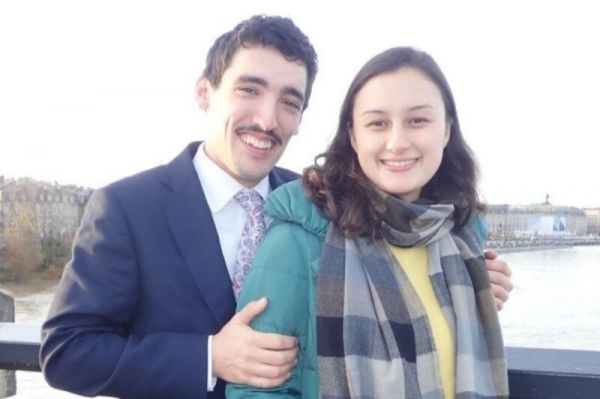 Data Insights
Isabella Antolini, owner of Aurian gives us a peek into her world – which is Aurian