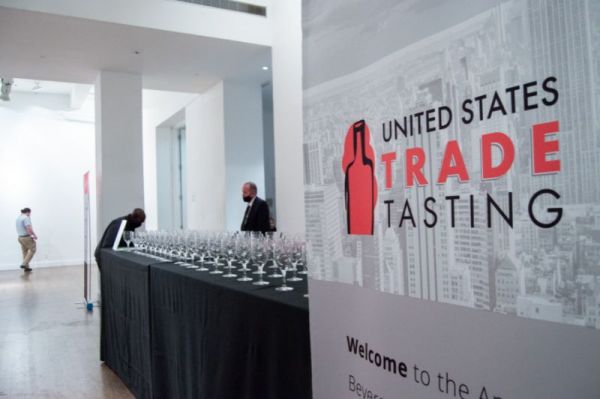 News
The 6th annual USA Trade Tasting is all set to happen in Chicago on October 12-13.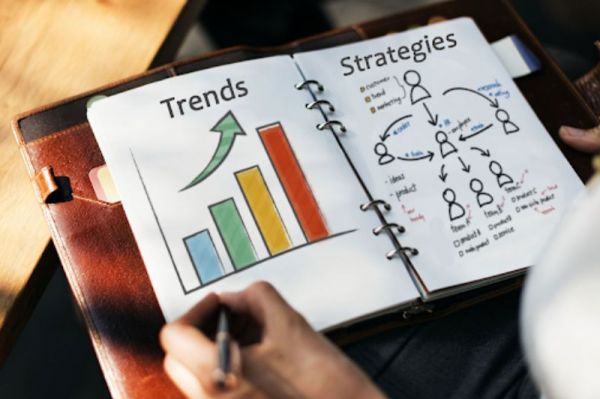 Operations and Management
Get a Closer Look at the 2022 Wine Industry Direct-to-Consumer Trends and Innovative Strategies to follow.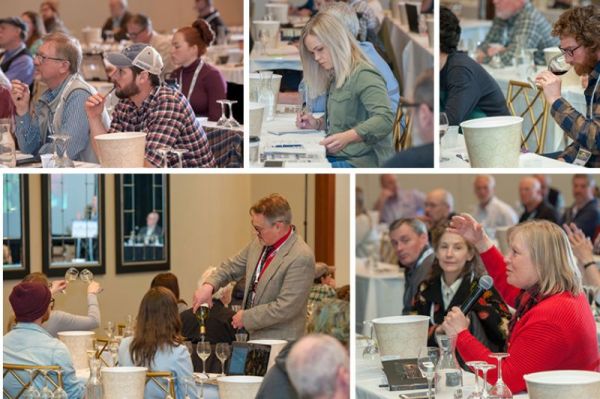 Data Insights
If you're looking to network and expand your wine business, here's a list of top wine conferences to attend in the US that can help you learn and grow more.