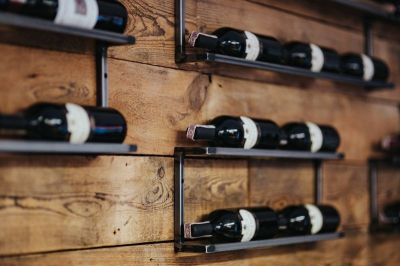 Data Insights
Want to become a US wine importer? This is what you should know.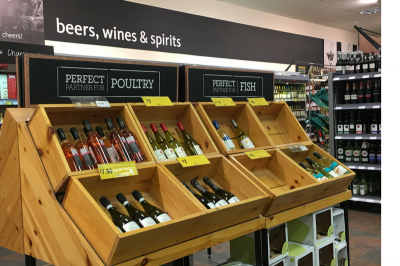 Sales and Marketing
Like the changing seasons, there are cycles of life that are regular and inevitable. No matter how stellar your current wine and spirits account run is, you must add new accounts, either to expand your gross volume or to replace cold accounts that have under performed for too long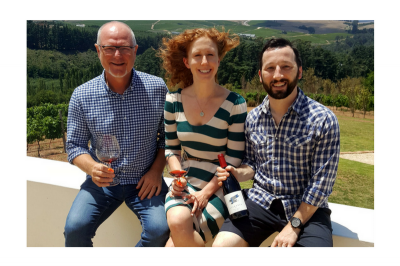 Distribution
Bevroute interviewed Alyssa Wolf- owner of Red Wolf Imports about why importers need to know their producers.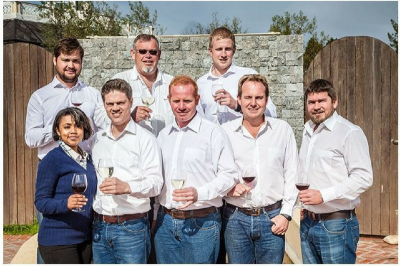 Distribution
South African wines are gaining a foothold in Europe, primarily based on their growing reputation for quality and relatively affordable prices.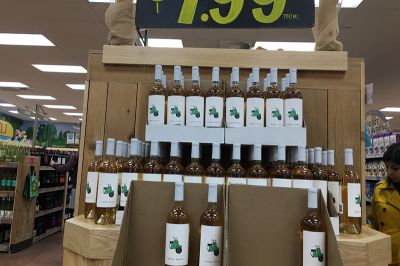 Sales and Marketing
Most retailers are on to this now, so don't fall behind. Learn how offering a private label selection could help boost your brand and bring in profit.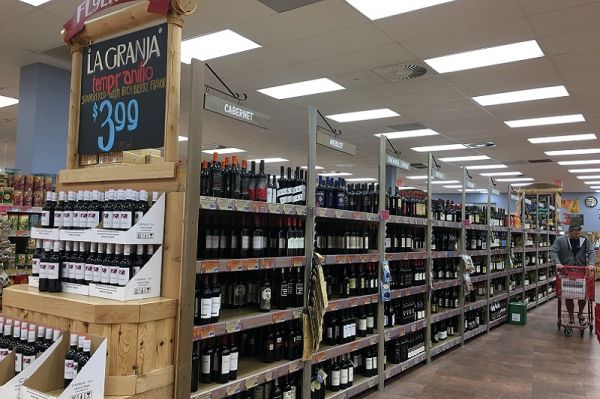 Distribution
Dale Carnegie shared his tips on how to make friends in 1936 and some of his principles are just as relevant today as they were many decades ago. What works to win over retailers in today's market though? To find out, we speak with Stephen Fahy, Sales Director and Senior Buyer at the Wine Library.