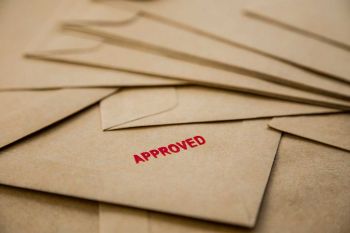 05/02/2017 |

Distribution agreements may seem cumbersome for a small to medium sized beverage company to go through but are an indispensable part of operating your beverage company and cannot be overlooked. A comprehensive agreement is essential to protecting your brand.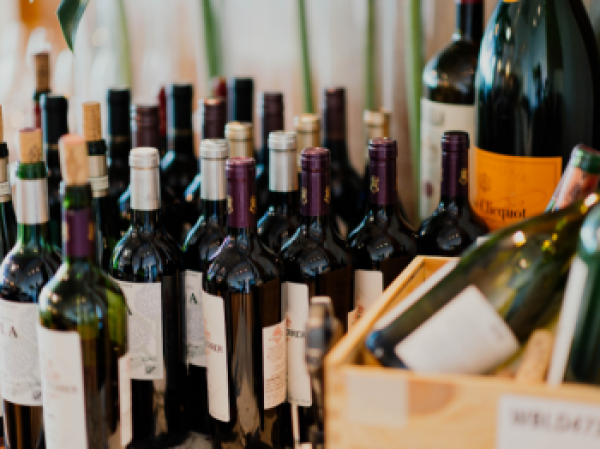 Distribution
In chat with Clement Puech, where he talks about the wine and spirits importing business in New York.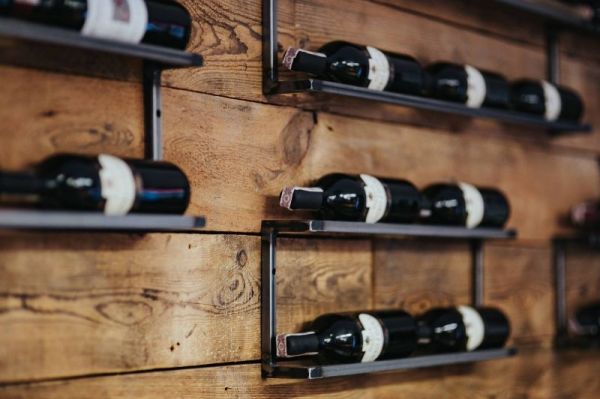 Data Insights
Want to become a US wine importer? This is what you should know.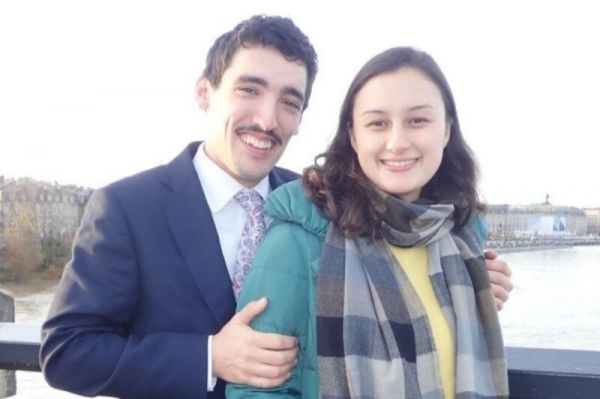 Data Insights
Isabella Antolini, owner of Aurian gives us a peek into her world – which is Aurian