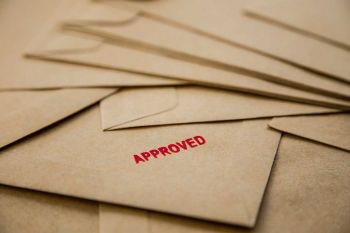 05/02/2017 |

Distribution agreements may seem cumbersome for a small to medium sized beverage company to go through but are an indispensable part of operating your beverage company and cannot be overlooked. A comprehensive agreement is essential to protecting your brand.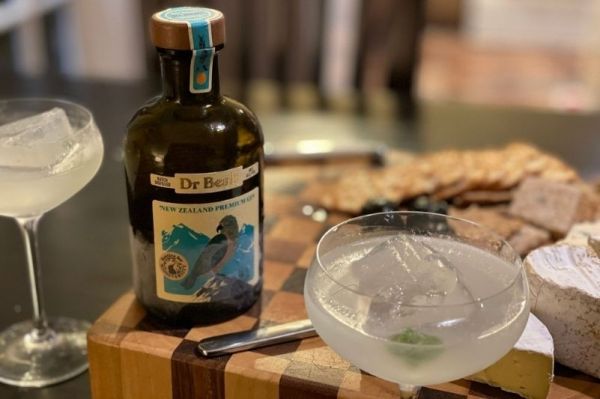 News
In a bid to raise the bar year after year and offer increased value to competition entrants, the London Spirits Competition has introduced a beneficial feature in 2021.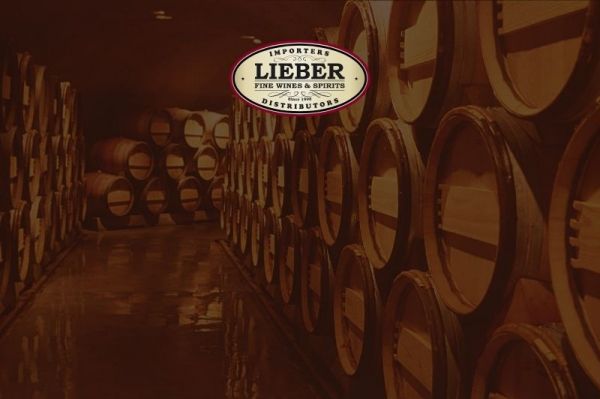 Distribution
Larry Lieberman, owner of Lieber Fine Wines & Spirits dives deep into the ins and outs of running a distribution business.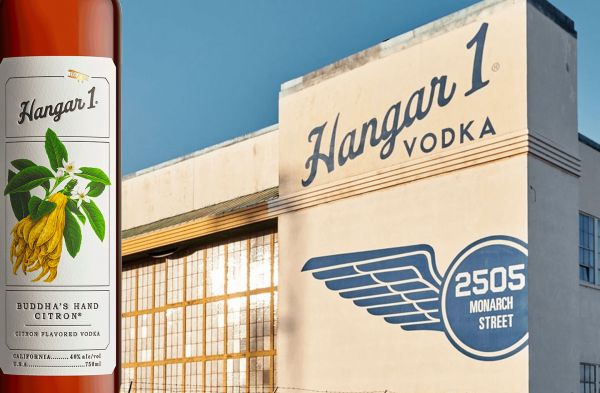 News
Hangar 1 Buddha's Hand Citron got the top score in all vodka brands submitted at the 2021 USA Spirits Ratings.