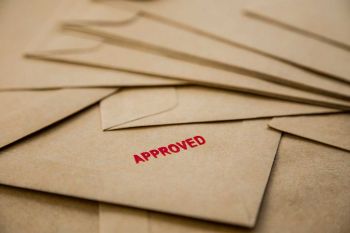 05/02/2017 |

Distribution agreements may seem cumbersome for a small to medium sized beverage company to go through but are an indispensable part of operating your beverage company and cannot be overlooked. A comprehensive agreement is essential to protecting your brand.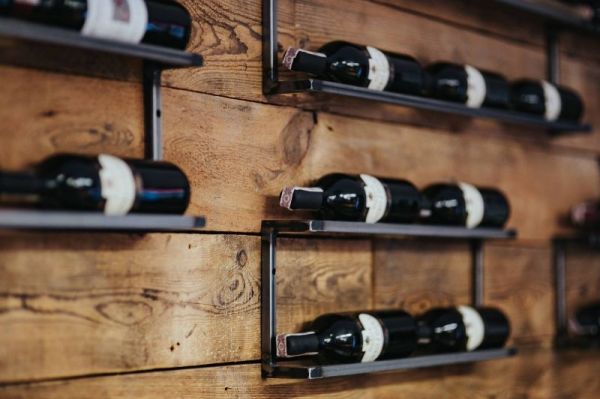 Data Insights
Want to become a US wine importer? This is what you should know.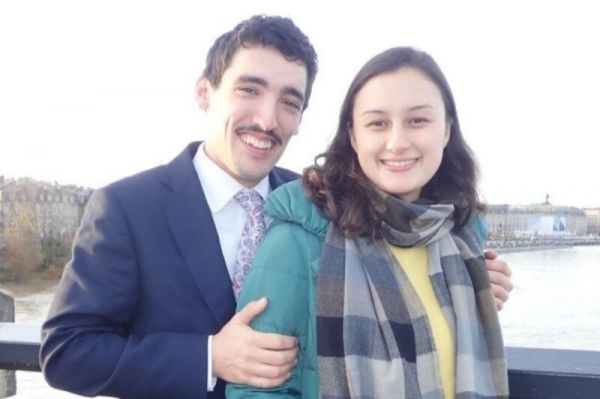 Data Insights
Isabella Antolini, owner of Aurian gives us a peek into her world – which is Aurian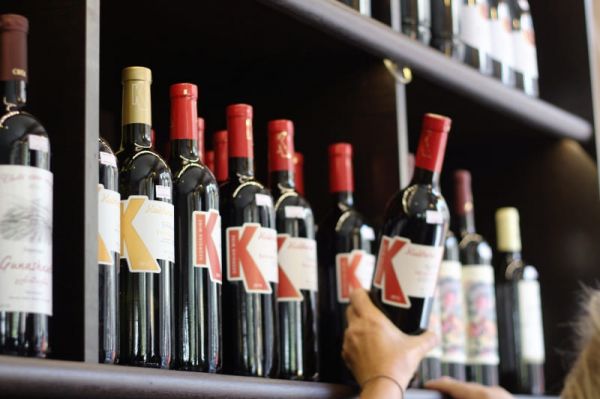 Data Insights
Sometimes, wine shops end up with too much inventory. This challenge is fairly common and can be approached in a few ways.