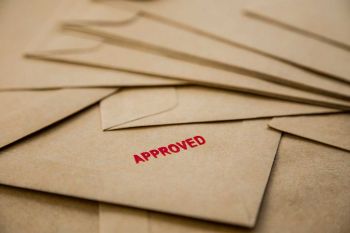 05/02/2017 |

Distribution agreements may seem cumbersome for a small to medium sized beverage company to go through but are an indispensable part of operating your beverage company and cannot be overlooked. A comprehensive agreement is essential to protecting your brand.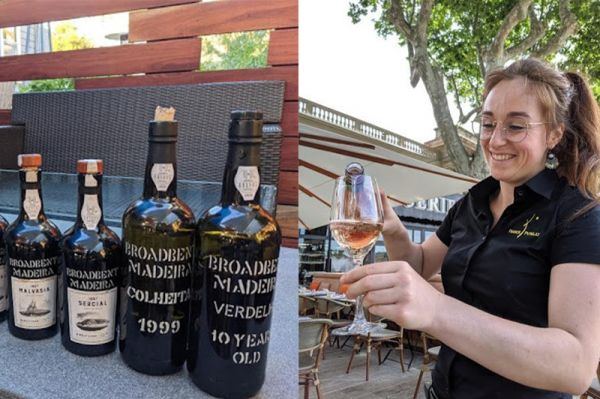 Distribution
Looking beyond common business practices and growing together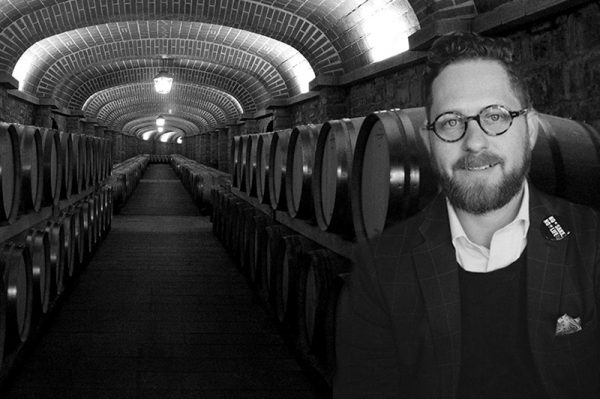 Distribution
A small session with sake specialist Eduardo Dingler, as he takes us through the industry during the pandemic.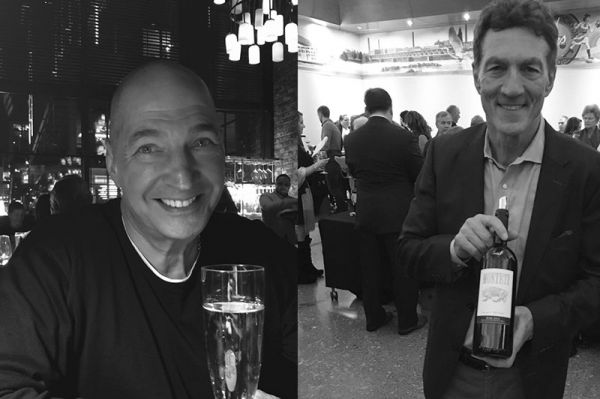 Distribution
In conversation with Thomas Petito, managing director of Petito Wine Selections.