Winners Announced For 2022 Sommeliers Choice Awards
Excited much!? Guess what? The winners of the 2021 Sommeliers Choice Awards are out now!
08/06/2022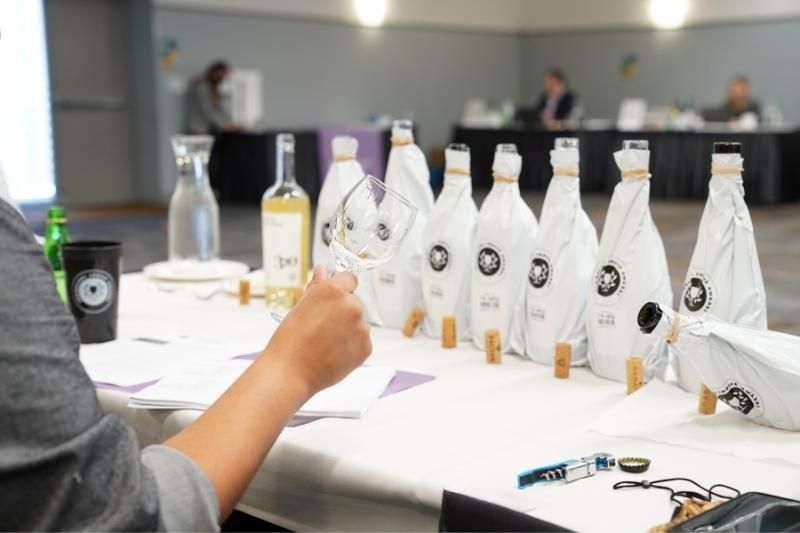 The fourth edition of the Sommeliers Choice Awards, organized by the Beverage Trade Network, a global media and B2B networking platform servicing suppliers, buyers, and beverage professionals in the global beverage industry. At Sommelier Choice Awards wines are judged by Award-Winning Sommeliers, Wine Directors, and On-Premise Wine Experts. We are pleased to announce the winners of the 2022 Sommeliers Choice Awards Competition.
The Sommeliers Choice Awards Competition look forward to providing on-premise buyers and sommeliers a valuable benchmark for understanding which wines would make a compelling addition to their wine list. The competition prides itself on its unique value offering that it gives wine brands around the world for the US on-premise market.
The Sommeliers Choice Awards judging panel exclusively consists of renowned sommeliers, wine directors, and on-premise buyers from restaurants, bars, pubs, and clubs across the United States. The judges aim to select wines that excel beyond the judging criteria, with the goal of discovering wines that can be worth adding to restaurant wine lists.
This year 28 countries participated in the competition, more than 1200 samples were submitted, and around 120 categories were sampled by the USA's top buyers and sommeliers.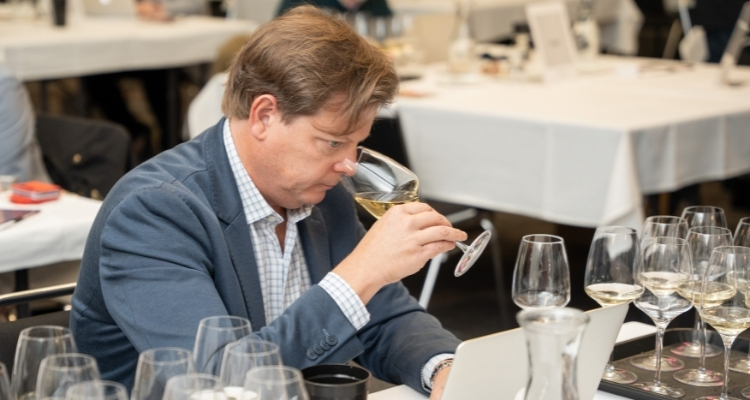 2022 Sommeliers Choice Awards Judging Day
Wes Box, Winemaker at All points West, Hunter Hammett, Award-Winning Sommelier, Wine Judge & Wine Educator; James Bube MS, Wine Director at Hogsalt; Joshua Decolongon, Sommelier and Co-Founder at Endless West, SF; Michael Bowles, Sake Buyer at Wally's Fine Wine, Spirits & Gourmet Market; Mark Guillaudeu, Beverage Director at Commis; Rachel Lowe, Director of Beverage for Levy Restaurants, Chicago; Tiffany Tobey, Sommelier at Carbone, Dallas, TX; Luke Kenning, Wine Director at Farallon Restaurant SF; Beki Miller, Sommelier and Production Manager for Master the World; Morgan Harris MS, Master Sommelier; Emily Carlson, Award-Winning Sommelier at DaVero Farms & Winery, were a few of the renowned names of the industry, featured on the judging panel.
The competition's judging process begins with a blind tasting test followed by an effective scoring system and is finally awarded a score out of 100. Each winner at the Sommeliers Choice Awards is awarded based on the following judging formula:
F (Food Parability Score) + T (Typicity Score) + Q (Quality Score) + Value Score (V) + Package Score (P) = Sommeliers Choice Awards Final Score.
Wines with a score of 96 points or above receive a Double Gold Medal, 90-95 points receive a Gold Medal, 80-89 points receive a Silver Medal, and 70-79 points receive a Bronze Medal on a scale of 70 to 100. Wines are judged mainly by their value, quality, and package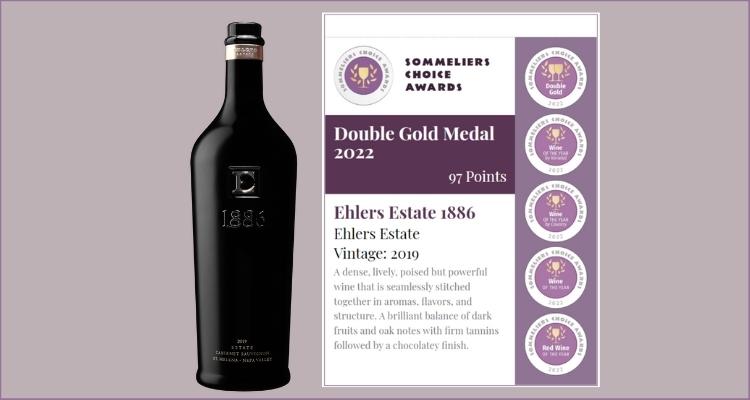 2022 Sommeliers Choice Awards' Winner 'Ehlers Estate 1886 Cabernet Sauvignon 2019, United States' by Ehlers Estate Bevroute
Here are some of the top Winners at the 2022 Sommeliers Choice Awards:
Wine of the Year: Ehlers Estate 1886
White Wine of the Year: Grand Ardeche Chardonnay 2019
Red Wine of the Year: Ehlers Estate 1886
Sparkling Wine of the Year: Marchese Manodori
Rose Wine of the Year: Pure The Winery Sparkling Rose NV
Wine of the Year - BTG (By The Glass): Grand Cru Syrah ASV
White Wine of the Year - BTG (By The Glass): Ducado De Hoja Blanco 2020
Red Wine of the Year - BTG (By The Glass): Grand Cru Syrah ASV
Sparkling Wine of the Year - BTG (By The Glass): Torbato Spumante Brut
Rose Wine of the Year - BTG (By The Glass): Baron De Ley Rosado Lagrima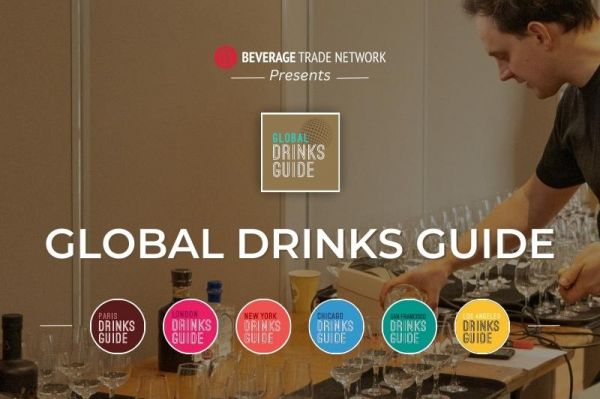 News
Beverage Trade Network's Global Drinks Guide entry process is now open for 2023. Time to list your brands by city and connect with drinks enthusiasts.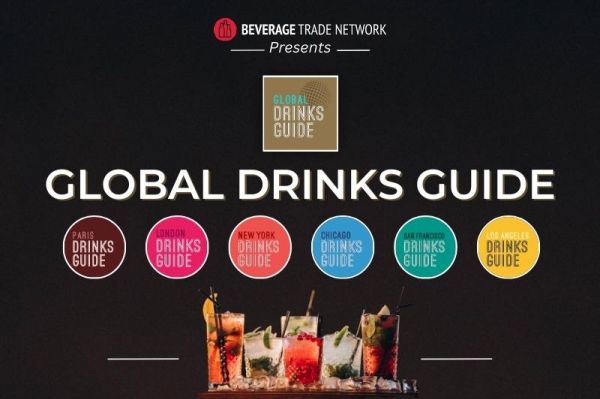 News
2023 Brand registration for Global Drinks Guides is now open. This includes brand reviews, listing, and more for global city drinks guides.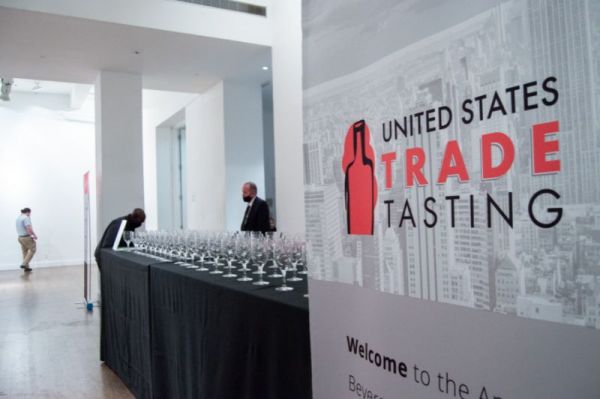 News
The 6th annual USA Trade Tasting is all set to happen in Chicago on October 12-13.