8 Ways Importers and Distributors Can Find Quality Leads for New Accounts
Every wine and spirits salesperson "in the street" knows that maintaining a vibrant, healthy account run involves a periodic process of weeding out and replacing "dead wood" accounts that have not generated sales for a prolonged period.
05/02/2017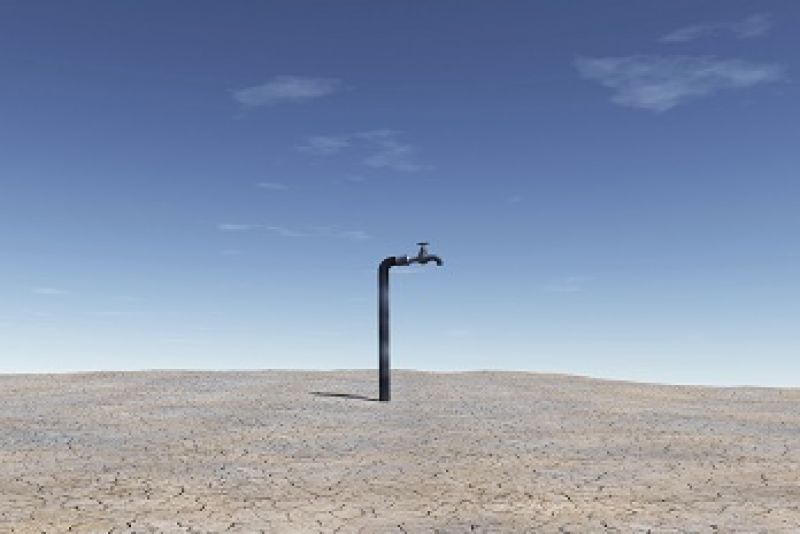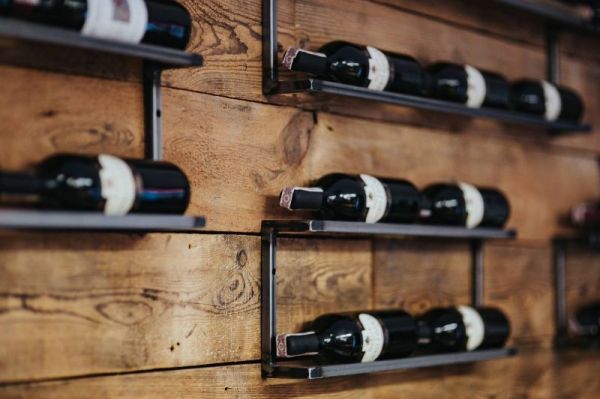 Data Insights
Want to become a US wine importer? This is what you should know.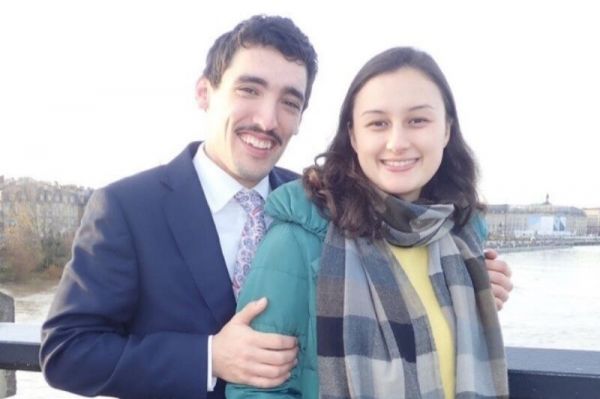 Data Insights
Isabella Antolini, owner of Aurian gives us a peek into her world – which is Aurian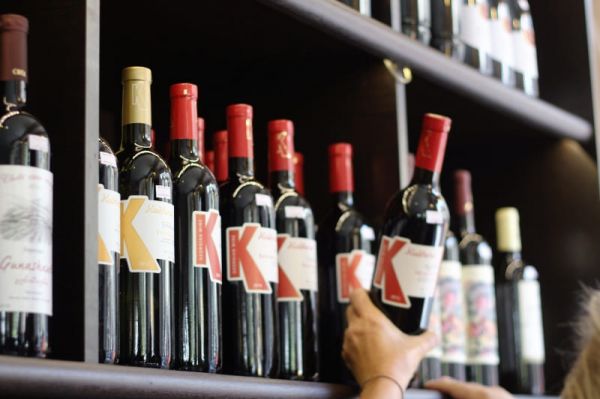 Data Insights
Sometimes, wine shops end up with too much inventory. This challenge is fairly common and can be approached in a few ways.