How Bowler Wines Manages Their Portfolio For Profit
Bevroute interviews Bowler Wines, a boutique importer in New York City about how they design their portfolio for profit in a highly competitive environment.
18/09/2017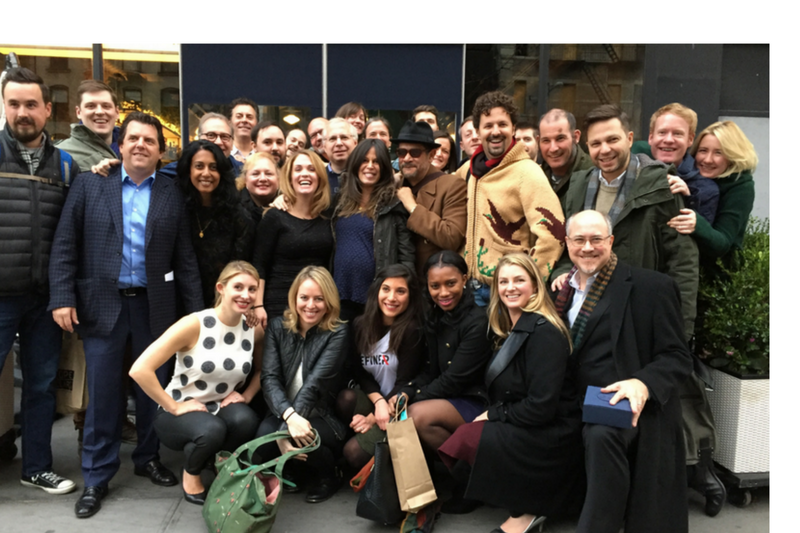 1. How do you select new products to add to your portfolio?
Normally we are solicited for the new product. Nearly every day we get an offer to taste wines from producers and importers. We also go to trade shows and when we travel we also are on the lookout for the new product. Our decision whether to carry an item (or a new portfolio) is based on what we are already working with for one, as we don't want to compete with ourselves, but I think what you really are asking is: what drives our decision to carry a new product? And the answer to that is excitement. If we (myself and the brand managers) are not initially excited by a wine or a portfolio of wines, then we'll have a hard time convincing our sales staff to be excited. What excites us? It tends to be, but not always, smaller, family run operations with a focus on sustainable farming practices and minimal intervention. We are not afraid of any style so long as the wines are sound and reflect something about the winemaker or the terroir. Preferably both.
2. How do you design your portfolio for profit?
By pricing adequately, by saying no to almost everything that is presented to us and by focusing on our strengths. We also respect every part of our market, retail, restaurant, small customers, larger ones, those who cater to collectors, those who specialize in natural wine, etc. And we try and maximize our containers to get both the best price from our suppliers and the lowest per case shipping costs.
3. What are the strategies you are using in your business to survive the tough competition of the NY market?
By not looking behind us, by a willingness to take a chance on something new and untried, and by embracing the classic regions and wineries. Also, we focus on treating our staff well which I believe translates into good business. Running a wine import and distribution company requires a range of skills. I don't have all of them so hiring well and taking care of employees helps tremendously. Sounds easy. It's not. Most of all, you have to have a vision for your company and stick with it as best you can within a constantly changing market.
4. How do you design the launch of a new brand to go beyond the launch? (As most new brands fail in a market, so to survive further than that)
First we introduce it to the staff at a sales meeting. Ideally with the winemaker present. I think this is pretty standard for most companies. Beyond that it is up to the sales staff to share the excitement about the wine(s) with their customers by doing staff tastings and in the case of retail, in-store tastings help, too. We send all new product to the major publications, Wine Spectator, Vinous, John Gilman's "View from the Cellar", etc. as a matter of course.
5. What are the steps you follow to ensure that the sales reps push a new brand?
We do not do many "incentives" and things like that for specific items. I personally detest that sort of arm twisting. We may run a program for a category of wine, or to move some slower inventory, but we rarely look to "push" a specific item and never with a launch. We try not to carry items that would require something of that sort, no brand names, etc. However, one thing we do that not too many other companies do, and they are free to copy us on this, is that we do not limit samples to reps--ever. They are free to sample as much as they like, we have no "sample budget". I find that this is a very good marketing tool!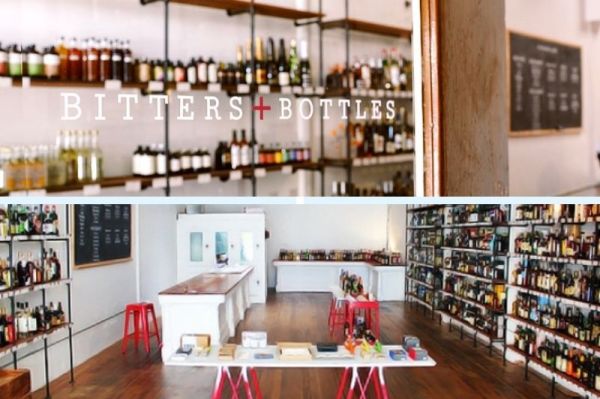 Sales and Marketing
Rachel Malm is well placed to know whether a new spirit brand is going to work or not, for that is what she does every day in her job as associate at Bitters in Bottles in San Francisco.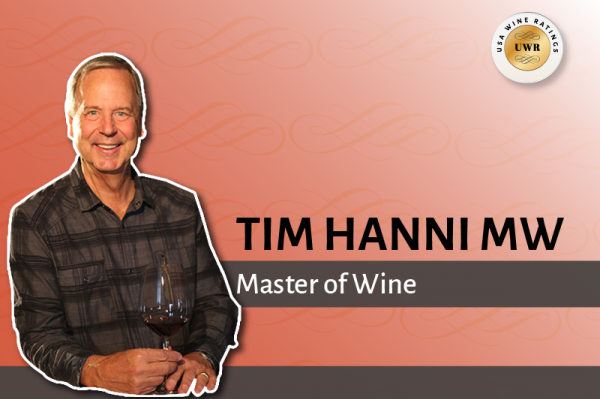 Sales and Marketing
Tim Hanni MW explains how USA Wine Ratings brings consumers closer to wines they are genuinely going to like.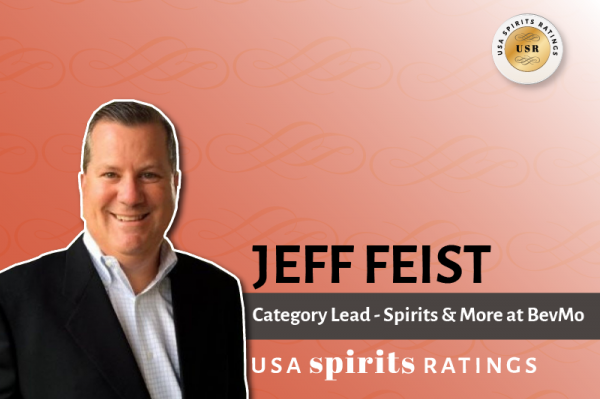 Sales and Marketing
"Giving a rating to just liquid, blind has its place in the market and is very important, but that is different to when I have to decide what to put on the shelf. The USA Spirits Ratings competition is closer to the way I make chain assortment decisions". - Jeff