How Bowler Wines Manages Their Portfolio For Profit
Bevroute interviews Bowler Wines, a boutique importer in New York City about how they design their portfolio for profit in a highly competitive environment.
18/09/2017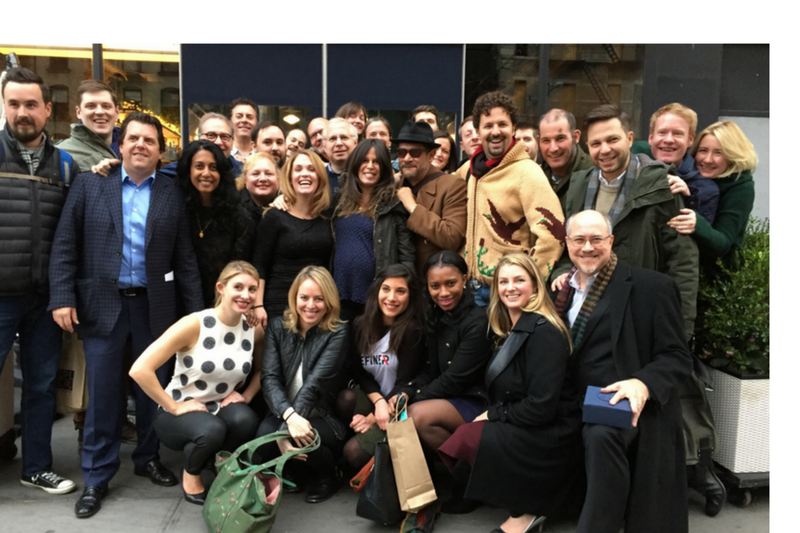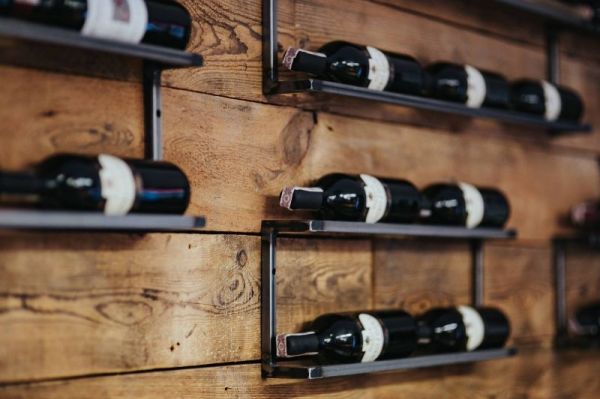 Data Insights
Want to become a US wine importer? This is what you should know.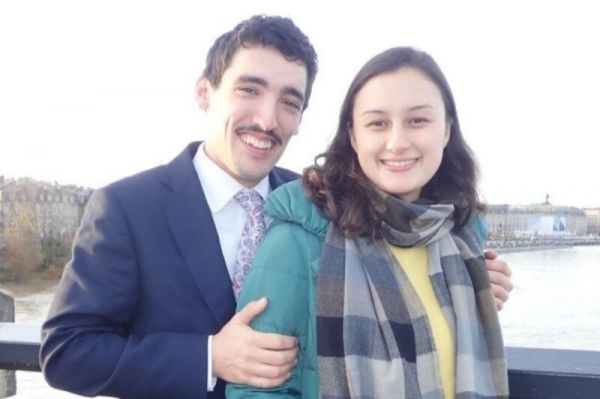 Data Insights
Isabella Antolini, owner of Aurian gives us a peek into her world – which is Aurian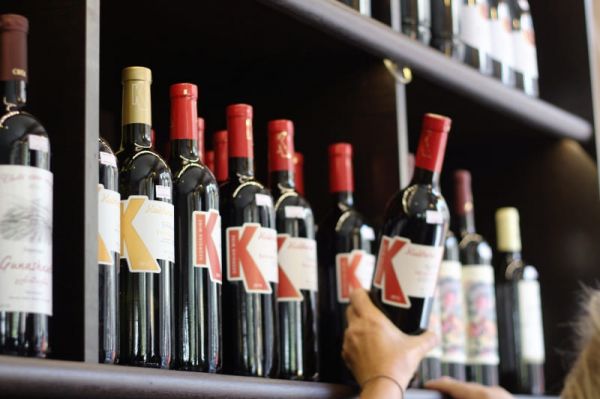 Data Insights
Sometimes, wine shops end up with too much inventory. This challenge is fairly common and can be approached in a few ways.