Barney Davis of Bancroft Wines Speaks about UK Wine Market, Trends & More
Know about UK Distributor Bancroft Wines, Current Wine Market Scene and Wine Trends in Barney's Words.
01/10/2018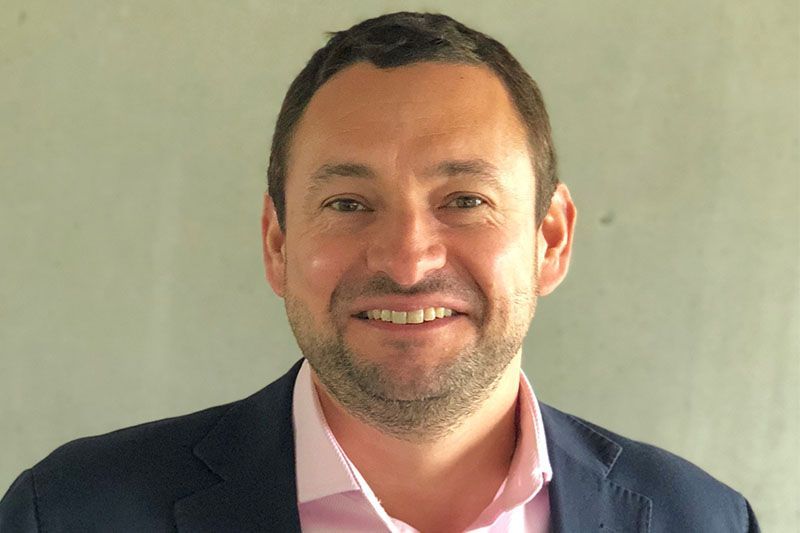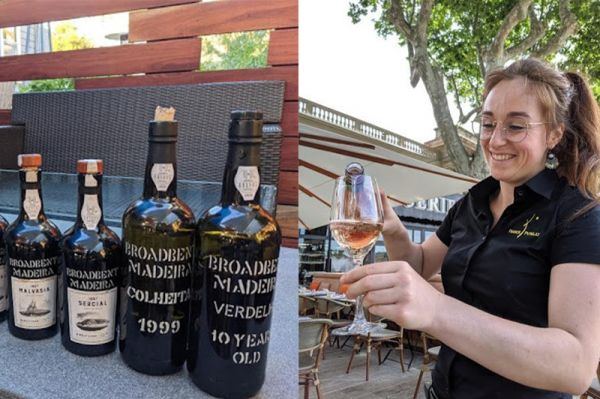 Distribution
Looking beyond common business practices and growing together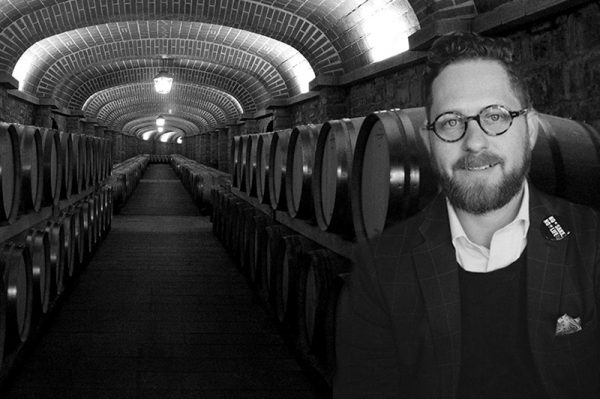 Distribution
A small session with sake specialist Eduardo Dingler, as he takes us through the industry during the pandemic.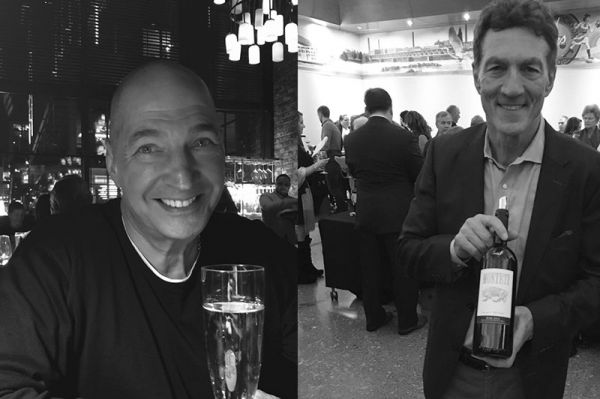 Distribution
In conversation with Thomas Petito, managing director of Petito Wine Selections.