Barney Davis of Bancroft Wines Speaks about UK Wine Market, Trends & More
Know about UK Distributor Bancroft Wines, Current Wine Market Scene and Wine Trends in Barney's Words.
01/10/2018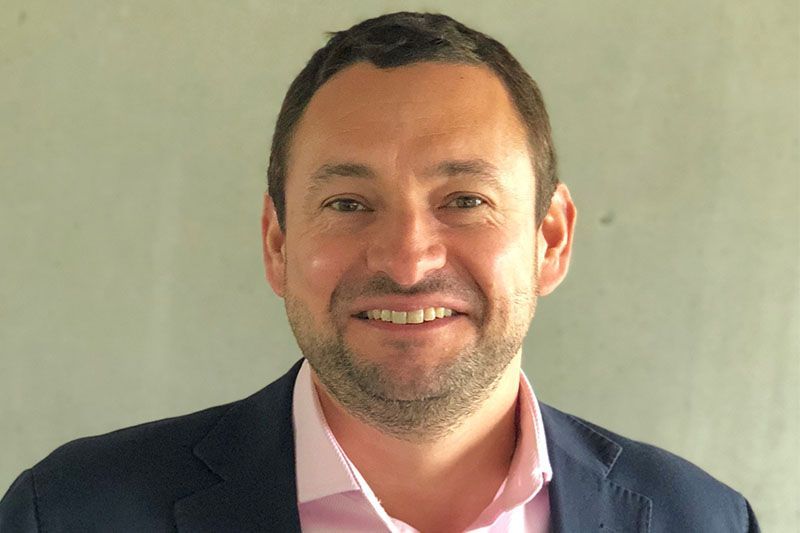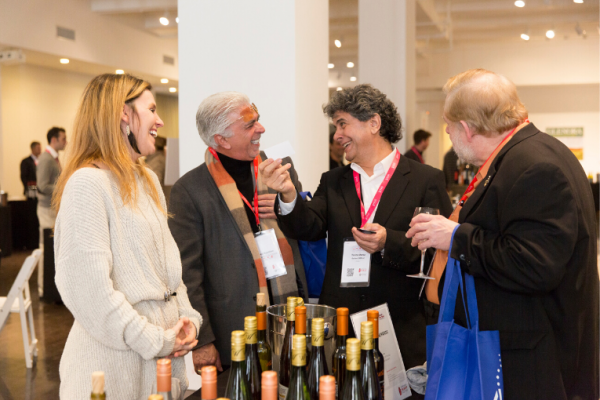 Distribution
The 5th annual USA Trade Tasting is set to bring in the light the needs of importers and distributors, and give them a platform to connect with brands for their portfolios.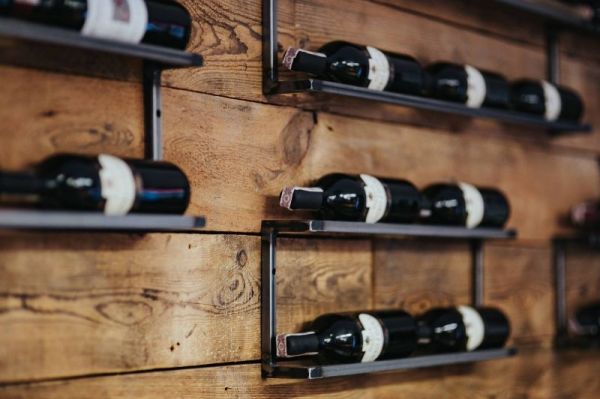 Data Insights
Want to become a US wine importer? This is what you should know.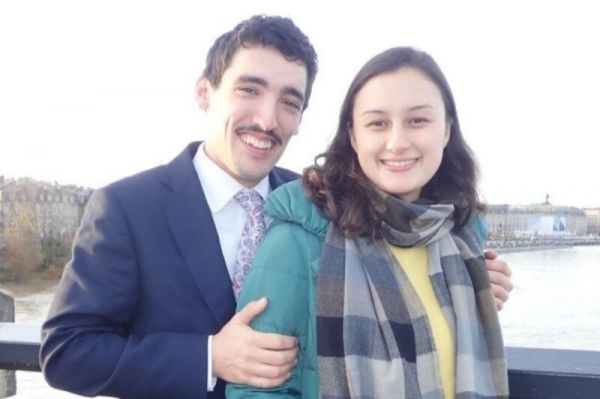 Data Insights
Isabella Antolini, owner of Aurian gives us a peek into her world – which is Aurian