Barney Davis of Bancroft Wines Speaks about UK Wine Market, Trends & More
Know about UK Distributor Bancroft Wines, Current Wine Market Scene and Wine Trends in Barney's Words.
01/10/2018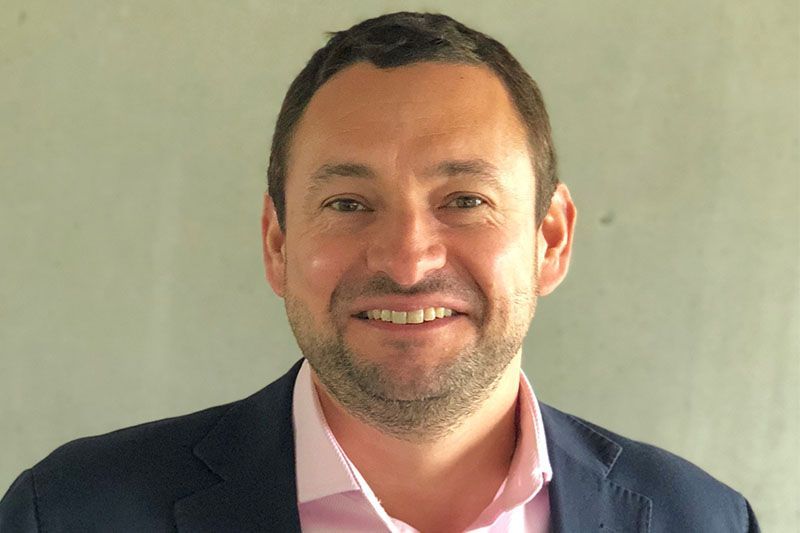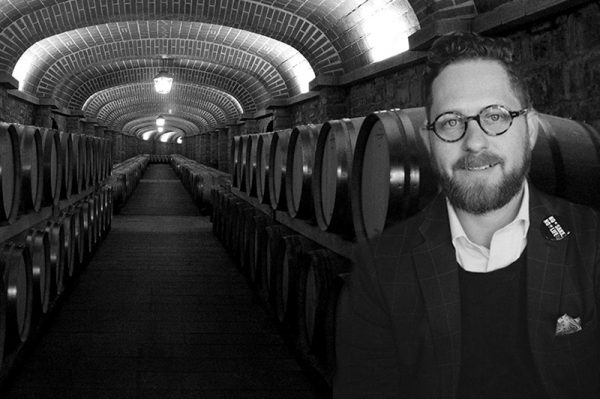 Distribution
A small session with sake specialist Eduardo Dingler, as he takes us through the industry during the pandemic.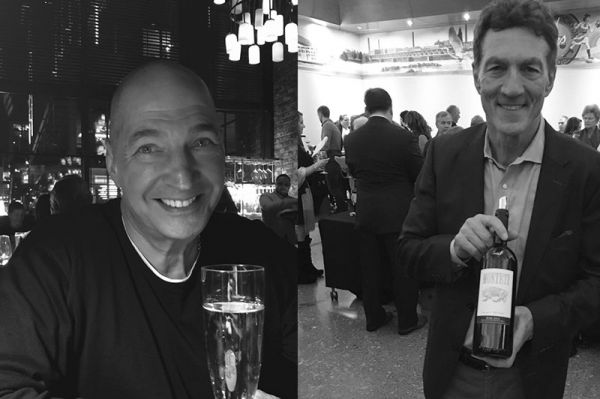 Distribution
Check out our fresh conversation with Thomas Petito, managing director of Petito Wine Selections, and Patrick McNeany, Founder, Owner of Classic Wine Selections.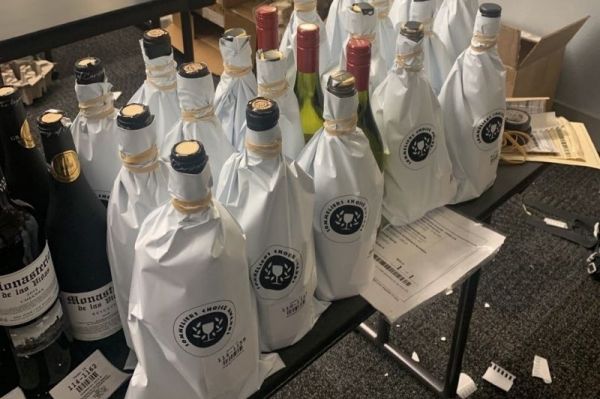 Distribution
The much-awaited results of the 2020 Sommeliers Choice Awards are out now.