What a Retailer Looks For In Their Perfect Wine Importer or Distributor
Retail buyers are good at what they do because they train and work hard to get the most and the best out of any sales negotiation. To do that they need to know how distributors and importers think and what skills they can bring to the table.
05/06/2017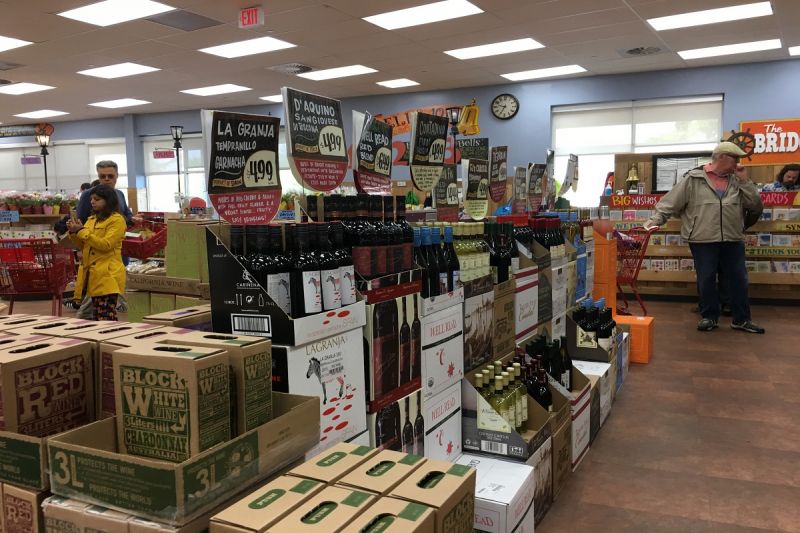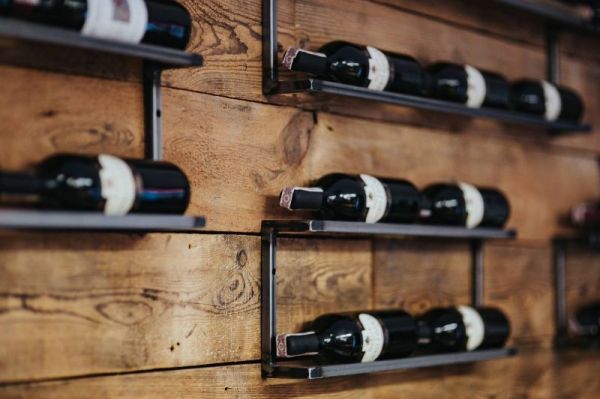 Data Insights
Want to become a US wine importer? This is what you should know.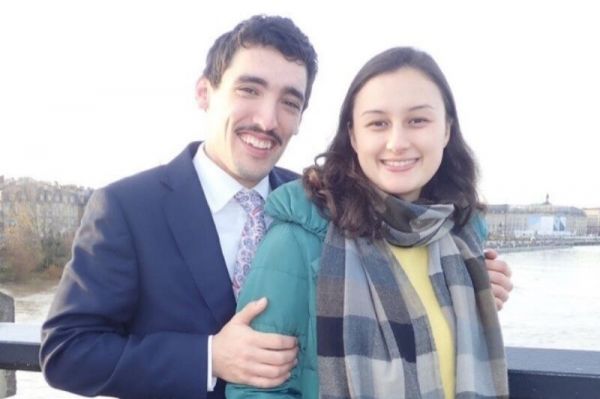 Data Insights
Isabella Antolini, owner of Aurian gives us a peek into her world – which is Aurian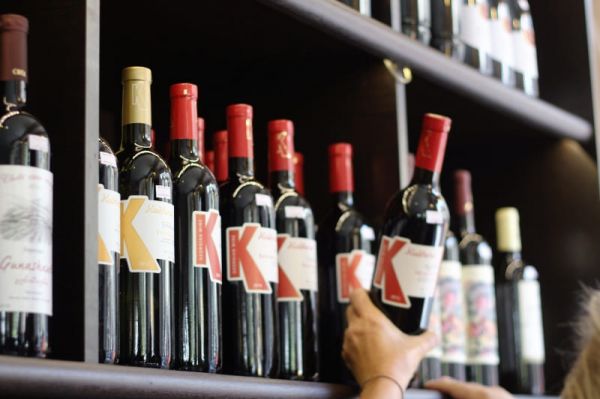 Data Insights
Sometimes, wine shops end up with too much inventory. This challenge is fairly common and can be approached in a few ways.