What Can Importers and Distributors Leverage From Good Local Media
How much local media coverage do you get? Chances are it is no way near enough. Here's why.
03/07/2017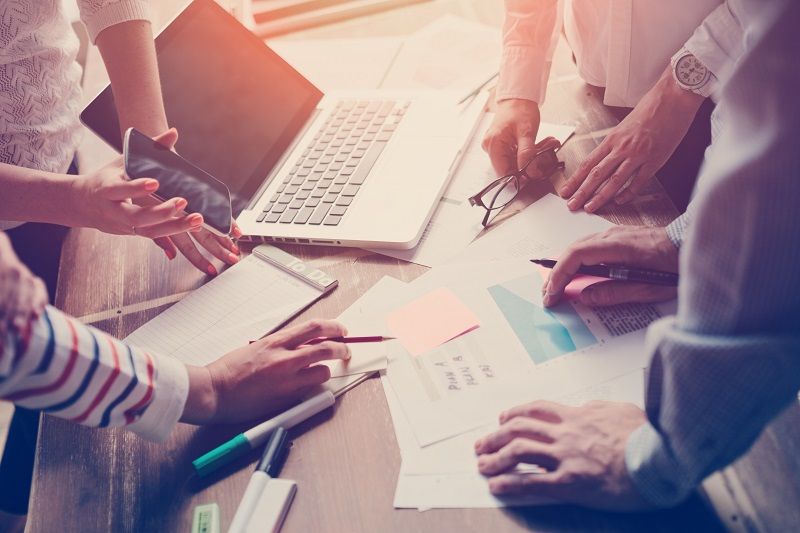 When it comes to getting good media coverage many businesses fall into the trap of thinking only national coverage or publicity within your own industry is what counts. But if you have the right approach, often the best kind of PR starts at home, in your own local community. Here are some reasons why.
1. Important to your staff
It is important to remember that whatever status you think you hold within the wine industry, for the majority of people working in your business they see you first and foremost as a good local employer to work for. Look around at your core, most reliable employees and the chances are they will live within five or 10 miles of the company. They want to work with you because of where you are as much as who you are.
2. Local hero
Which is why it is vitally important you do all you can to ensure you have a strong image and reputation in the area where you are based. Building strong ties with your local media and therefore the community around you is crucial when it comes to finding the right people to work for you. If they know from the local media what kind of business you are, the values you stand for, the community projects you support, the charities you raise money for, the local sports teams you sponsor, then they are more likely to want to come and work for you.
3. You're a big fish in a small pond
If you are operating as a wine importer or distributor the chances are you're a business of a certain scale and standing. That matters to the local newspaper, magazine and broadcast media. It means you are a big employer, and what you say on regional issues matters. So make sure you take advantage of your position in the local community and have your say on issues that matter to you as a business, but also the people who work for you and the community as a whole.
4. You have to have something to say
First of all you have to have an opinion. You have to be brave enough to put your head above the parapet and say something interesting and important. Contact the key editors of your main local and regional press and make them aware you are willing to help them cover big business issues, and the fact you're happy to comment on decisions made by local politicians, on budgetary issues, and also on the bigger national economic picture. When the right time comes to comment, issue a press statement setting out your views on any given topic.
5. Set the agenda
Don't wait for the local media to come to you. Set the agenda by either offering to write an opinion piece on an important local issue for your local paper, or just as effectively send in a letter to the editor. It is often the hardest page in a newspaper to fill and you will be doing them a favour by having an opinion. Or offer good practical advice as a local employer to help fill business and recruitment pages. Like how to do a CV that stands out, prepare for an interview, handle challenging questions.
6. Get political
Remember that as a big local employer you are also important to your local politicians. They want to get you and your staff onside. So do what you can to forge a close relationship with them. Why not invite them to your company, meet your staff, and invite the local media to cover the event. There is nothing more that a local politician wants than to have their face in the local press supporting a local company. Make their day and make it happen.
7. Reward and award
If you don't run an internal awards or incentive scheme for your staff then start one up. It's not only good for staff morale, but also provides great news stories for the local media. So make sure you invite them along and rather than present the awards yourself get a high profile local celebrity, DJ, radio host or editor to do it. That's not only great publicity in itself, but will make your staff love you even more than they already do.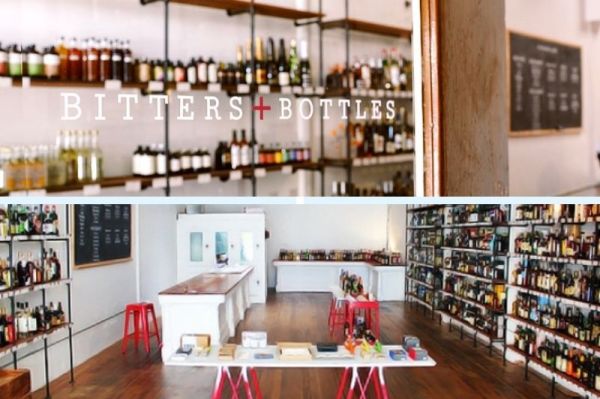 Sales and Marketing
Rachel Malm is well placed to know whether a new spirit brand is going to work or not, for that is what she does every day in her job as associate at Bitters in Bottles in San Francisco.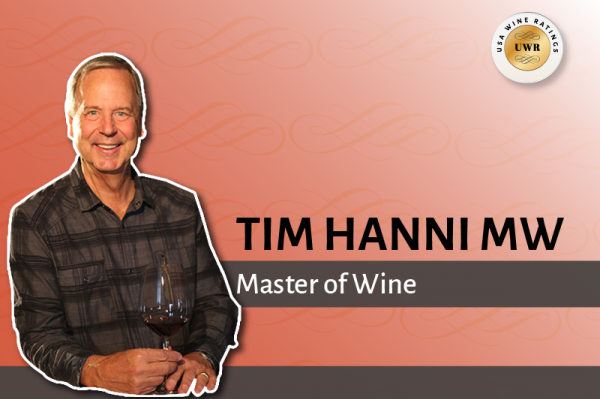 Sales and Marketing
Tim Hanni MW explains how USA Wine Ratings brings consumers closer to wines they are genuinely going to like.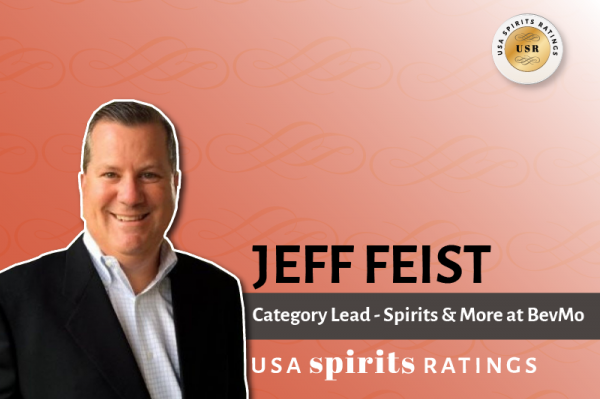 Sales and Marketing
"Giving a rating to just liquid, blind has its place in the market and is very important, but that is different to when I have to decide what to put on the shelf. The USA Spirits Ratings competition is closer to the way I make chain assortment decisions". - Jeff