Looking for new ways to grow your winery DTC sales?
Get Drinks Delivered platform helps you grow your DTC sales.
01/05/2020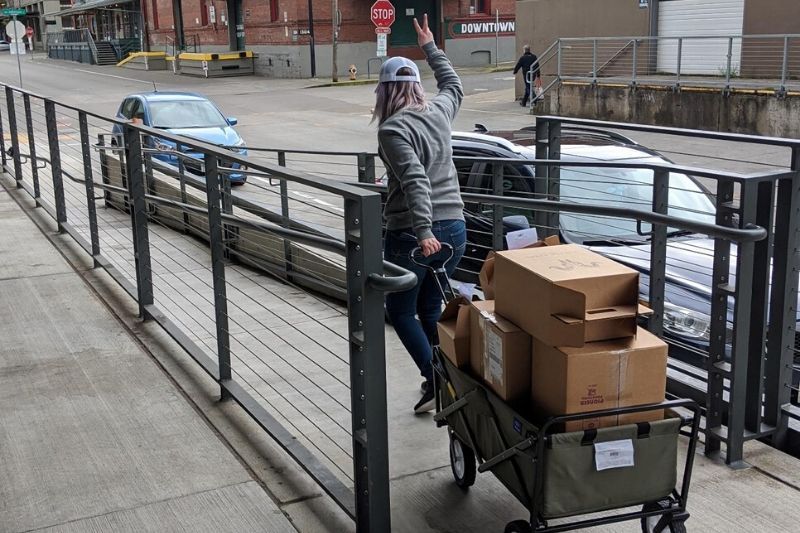 Get Drinks Delivered – a new platform that is being launched by Beverage Trade Network this may help wineries grow their DTC sales.
In the picture, Battle Creek Cellars, an early adopter of Get Drinks Delivered platform.
Wineries will be able to list their companies on Get Drinks Delivered platform for free till May 30. The main solution that platform offers to end consumers is it gives them information on who's delivering around their area and how.
Wineries will also be offering special discounts and deals to GDD users. Users will be able to search by mile radius to the type of drink to the type of delivery.
The platform is focusing on getting the right suppliers on board globally in May and then will start to begin to create more user awareness in June. Call for registration is now open for merchants that are doing deliveries and are open for curbside pick up.
GDD is a global platform which will help end consumers discover merchants near them who provide these service. Registration for the first year is FREE. Wineries, breweries, distilleries, bottleshops, and restaurant owners that are delivering in the UK or have pick up option for UK should register before May 30 to avail this offer. Have Questions? Click here to get answers
Get Drinks Delivered will then use their matching programs to show listings based on user profiles.
A consumer who loves Napa cabernet and prefers a local winery delivery in San Francisco and is ready to buy a couple of cases on that special deal can now discover which wineries in Napa can deliver him/her. The consumer will also be able to find more information about each merchant on how they ensure safe delivery, will see what product they recommend you buy and will be offering special discount to GDD consumers.
---
Here what Sid Patel, CEO of GDD shared
"It's a very simple solution to a very big problem. Consumers will be able to see who is giving pick up options and delivering, where they are delivering, safety protocols, what product type and which area they deliver, and call the business directly. More importantly, BTN will be helping push these businesses and help them market the message to create awareness and orders"
---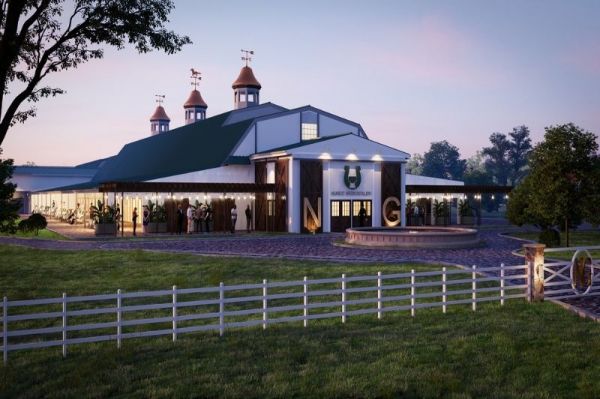 Sales and Marketing
Just in! Uncle Nearest 1820 Premium Single Barrel Whiskey has won the prestigious 'Spirit Of The Year' at the 2021 Bartender Spirits Awards.
Distribution
2020 Baron De Ley Rioja Rosado wins the top score for a rose at the 2021 Sommeliers Choice Awards making it Rosé Wine Of The Year. The wine is made by Baron de Ley in Spain and imported by Carolina Wine Brands in the USA.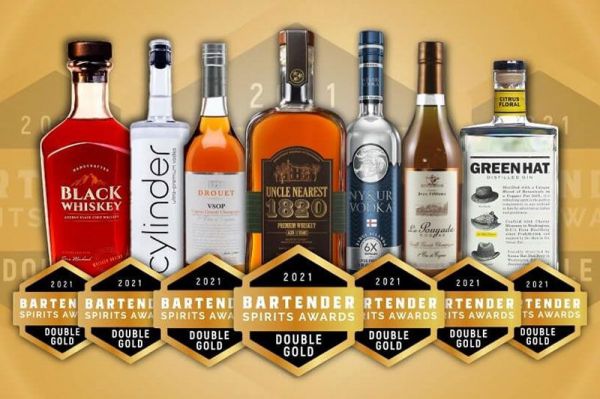 Distribution
Winners revealed! Uncle Nearest 1820 Premium Single Barrel Whiskey Wins The Best Spirits Award at the 2021 Bartender Spirits Awards.