Are You Looking to Grow Your Wine Sales? Strategies for Effective Selling
Sales, being a core of any business, deciding an effective strategy for it is an important step to take. Here are some of the useful points to grow wine sales.
28/02/2019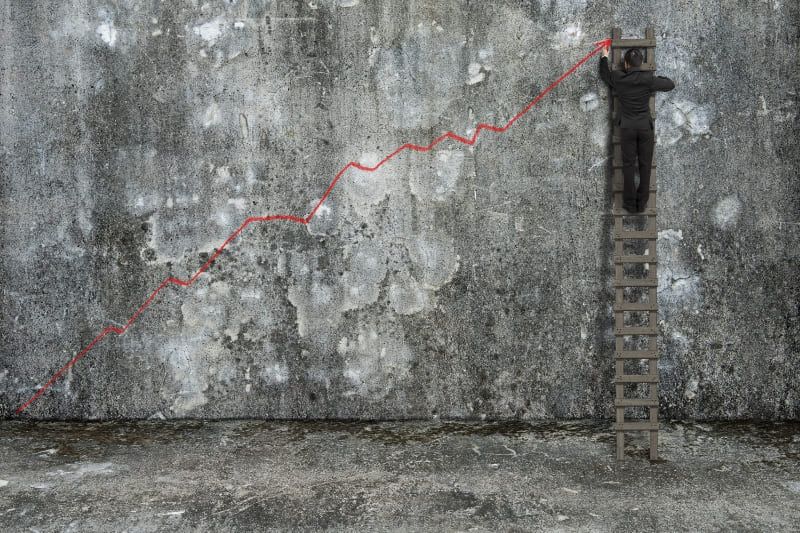 Selling strategies are the core of any business. It can bring you up or down. Effective selling strategies will help you grow your business. It is a measure on which your customer decides if they want to buy or not.
Below are some effective sales strategies, do implement it!
Know your product – Genuine information, content is always valued, your sales pitch itself gives an impact to the customer how well known you are with your product. Be well-read!

'Action speaks louder than words' – Hence, don't just talk about the process, features or benefits of the product, show them. You can also keep tasters, which might be more effective in selling methods.

Know your decision maker – There are times when the buyer doesn't come directly to you, he might send someone else, in such cases, put yourself into the head of a decision maker so that you can customize your sales pitch as per his interests even if he, himself is not there.

Be authentic, be real – Don't be fake just to crack the deal, your buyer needs to know that you care about your business too rather than just the deal. This will help develop buyer build trust on you. After all, integrity is worth it!

Creating a sense of urgency – This does not mean not to give your buyers time, but it means to convince them about your product and why is it important to buy it right now and not delay it further.

Overcoming objections is an art – Learn it, practice it – it will help you speed up your deal.

Price competitively – Price does play a major factor while buying. Hence, keep your prices competitive, which does not mean lowering your prices. In fact, you can keep your prices a little higher, as far as you are able to convince the value for the same.

Follow-ups are important, do that – Remember your buyers, make follow-up calls until you get a definite answer.

Private-label strategy – Wineries do offer the option of private-label, it helps initiate a relationship with the buyer.

Social Media, Trade shows, Competitions, and awards are indeed an amazing source to build your network for awesome sales.
Looking to grow your wine sales?
Selling today is no longer about pitching and persuading, and overcoming objections. It's not even about the features and benefits of your product. Selling is about bringing true business value to the buyer-seller relationship. At 2019 ABID Conference, Ben Salisbury, President at Salisbury Creative Group Inc will take a session representing NEW thinking and MODERN approaches to selling. To attend his session, register your tickets here.
Note: The early bird offer on the conference tickets ends March 28, 2019. Act now and save!
Tickets include access to all 2-day sessions and USA Trade Tasting expo floor.
About ABID Conference
The Alcohol Beverage Importers & Distributors Conference (ABID Conference), a two-day event, is dedicated to small and medium wine, beer and liquor importers and distributors of the United States. It provides a platform to discuss day-to-day challenges, network with importers and distributors from all over the country, find new ways to grow and collectively address regulatory issues.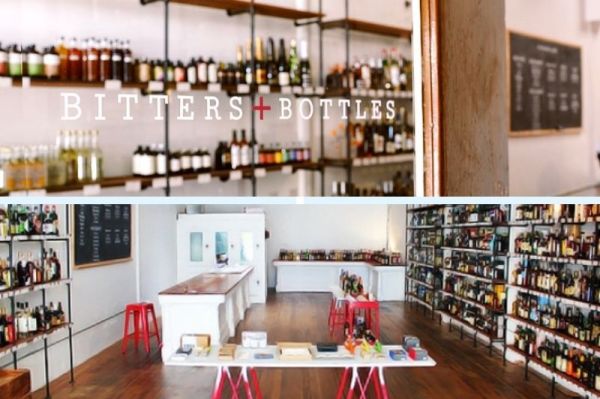 Sales and Marketing
Rachel Malm is well placed to know whether a new spirit brand is going to work or not, for that is what she does every day in her job as associate at Bitters in Bottles in San Francisco.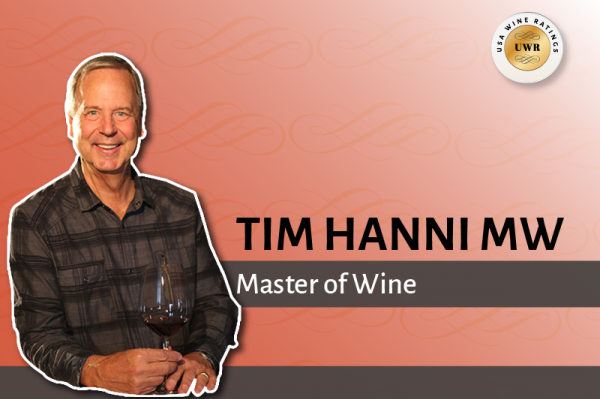 Sales and Marketing
Tim Hanni MW explains how USA Wine Ratings brings consumers closer to wines they are genuinely going to like.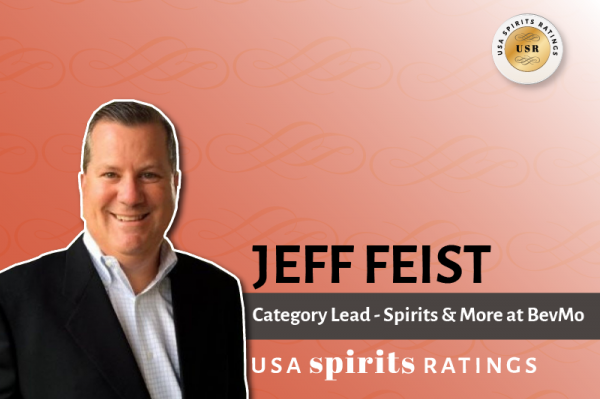 Sales and Marketing
"Giving a rating to just liquid, blind has its place in the market and is very important, but that is different to when I have to decide what to put on the shelf. The USA Spirits Ratings competition is closer to the way I make chain assortment decisions". - Jeff