The Biggest Challenges Importers Face and Ways to Overcome Them
Given a current market characterized by rapid change, these challenges must be addressed for importers to have success.
03/04/2019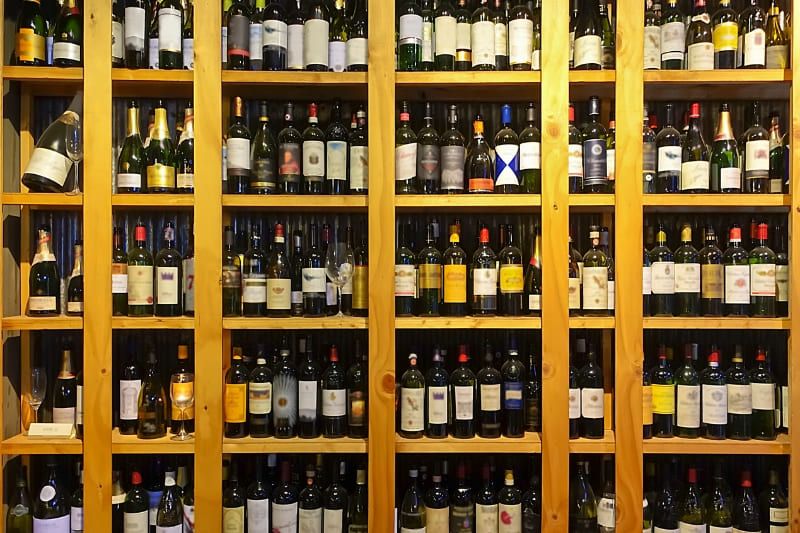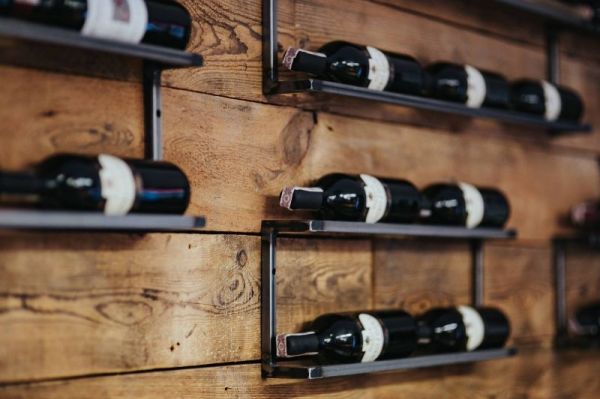 Data Insights
Want to become a US wine importer? This is what you should know.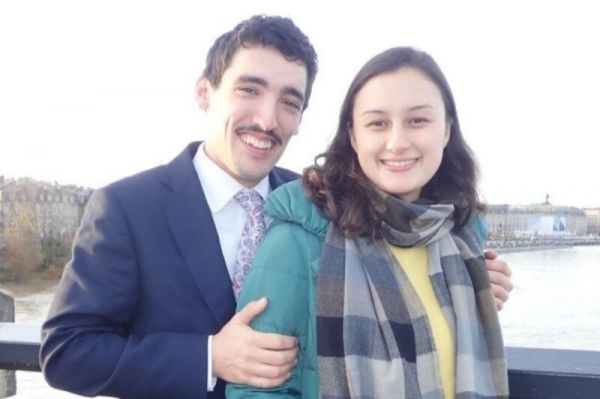 Data Insights
Isabella Antolini, owner of Aurian gives us a peek into her world – which is Aurian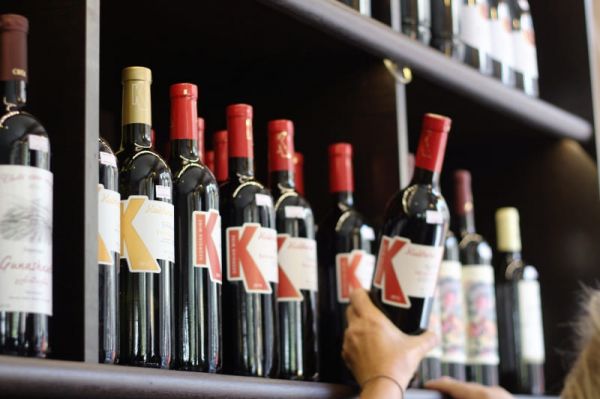 Data Insights
Sometimes, wine shops end up with too much inventory. This challenge is fairly common and can be approached in a few ways.