How Wine Retailers Can Effectively Manage Unsold Inventory
Sometimes, wine shops end up with too much inventory. This challenge is fairly common and can be approached in a few ways.
25/02/2020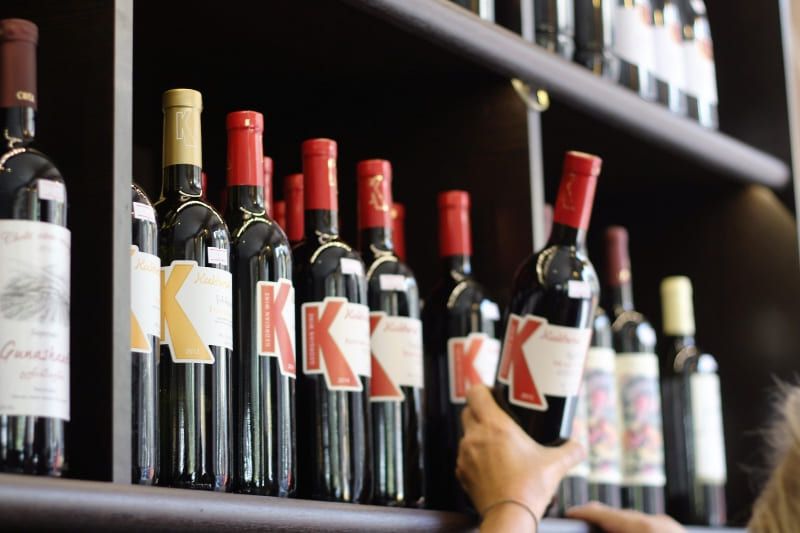 The buyers at wine retailers spend a lot of time carefully reviewing and selecting wines that they feel will work well on their shelves. After wines are brought in, retailers will create marketing content to spread the word to their customers via e-newsletters or specials on their store homepages. Bottles are put on the shelves according to how the store is organized regarding the country, region, grape variety, etc. Viewed in its entirety, the purchasing process represents a considerable investment of time and expense, so retail buyers do their utmost to get it right. Sometimes, wine shops end up with too much inventory. It's not just rosés purchased for the spring and summer that are still in stock during the winter months, because many major and secondary markets have become year-round rosé markets. The great majority of these slow-moving SKUs are very good wines, many with high QPR, but, for whatever reason, they linger on the shelf. This challenge is fairly common and can be approached in a few ways.
1. Help Wines Move by Having Your Customers Taste
The best way for your buyer and sales staff to remember the excellent wines you have is to open a bottle. Get your customers to taste them. Most of your customers won't recall the first time you had a bottle open since it's very likely to have been several months after your sales rep made the initial sale. Effectively, this is the wine's introduction for your customers and it's helpful to think of it this way. Ask your sales rep to schedule an in-store tasting. Typically, reps do in-store tastings to help jump-start new placements, but you should be able to get some help from your rep for slow-moving SKUs. If your rep is booked up, have your floor salespeople open a bottle for customers on a weekday evening or weekend afternoon. Your sales rep should be more than happy to either give you a sample bottle to pour or credit you for one. If your rep cannot make an in-store tasting, remember to ask them to provide a few talking points to your salespeople who are on the floor. This can prove to be a "soft" or "low impact" way to help get wines into the shopping carts of your customers.
2. Feature Wines in Marketing Content That Builds Your Brand
Every newsletter or 'Wine of the Week' email message that you send out to your customers is an opportunity to spotlight a wine, and every wine can benefit from some focused attention. As with many products, nothing helps to sell wine like a good story. Customers are always interested in a good story, especially if the wine is a great deal. Every SKU you buy for your retail store should have some technical or historical information that can be conveyed in a compelling manner to your customers. Be careful about becoming too dependent on scores or ratings from wine publications and newspapers. Each time you reference a rating from a wine magazine or newspaper, you're helping build that outlet's brand. You should be building your own brand by leveraging the scores, reviews, and opinions of your sales team.
3. Make a Place for Bargain Wines in Your Store
Customers often look for the wines being featured in "Wine of the Week," "Picks of the Week," or "Staff Picks" sections. If your store doesn't have a section like this, set aside some shelf space or a designated area and set one up, even if it's relatively small. Many customers are in a hurry and don't have lots of spare time to browse or talk to your sales team. Having a consistent location for bargain wines in your store makes purchasing wines quick and easy for your customers.
4. Reduce the Price, if Possible
Sometimes, all it takes is a small price adjustment to prompt customers to get interested in wine. If you can reduce your price to be the lowest in your area, this alone warrants communication to your customers. This will often be enough to help move the needle on inventory. If you can't have the lowest price in your area, drop it a bit and tell your customers you want them to get a better wine at a lower price. If you're willing to give up a small part of margin, your decision will be more than justified by clearing out inventory. This will help free up shelf space and budget for new products.
About the Author
Chris Fleming is a journalist, marketing consultant, and educator. His articles have been published in The World of Fine Wine, The Wine Spectator, The New York Times, SOMM Journal and others. For marketing, he has worked for Frederick Wildman & Sons, Kobrand Corp., and Olé Imports. As an educator, Chris has lectured at the Metropolitan Museum of Art and taught wine classes at the International Culinary Center and the Institute of Culinary Education. Previously, Chris has been a sales rep for an Italian wine importer and a wine salesperson for top NYC retailers, respectively. He holds WSET's Level 3 Advanced Award in Wines and Spirits. Currently, Chris writes about wine for online trade and consumer media outlets.
Instagram: @harvestnotes
LinkedIn: linkedin.com/in/chris-f-732192
Website: www.harvestnotes.net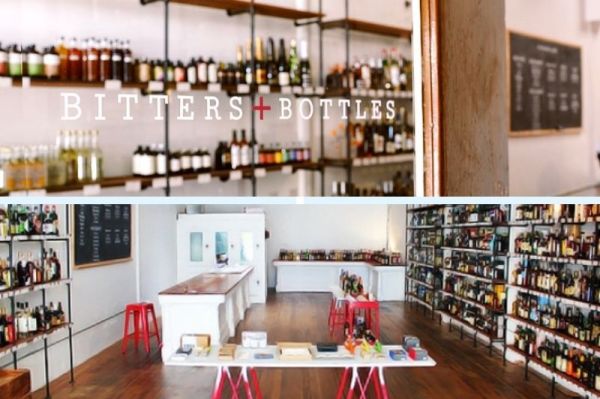 Sales and Marketing
Rachel Malm is well placed to know whether a new spirit brand is going to work or not, for that is what she does every day in her job as associate at Bitters in Bottles in San Francisco.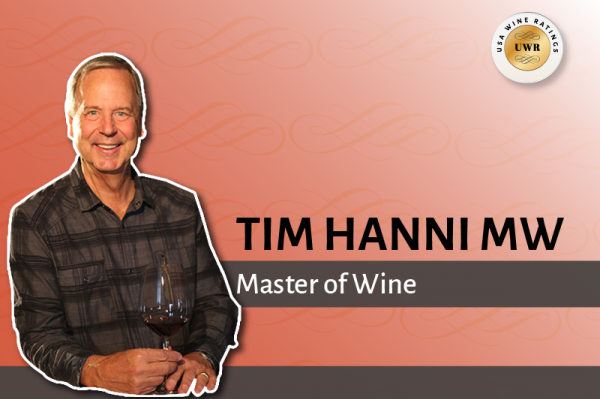 Sales and Marketing
Tim Hanni MW explains how USA Wine Ratings brings consumers closer to wines they are genuinely going to like.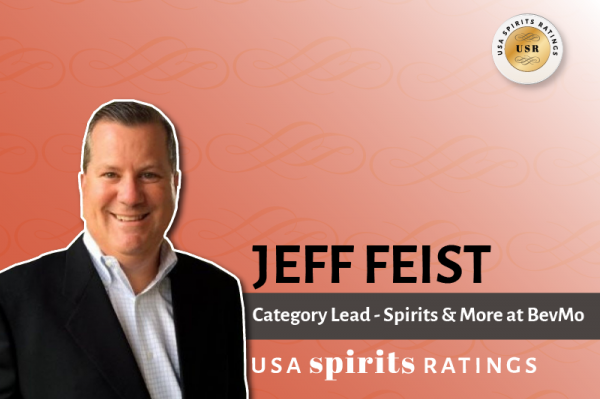 Sales and Marketing
"Giving a rating to just liquid, blind has its place in the market and is very important, but that is different to when I have to decide what to put on the shelf. The USA Spirits Ratings competition is closer to the way I make chain assortment decisions". - Jeff