Wineries are creating new channels to drive direct to consumer channels
During Covid-19, Wineries, Distilleries and Breweries are facing big problems. However, everyone is trying steps to run business during covid-19. One of the most important channel that is launched to get more sales. An easy opportunity for wineries, distilleries, breweries to increase their sales. Read How.
29/04/2020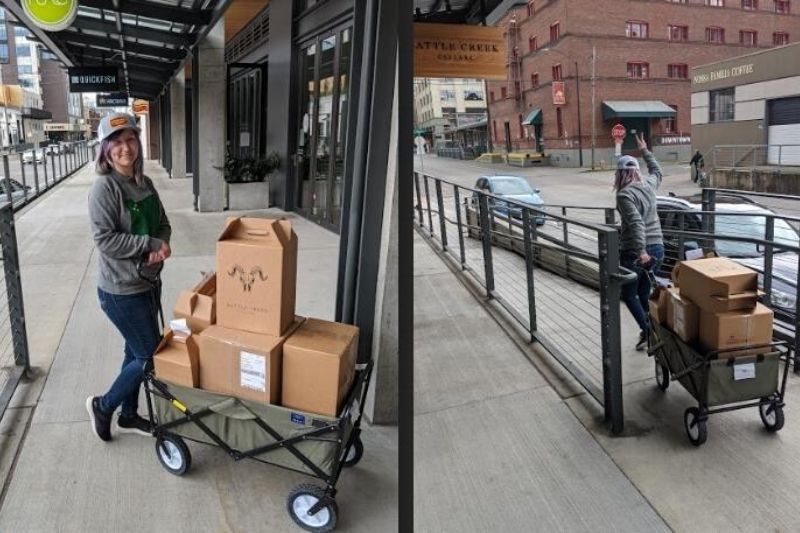 Consumers will soon be able to get more information on Battle Creek Cellars on how they are ensuring safety, where they delivery, how they deliver, how are they protecting their employees, what special offers they have for the users on Get Drinks Delivered.
Get Drinks Delivered platform is set to launch this May. This is where consumers will discover who is delivering what and where.
Get Drinks Delivered will create awareness for your pick and delivery channels.
"I struggle to know who (winery, brewery, distillery, bottleshop or a restaurant) is delivering and who is not. I will certainly use it." That is the response we got from one of the users in our market research test data for the product design.
And that's EXACTLY why GetDrinksDelivered.com was launched, says Sid Patel, CEO of Beverage Trade Network. "It's a very simple solution to a very big problem. Consumers will be able to see who is delivering, what product type and which post and zip codes, and call the business directly. More importantly, BTN will be helping push these businesses and help them market the message to create awareness and orders.
This is not just a one-month solution, we see this as a good long term solution beyond Covid-19 to get some direct orders for themselves and keep their delivery business options in case of such crises." – Sid Patel, CEO of Beverage Trade Network
It is launching on May 1 the Get Drinks Delivered platform that gives anyone delivering online the chance to come together and tell a wider audience about it. Get Drinks Delivered is being launched in May and will be open to registration to all bars, restaurants, wine merchants, bottle shops, wineries, distilleries, and breweries that are making deliveries to customers.
Businesses have the opportunity to register now for free using this link.
After May 1 there will be a $99 annual administration charge to run the platform.
Get Drinks Delivered already has hundreds of wineries, breweries, distilleries, bottleshops, and restaurants who have signed up for the launch and who are ready to take advantage of the early FREE year.
Each merchant will offer a special deal for the month, for example in the launch month Battle Creek Cellars will offer 25% off case purchases.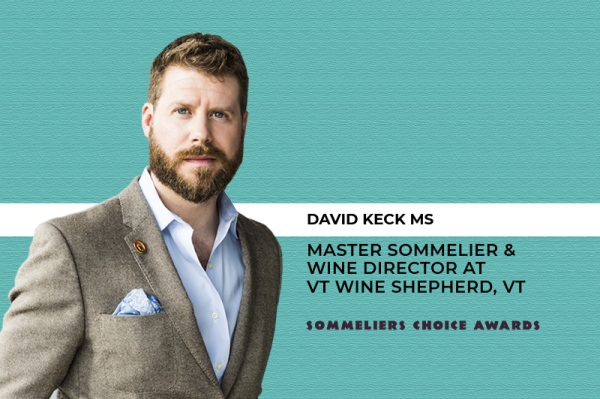 Data Insights
"Looking at results from an awards show is always interesting to see what is new, what is showing well, and what our colleagues are tasting." - David Keck MS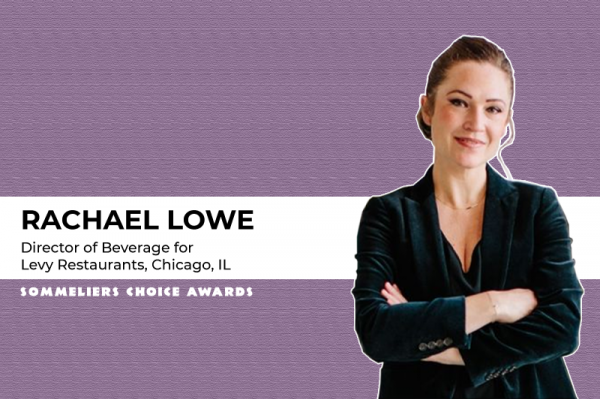 Data Insights
"Sommeliers Choice Awards is a great opportunity to be exposed to new wines, re-connect with peers and maybe get to know new ones." - Rachael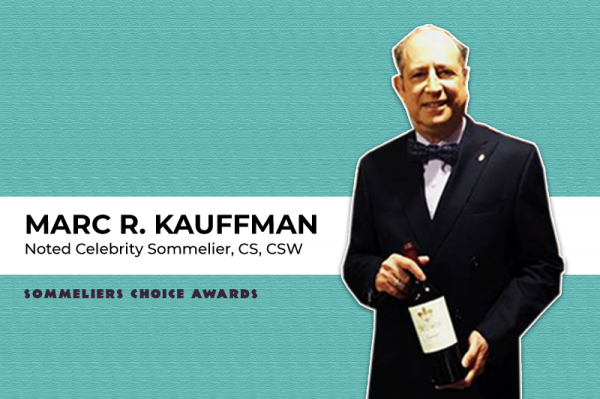 Distribution
"The sommelier of today has to be creative, flexible and entertaining." - Marc R. Kauffman