How To Be a Champion Wines Sales Rep
There are sales reps and then there are champion sales reps. If you want to turn yourself into a true champion sales rep and move as many cases as possible, there are key skills that you need to develop.
26/05/2017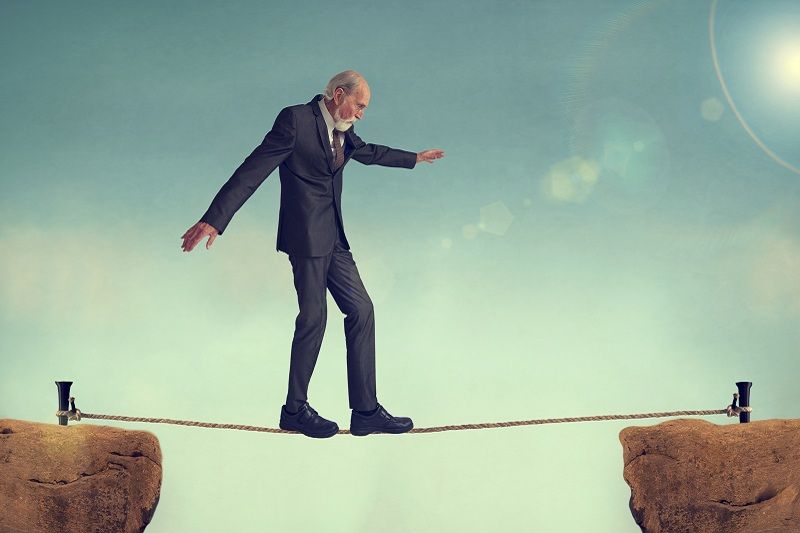 There are sales reps and then there are champion sales reps. If you want to turn yourself into a true champion sales rep and move as many cases as possible, there are key skills that you need to develop.
1: Get to know your wines
This may seem obvious and a relative no-brainer, but you'd be surprised at how many wine sales reps try to make a career without really getting to know the wines they are selling. You are expected to be able to distinguish between a Bordeaux and a Burgundy and know at least a little about 1-2 relatively esoteric wine regions. It is about what you know followed by how you sell. Your knowledge helps to develop a deeper trust with your retail customers.
The easiest way to learn is by tasting. Taste wines from different wine regions and provinces within the regions to become an expert about that region. Attend tasting sessions and get insights from experts. And, when you've started to get a real taste for the different wines in your sales portfolio, it's time to get up to speed on basic wine vocabulary. You can also read a few highly-acclaimed wine guides, such as Kevin Zraly's "Complete Wine Course" and Hugh Johnson's "The World Atlas of Wine."
2: Visit your accounts regularly
As a rule of thumb, you should plan to visit every account once per month or, at the very least, once every other month. This is the only way for your customers to get to know you and to understand the types of wines that you can sell them. However, be patient - most wine reps who are first starting out say that it takes visiting an account 8-10 times before they make their first sale.
3: Become familiar with your accounts
Just as you need to get to know your wines, you also have to get to know your customers. When you visit them, take a closer look at the wines they sell. See if they are selling relatively mainstream, well-known wines, or if they are selling a much more varied selection. You need to understand where your wines fit in, and how you can help your accounts diversify what they are already selling.
You should also see if your accounts rely on all the standard point-of-sale marketing materials, like signs, reviews, numerical points scores and medals - or if they tend to highlight some of their more unknown wines that are favorites of the staff or customers. That will give you insights into the types of wines you can sell them.
4: Always be able to offer the customer something new
Even if your accounts tend to order the same wine over and over again, they are always looking for something new. So be able to pull the cork on some bottles and show the buyer some new items every now and then.
5: Survey your products
Every time you make a sales call, you should take a careful look at the products on the sales floor. Check to see if the displays are neat and orderly. Check to see if there are certain wines that the account needs to re-order. And, while you're at it, make sure that the bottles are clean and presented well. There's no customer who feels good about taking a dirty or dusty bottle to the cash register!
6: Work on your presentation
If you're doing your job well, you will enjoy the part of the sales presentation where you present your wares. Some wine sales reps prefer to showcase their wines in a certain order (from dry white to sweet white and then to the heavier reds), while others like to shake things up a bit. Keep track of how buyers respond to your wines, and see what they like. When you give a presentation, make sure you have a range of items that don't compete with each other. Your goal should be to widen the range of products that accounts will order from you.
7: Know the price
It's surprising how many sales reps can't answer the basic question: "How much is this wine?" This lack of knowledge can easily result in lost sales -- especially if the price you quote is widely different from the actual price. Things can get a bit more complicated when you introduce "combo pricing" or "volume specials," but you should always know how much you're charging your customers. In some cases, you might have to put stickers on the wines to keep track of them!
8: Make the sale, don't take an order
At the end of the day, being a wine sales rep is all about making the sale and moving bottles. You can't be passive and only be an "order taker." You also have to be an active salesperson. If your company doesn't provide training on being a sales rep, you'll need to learn on your own. Selling has its own rhythm that you need to perfect with time and practice.
9: Show up in person
Too many wine sales reps think that they can make the sale by phone. But you really need to show up in order to make the sale. As a rule of thumb, stop by, don't phone. Having a one-on-one relationship is key. Make an effort to invite your customers to wine tastings that your winery or distributor is having to get to know them better. It is important for your customer to meet representatives from the winery giving the winery and their wines a chance to leave a lasting impression on the retailer. Meeting other members from your distribution company will also build a better relationship with your retail customer.
10: Don't take "No" personally
Realistically, you can't expect to make a sale every time you visit an account. You will hear "No" plenty of times. Just remember - they are not saying "No" to you personally. There may be business reasons why they don't want to make a purchase: they may want to diversify their portfolio or may be looking for something different. They may be looking for a specific wine, based on customer feedback.
Try to understand the reason why they are saying no and basically their real requirements. It may be possible for you to cater to this with a different selection of products. Or, if you repeatedly hear about a product from customers that your distribution company does not stock, it is time to fill that gap in your portfolio.
***
Becoming a champion wine sales rep is a combination of wine smarts, sales savvy, and the ability to understand exactly what a customer wants. Start by building up your knowledge of the wine industry, and then continue by understanding how your customers are doing, what their sales cycle is, and how different times of the year (such as the winter holidays) can impact what they are willing to buy. Remember – sometimes you don't have to be a wine expert, but you do have to be an expert in what customers want from their wines.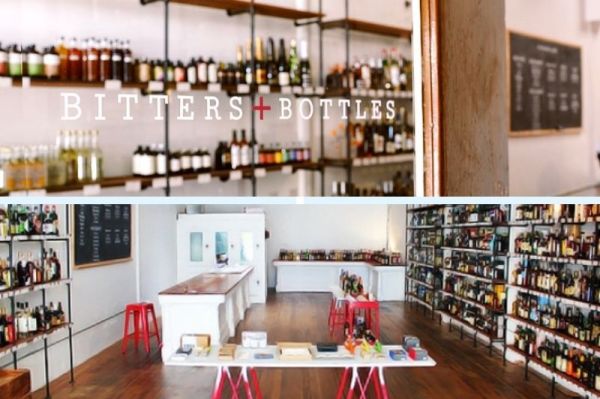 Sales and Marketing
Rachel Malm is well placed to know whether a new spirit brand is going to work or not, for that is what she does every day in her job as associate at Bitters in Bottles in San Francisco.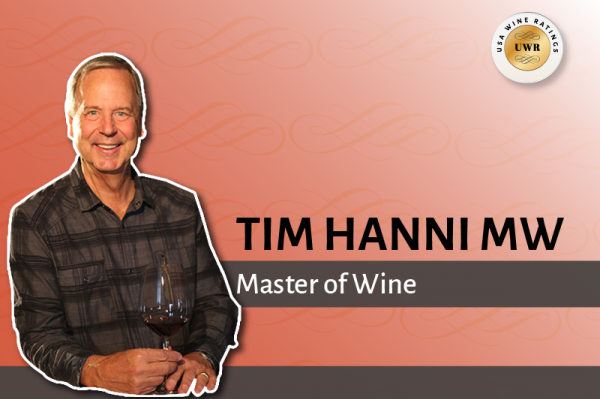 Sales and Marketing
Tim Hanni MW explains how USA Wine Ratings brings consumers closer to wines they are genuinely going to like.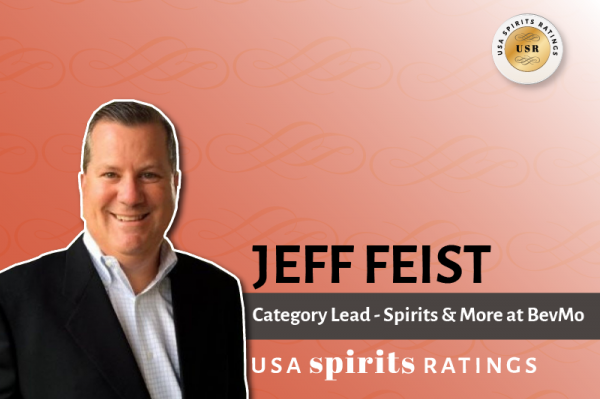 Sales and Marketing
"Giving a rating to just liquid, blind has its place in the market and is very important, but that is different to when I have to decide what to put on the shelf. The USA Spirits Ratings competition is closer to the way I make chain assortment decisions". - Jeff