News
Top Judges To Judge At The 2020 USA Wine Ratings
The 3rd annual USA Wine Rating is all set to take place in San Francisco in October and includes top buyers as their judges again this year.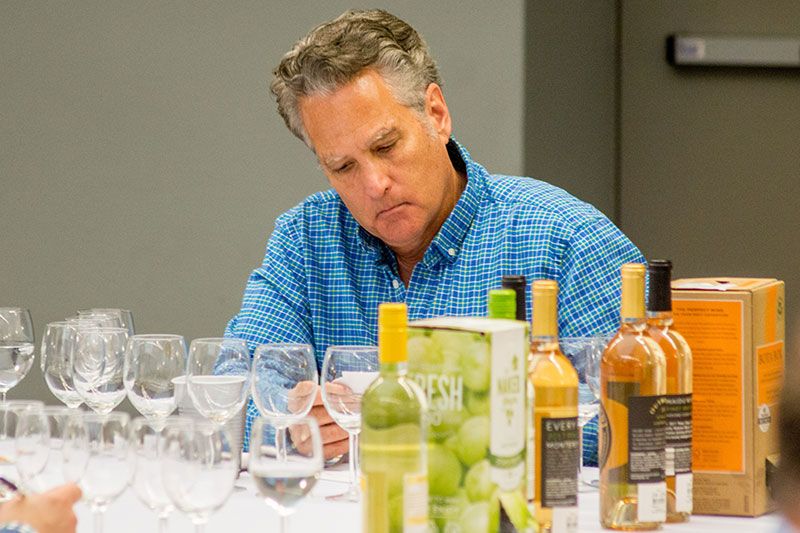 Looking at the past winners of USA Wine Ratings is one indication of a competition's value, but arguably so are its judges.
Who are the people tasked with making the decisions about which drinks win an award? It's why the USA Wine Ratings– only works with wine buyers, master's of wine and sommeliers that are professionally working in chains, retailers, bars, restaurants and pubs.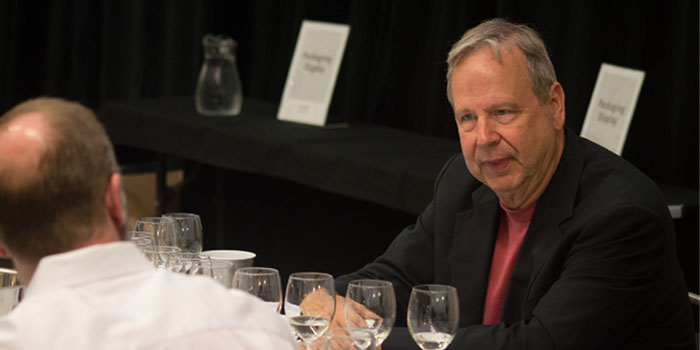 [In picture: Tim Hanni, Master of Wine]
When USA Wine Ratings started in 2018, the idea behind the competition by its organizers Beverage Trade Network was to make it America's most relevant wine competition. A lot of competitions were judged based on quality and were not looking at the price or the bottle package which is exactly how consumers were buying.
For trade buyers, when they make a decision to add a new wine to their wine shop, chain, or a restaurant, they look at 3 main things and assess the product. They look at quality, value, and package and that's exactly what USA Wine Ratings wanted to do.
In order to comply with that objective, the judging panel of the competition needed to be from real trade along with a master's of wine.
Last year's wine competition had a master of wine on almost every panel along with one retail buyer and one restaurant buyer giving it a good mix for a wine to be assessed.
The 3rd annual USA Wine Rating is all set to take place in San Francisco in October and includes top buyers as their judges again this year.
New judges to look out for this year
Tammy Patton, Wine Buyer, Walmart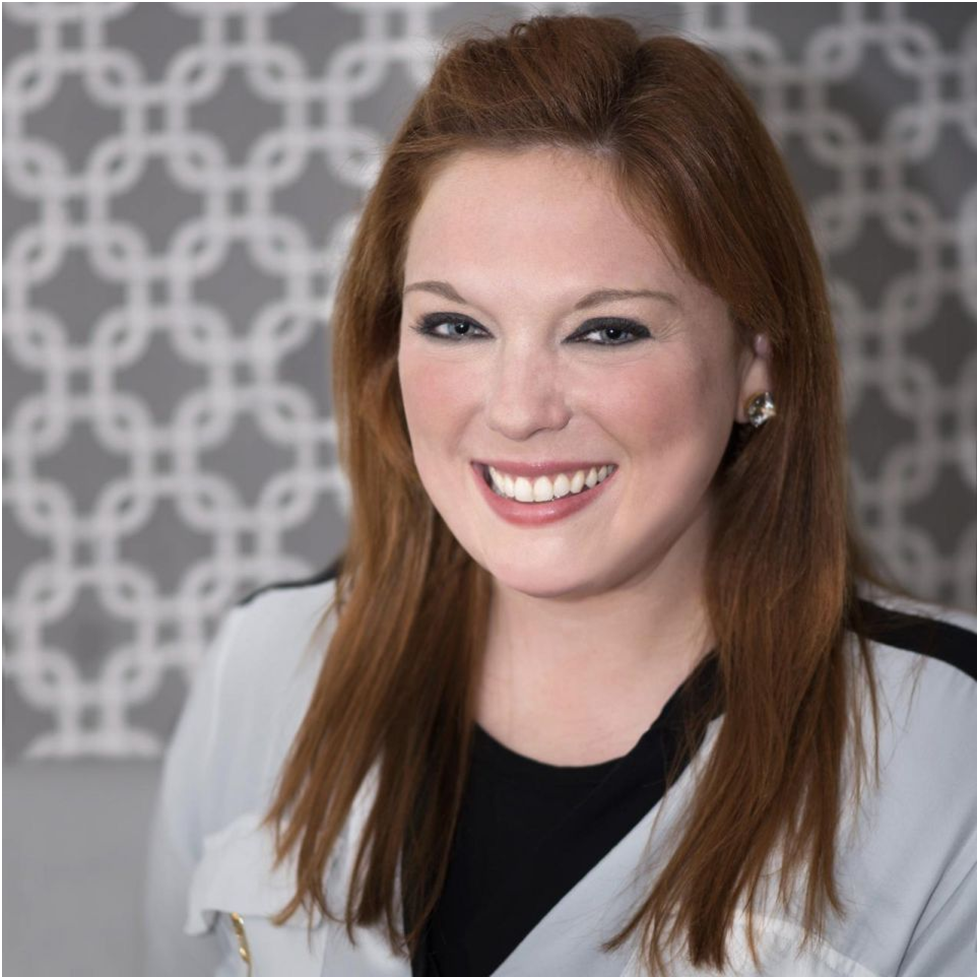 Tammy Patton is the Wine Buyer for Walmart, Inc. covering the West Region. She has a decade of retail experience with responsibility for Adult Beverage categories during the last five years spanning Wine, Spirits and Non-Alcoholic Mixers. Tammy began her career in Merchandising at Walmart following the completion of her Juris Doctor (JD) and Masters of Business Administration (MBA) from the University of Arkansas. She graduated from Walmart's Merchant Leadership Program providing training in each of the cross-functional roles of merchandising including buying, financial planning, business analytics, category development, modular execution, pricing and replenishment.
Stephen Allison, Assistant Wine Buyer , K&L Wine Merchants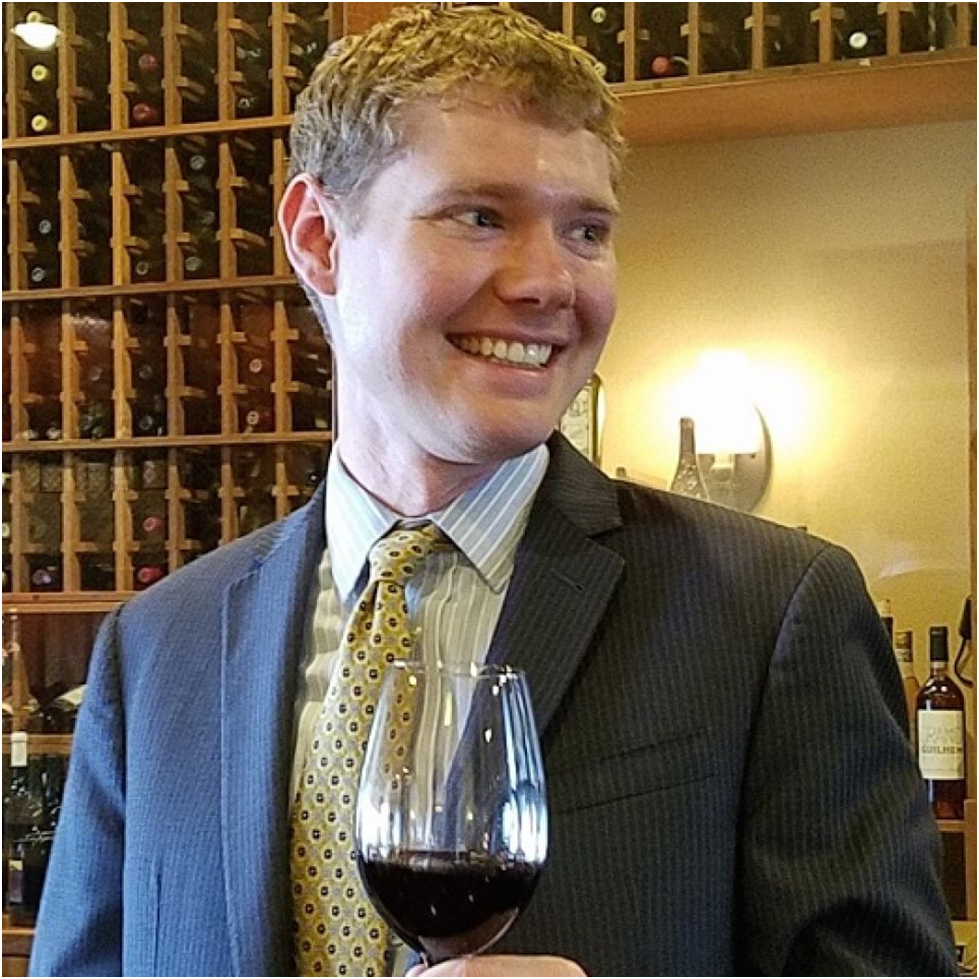 Stephen Allison began his career as a cellar hand working the 2013 harvest on California's Central Coast. After the year's wine was barreled, he transitioned to hospitality while diligently studying all manner of beverages. He holds Certified Sommelier, Certified Cicerone, and WSET Level 3 Award in Sake distinctions and is a former Sommelier with the Ritz-Carlton Hotel Company. Today he works in the wine auction market with K&L Wine Merchants.
Martin R. Reyes, MW, Principal, Reyes Wine Group LLC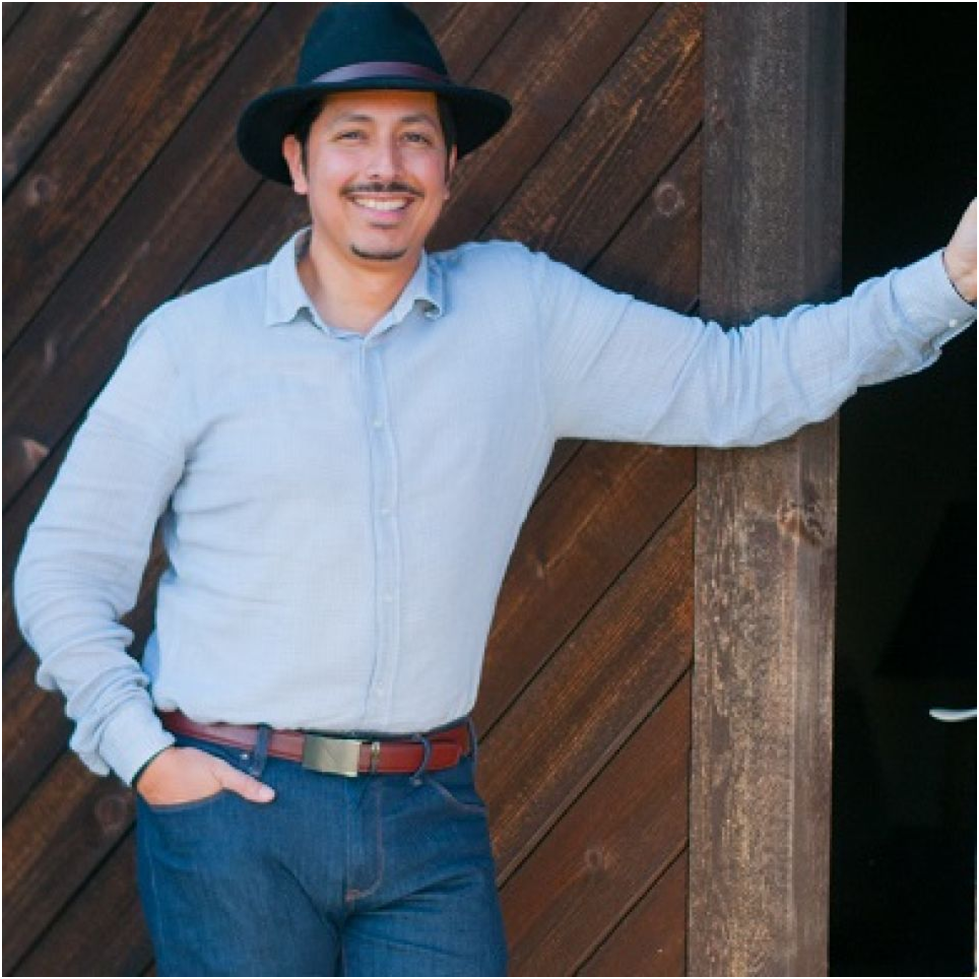 A first-generation American, Martin is the first Master of Wine of Mexican descent. With a prolific career as a buyer, importer, educator, and more recently, winemaker, he has held influential roles in many sectors of the industry. Martin's wine story began with an over-indulgent dinner while studying in Paris as a Stanford undergraduate and, by 2003, he was stocking shelves at K&L Wine Merchants in California. After managing a retail shop in Napa Valley for several years, Martin was hired as the principal buyer & importer for prominent wine club programs for The New York Times, Food & Wine Magazine, and Williams-Sonoma. In 2015, he worked the harvest at Salomon Undhof in Kremstal. Also that same year, Martin was named one of Wine Enthusiast's Top Forty under Forty Tastemakers.
Gus Zhu, Master of Wine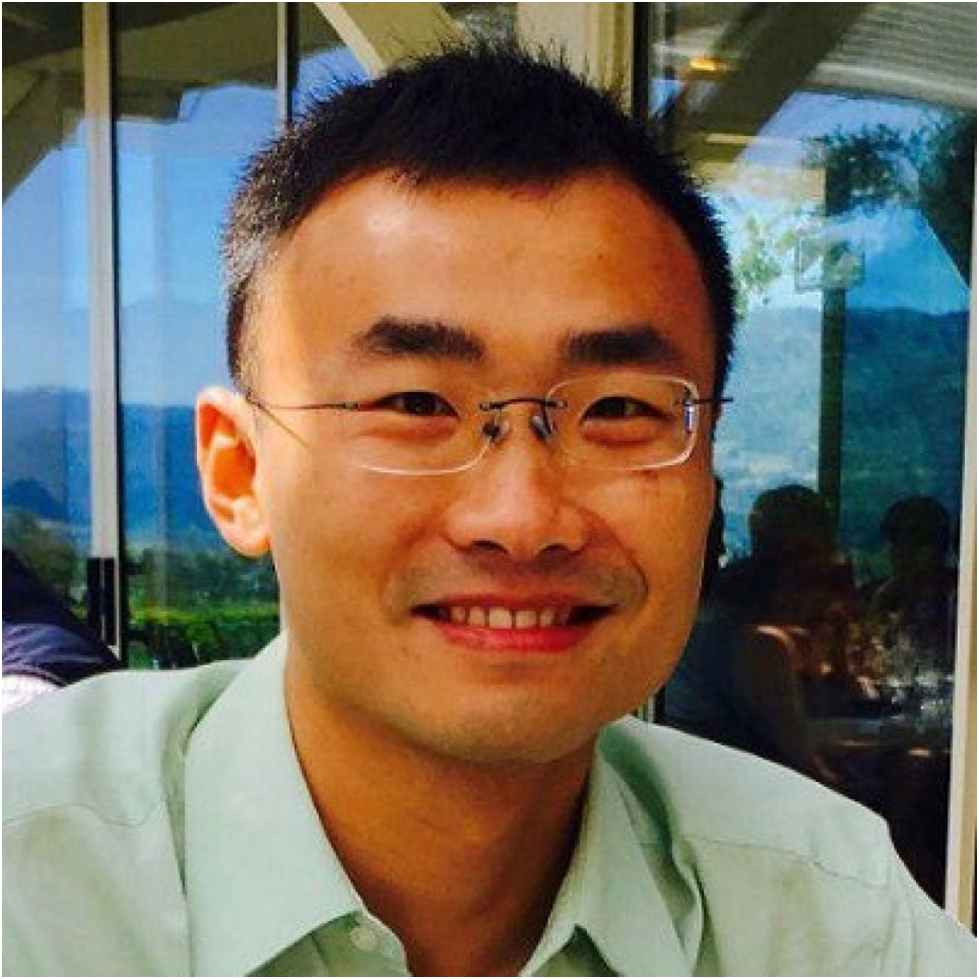 Gus is the first Chinese Master of Wine with a degree of Master of Science in Viticulture and Enology from UC Davis. His commitment to the academic field of wine is evidenced by his MW research paper about the sensory science of wine; and by co-authoring a review paper, "A Quarter Century of Wine Pigment Discovery", published in the Journal of Food and Agriculture.
Gus provides education and consulting services at Gus Zhu Wine Consulting. With his 10 years of teaching experience, Gus tutors global WSET Diploma and MW candidates. He is also a tutor of the WSET Online Classroom and a guest lecturer at both the Dallas Wine Center and the Dragon Phoenix Wine Consulting in Beijing, China.
Kimberly Shannon, Beer, Wine, and Liquor Specialist, Giant Eagle, Inc.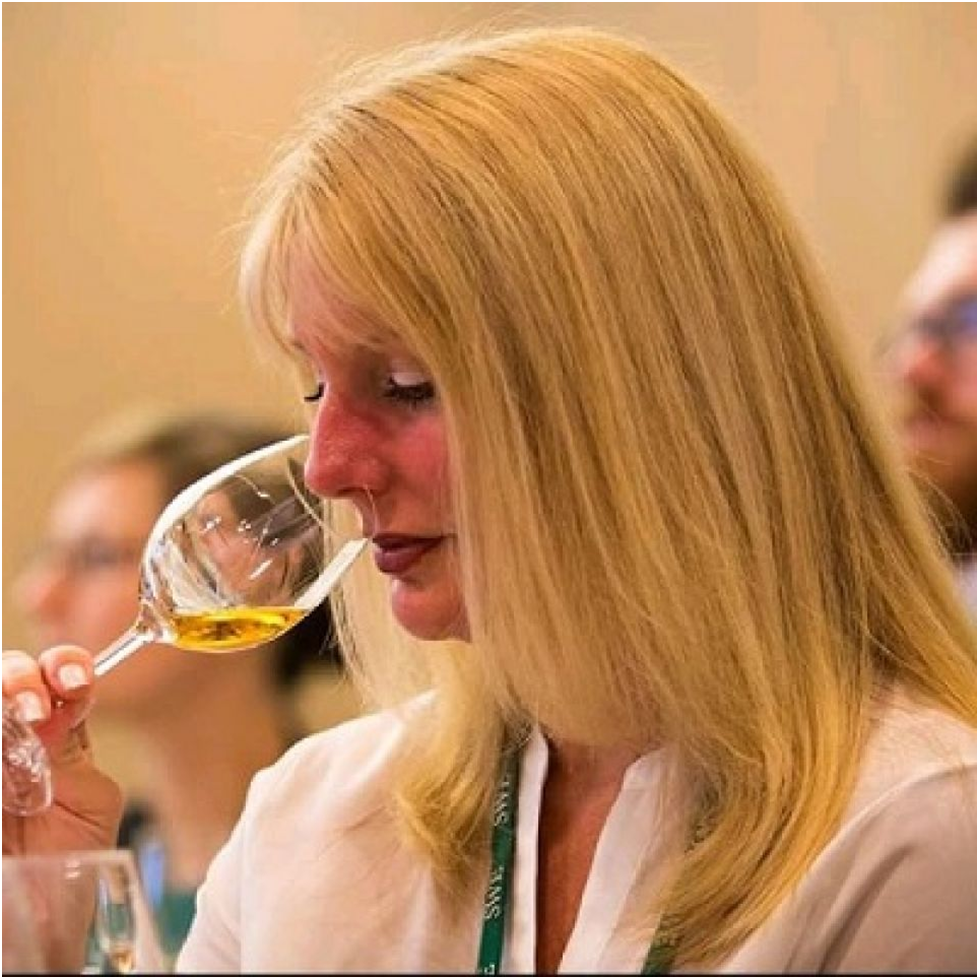 Kimberly Shannon is a Beer, Wine, and Liquor Specialist at Giant Eagle, Inc. She is working with Giant Eagle, Inc from the past 7 Years and 11 Months.
Key Dates:
Early Bird Registration Ends: July 31, 2020
International Registration Ends: Aug 31, 2020
Domestic Registration Ends: Sep 15, 2020
Warehouse Closes For Samples: September 30, 2020
Judging Dates: October 24, 2020
Winners Announced: November 09, 2020
Fee Schedule:
$85 Early Bird Pricing - From Feb 21, 2020, to July 31, 2020, Register Now
$120 Regular Pricing - From August 1, 2020, Onwards
(Prices in USD)
Quantity Offer
4 to 9 entries: 10% discount
10 to 14 entries: 15% discount
15 or more entries: 20% discount
If you are looking to enter your wines in the 3rd annual USA Wine Ratings, get your wines uploaded before July 31, 2020 to take advantage of the early bird pricing.