Press Releases
Zinfandel By Zo Wines Awarded 2019's Best Zinfandel
United States' 2017 Zinfandel by Zo Wines takes away Gold & "Wine of the Year By Varietal" award at the 2019 Sommelier Choice Awards.
27/06/2019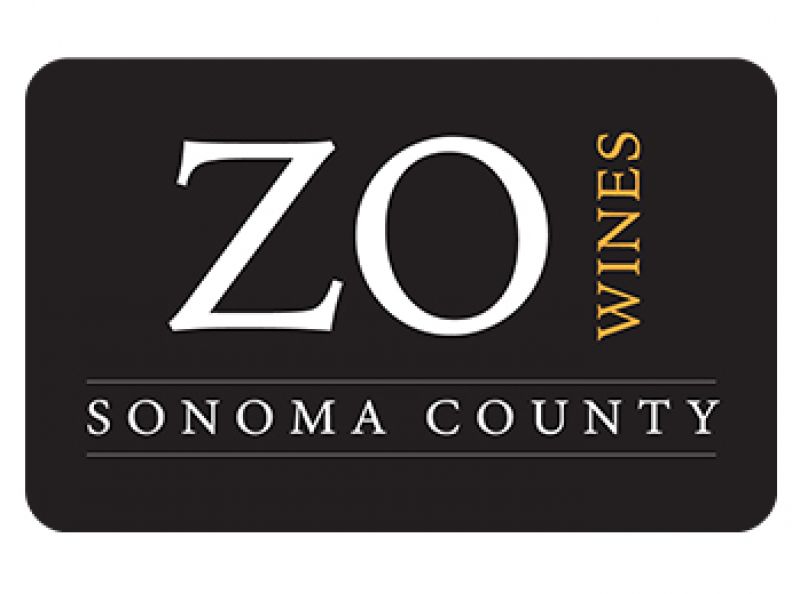 Zo Wines from the United States grabbed a Gold and "Wine of the Year by Varietal (Zinfandel)" award for their 2017 Zinfandel, at the 2019 Sommeliers Choice Awards that took place in San Francisco on May 20th.
The 2017 Zinfandel, with 13.8% ABV is a blend of 85% Zinfandel, and 15% Petite Syrah. It is fermented in a tank until dry and is then barrelled down in selected barrels. It is aged for 10 months in 20% new French oak, 20% new American oak, and 60% neutral French oak. With Zinfandel as the varietal, it has Dry Creek Valley appellation. The 2017 Zinfandel has garnet color and comes with a nose of blueberry, pepper, and fig, with a hint of bay leaf. The mouth of the wine is bold at the beginning which reveals a gorgeous mid-palate consisting of blueberry pie, dark chocolate, and slight black pepper hints. The moderate acidity carries through the entirety of the wine and finishes beautifully.
The philosophy of Zo Wines Estate is all about growing great grapes to make great wine. They start the winemaking in the vineyard, nurturing and guiding each variety to be the best expression of the place and time. Zo Wines make wines moderate in alcohol, picked at the perfect ripeness, to deliver a balance of acidity, tannins, and fruit. One important rule that Zo Wine Estate follows is that they won't make wine unless they can control the farming practices. To that end, Zo Wine Estatesfarms the majority of the grapes from their own vineyards and from a select few long term contracts where they have a special relationship with owners of world-class vineyards.
Here's what they had to say - "ZO Wines is absolutely thrilled for this prestigious honor of winning 'Wine of the Year By Varietal- Zinfandel'!"
The goal of the Sommelier Choice Awards, organized by the Beverage Trade Network is simple - to provide on-premise buyers and sommeliers a valuable benchmark for understanding which wines would make a compelling addition to a wine list. The judging panel of Sommeliers Choice Awards consists of top sommeliers, on-premise wine buyers, and wine directors at U.S. restaurants, bars, pubs, and clubs. Medals are awarded to those wines that meet very specific judging criteria, with a goal of identifying wines that should become additions to the restaurant wine lists and other factors like Typicity, Pricing, Quality, and Package.
To check out other winners, click here.
To know more about the competition, click here.