How to Win Retailers and Influence Them
Dale Carnegie shared his tips on how to make friends in 1936 and some of his principles are just as relevant today as they were many decades ago. What works to win over retailers in today's market though? To find out, we speak with Stephen Fahy, Sales Director and Senior Buyer at the Wine Library.
15/05/2017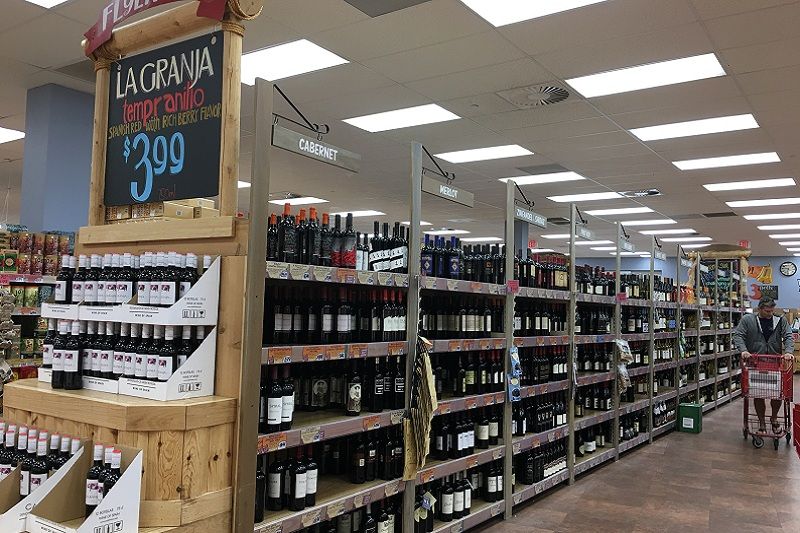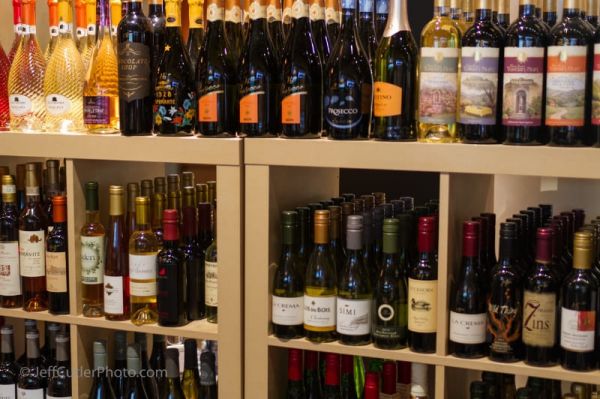 Sales and Marketing
While retail drinks market is growing at a fast pace, how to stay competitive in crowd of other thousands of excellent retailers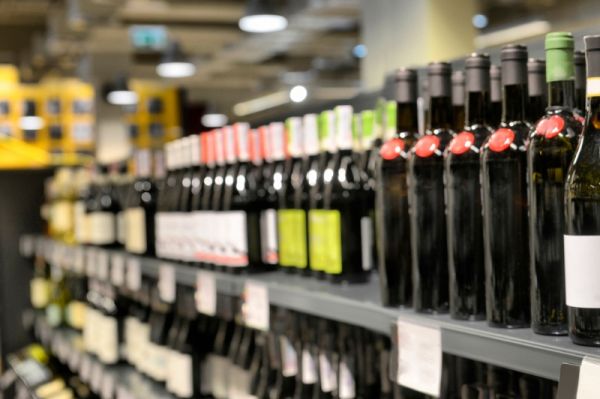 Sales and Marketing
The retail drinks market is increasingly dynamic and we all need to stay ahead of that ever-changing marketplace.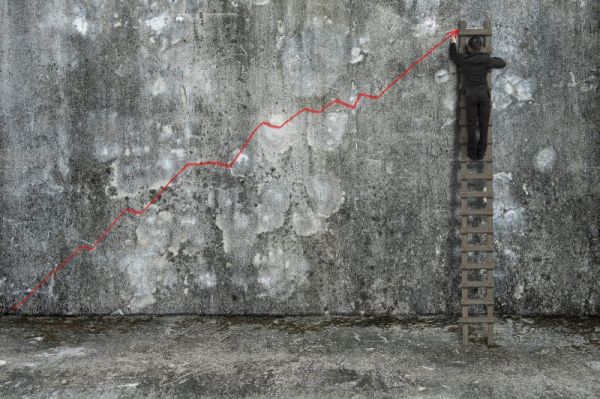 Sales and Marketing
Sales, being a core of any business, deciding an effective strategy for it is an important step to take. Here are some of the useful points to grow wine sales.