How to Win Retailers and Influence Them
Dale Carnegie shared his tips on how to make friends in 1936 and some of his principles are just as relevant today as they were many decades ago. What works to win over retailers in today's market though? To find out, we speak with Stephen Fahy, Sales Director and Senior Buyer at the Wine Library.
15/05/2017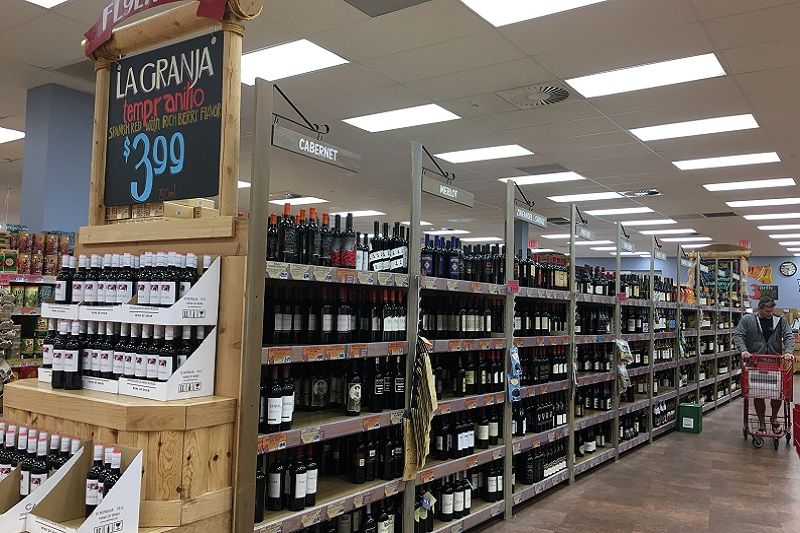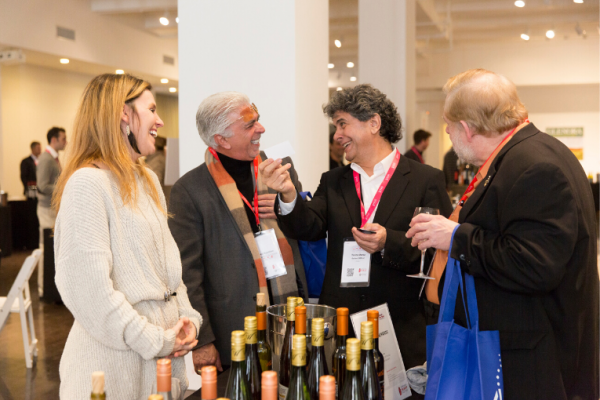 Distribution
The 5th annual USA Trade Tasting is set to bring in the light the needs of importers and distributors, and give them a platform to connect with brands for their portfolios.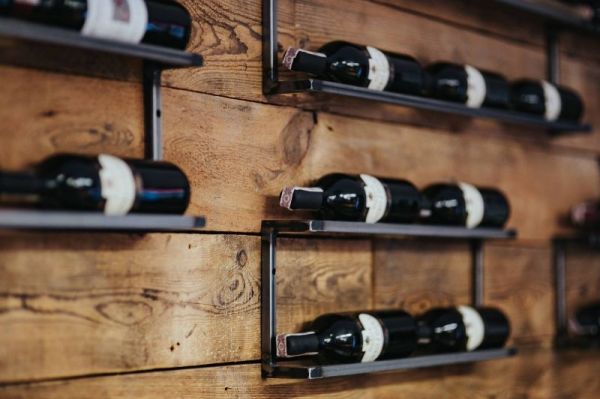 Data Insights
Want to become a US wine importer? This is what you should know.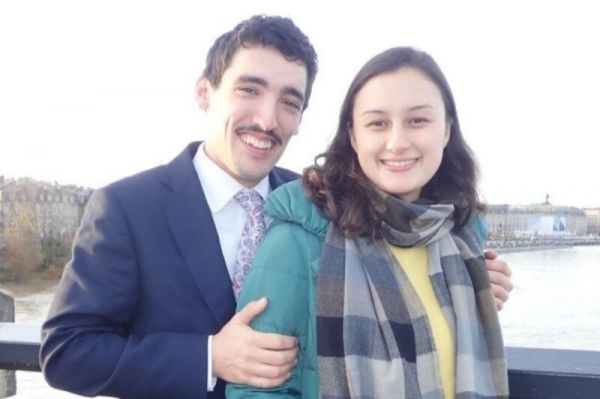 Data Insights
Isabella Antolini, owner of Aurian gives us a peek into her world – which is Aurian