30 Minutes with David Keck MS, Wine Director at VT Wine Shepherd
"Looking at results from an awards show is always interesting to see what is new, what is showing well, and what our colleagues are tasting." - David Keck MS
31/03/2021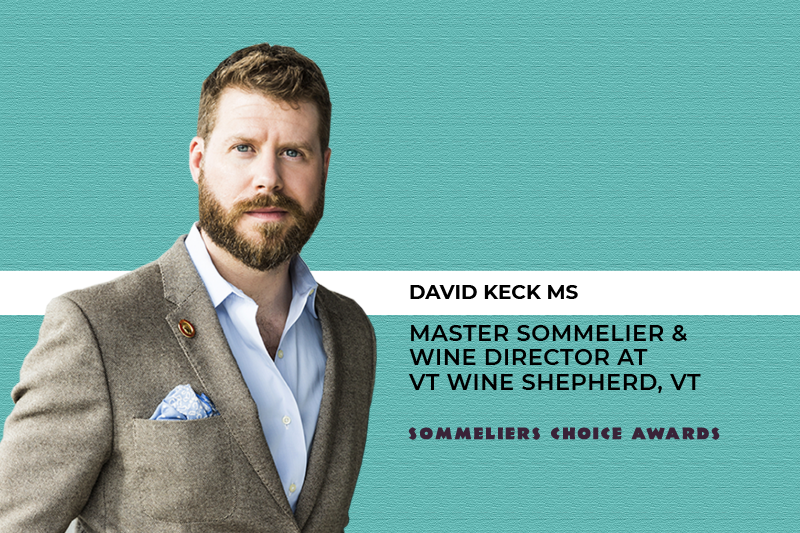 The Sommeliers Choice Awards lives up to its name by only having sommeliers and professionals with direct wine buying responsibility on its judging panel. With special pricing for this year's competition ending on March 31, the team talks to some of the leading sommeliers about why they think the event stands out from the competition.
David Keck MS, wine director at VT Wine Shepherd is a part of the leading panel of judges at the 2021 Sommeliers Choice Awards. Further below is an exclusive Q and A session, where he talks to us about his role and responsibilities in the wine industry.
Tell us about yourself and how you got into the drinks and restaurant scene?
I grew up in rural Vermont, but started bartending and waiting tables at 18 and continued doing that throughout college and whenever I was between gigs in my first career as an opera singer. I got excited about wine early on and found lots of parallels between this multidisciplinary field and music and so when I eventually made the full transition into the restaurant world, it was a natural and exciting move.
What is your current role and your main responsibilities?
I currently have several. I am the wine director for VT Wine Shepherd, a small distributor here in the Green Mountain State - training the sales team and creating the wine portfolio. I also am founder and owner of Stella14 Wines, soon to be a producer of organically grown VT wine.
What do you think are the most important skills you need to be successful working in your role?
I think the most important skills in distribution and production are actually patience, willingness to wait for the right thing, whether it be grape ripeness, the proper wine for the portfolio, or the right time to approach a customer - as well as the crucial elements of constant curiosity and hunger for progress.
How have you found the last year in lockdown and what sort of things have you been doing to keep on top of your skills and knowledge?
The last year has had lots of challenges for all of us in the business, but I found that taking over management of a vineyard and producing wine have given me more insight and understanding of our craft than anything I've done in a long while. There is no substitute for hands-on experience.
What are you expecting when the on-trade does re-open in terms of how customers will respond ?
I think people are going to be absolutely crazy about going out to restaurants and bars - a year of cooking for themselves, making their own cocktails, selecting their own wine? People are READY.
Why did you want to be involved in the Sommeliers Choice Awards?
There is always something very exciting about judging wines and talking wine with our colleagues, but this wine competition particularly being geared to an on-premise perspective is very different and interesting.
What is it about the awards that makes it stand out from other competitions?
It really is the focus on sommeliers and restaurant viability - that is a very different criteria set than judging wines for its merit in a category without that context. Many competitions operate in a vacuum to some extent. This is a bit different.
Do you use the awards to pick new trends and see what new styles of wines are coming into the market?
Looking at results from an awards show is always interesting to see what is new, what is showing well, and what our colleagues are tasting.
What sort of demand do you think there will be when the on-premise does re-open and what sort of wines and styles and countries are going to be most in demand?
I think that the trend that existed before the pandemic was one of increasing trust in wine professionals and adventurous wine selections in restaurants. I think that the move is definitely toward more sustainable, organic, biodynamic producers, producers with a story, and something new from a cool place. The current generation of wine drinkers is looking for ways to expand their minds and palate and that's a great place to be.
*If you would like to enter your products into the Sommeliers Choice Awards 2021 then click here.
---
Key Dates
Special Pricing Ends: March 31, 2021
Regular Registration Ends: April 20, 2021
Warehouse Closes: April 23, 2021
Judging: May 16, 2021
Winners Announced: May 31, 2021
Pricing
Special Pricing - $100 per wine (Now to March 31, 2021)
Regular Pricing - $120 per wine (April 01, 2021, to April 20, 2021)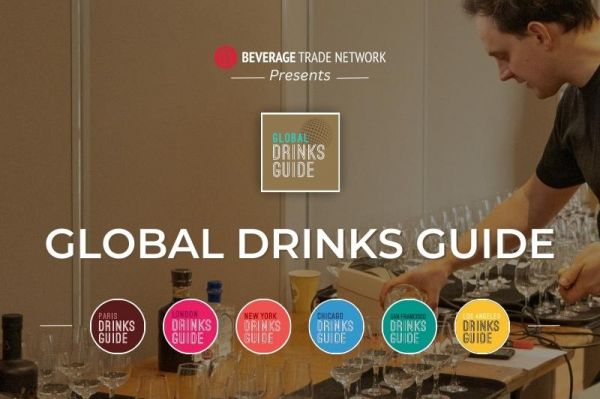 News
Beverage Trade Network's Global Drinks Guide entry process is now open for 2023. Time to list your brands by city and connect with drinks enthusiasts.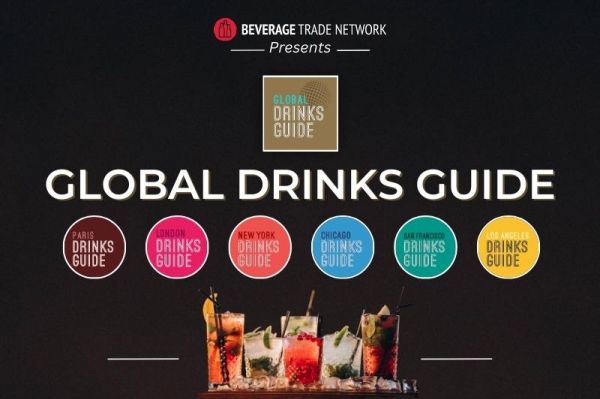 News
2023 Brand registration for Global Drinks Guides is now open. This includes brand reviews, listing, and more for global city drinks guides.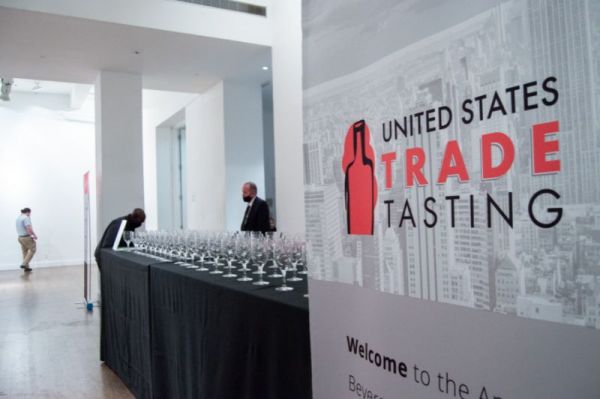 News
The 6th annual USA Trade Tasting is all set to happen in Chicago on October 12-13.