A Peek Into the World of Aurian – the Kings of Armagnac
Isabella Antolini, owner of Aurian gives us a peek into her world – which is Aurian
25/07/2019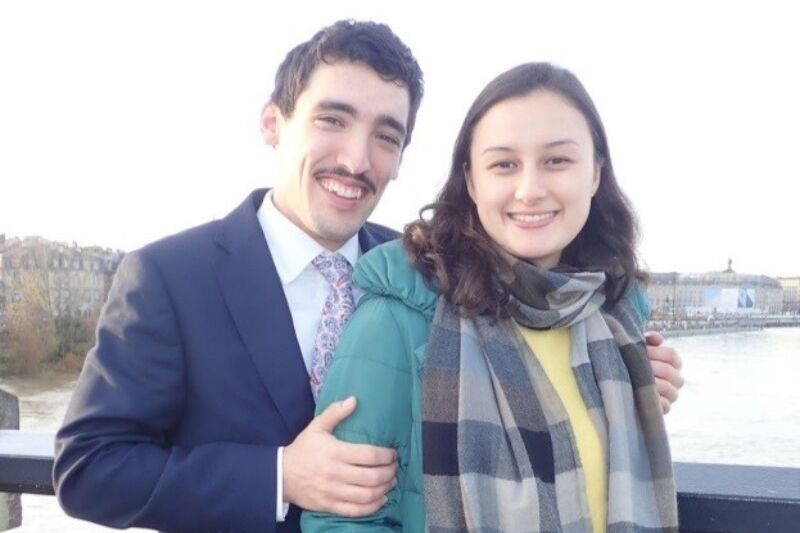 Aurian is a flavored wine, liqueurs, and spirits craft producer and trader in the heart of South-West France. Its origins date back to 1880 when Mr.Dupeyron was one of the most prominent Armagnac and wine traders in Gascony.
Decades later, Dupeyron's grandson, Philippe Aurian, took over - specializing in artisanal flavored wines, liqueurs, and spirits, while at the same time continuing the Armagnac trade activity.
All Aurian products are handmade using homemade fruit infusions, natural aromas and most often a mix of both.
In September 2018, Henry Florent Soulhol and Isabella Antollini took over AURIAN as owners, with a heartfelt aim to continue the artisanal tradition brought forth by Mr. Aurian and to bring Aurian's delicacies to foreign markets.
Today, the business sells well over 500,000 bottles per year across France.
In a chat with our editor, Isabella Antolini, Owner of Aurian gives us a peek into her world – which is Aurian.
Tell us something about yourself. How did you get started in the spirits and liqueurs business?
Henry and I met during our Master's degree at the London School of Economics. In late 2018, an opportunity to take over Aurian materialized, and we decided to move from London and Singapore, all the way to southwest France's countryside, to dedicate ourselves to craft flavored wines, liqueurs, and spirits, notably Armagnac. Growing up a few miles from Aurian's distillery, Henry had deep knowledge and natural attachment to Aurian's territory and products, which married well with my interest in wine, lifestyle, and gastronomy. Henry is now the master blender at the company, carefully perfecting our recipes on an on-going basis, whilst my role focuses on wine provisioning and quality control.
What spirits expressions do you currently produce, and how are they all different?
We are proud to say that our range is remarkably large: we offer over 100 flavors for flavored wines (11-17% abv), fortified wines (17%+) and liqueurs (17-40%), as well as mulled wines and Armagnac (vintage years and blends). For our products, we use home-made infusions and macerations of real fruits, herbs, plants, and nuts, as well as aromas. Each product is the result of a fine and carefully crafted equilibrium between infusions and/or aromas, selected white wine and alcohol. In France, we are one of the very few houses that can boast such a range!
Tell us about the importance of social media in your business. What initiatives and strategies do you use to promote and upscale your business on social media?
We understand the enormous power of social media when it comes to building, developing and maintaining a brand. While our predecessors made limited use of social media, we are in the process of creating a solid and constant presence on multiple social media platforms. For our purposes, the primary use of social media in the near future is to raise awareness of our brand and its high quality outside of France, so as to convey our values of craftsmanship, excellence, and innovation. We are looking forward to using social media in collaboration with cocktail experts, mixologists, influencers as well as other brands.
What are some of the challenges you face?
We would say that one of our challenges is finding the perfect balance between the components of each of our products. This means that we need to assure that the wine equilibrium between acidity, neutrality, and taste marries perfectly with our natural infusions and aromas, without overpowering them or remaining imperceptible. For this reason, Henry's role as artisanal master blender and my role as wine provisioning specialist are of paramount importance for each other.
In your opinion, what is driving the innovative force behind your craft distilling industry right now?
We recognize that there is a movement towards natural and organic products, which manifests itself in both on-trade and off-trade environments. Fully aware of this, we are in the process of designing and launching new products that reflect these forces, which are soon to be announced. In the meantime, we are proud to share that we will soon release our organic range for nearly all of our existing products.
Tell us about the spirits market in France and what is the scope of spirits and liqueurs industry in France?
While consumption of spirits in France has been stable, if not slightly declining in recent years, French spirits exports have been increasing both in value and in volume. In France, consumption is mainly at cafes, hotels, restaurants, and rums, gins and bitters top consumption lists. Overall, we see that there is a continued movement to wanting premium products, but also products that can bring an interesting story to the table. At AURIAN, we think that we are well-positioned to ride this wave: offering a premium craft product that offers a story of tradition, but also a fresh note brought by a new generation, given that Henry and I are in our early 20s and have recently taken the steering wheel of the company.
How do you see the future of spirits and liqueurs industry?
If we talk about the future of spirits and liqueurs at AURIAN, then we can depict a very exciting outlook. We have been doing well in France for years and now it is time for us to offer our products to foreign markets. Thanks to our craftsmanship and scope for high capacity, we are ready to cater a top-quality, artisanal product at a larger scale. Today, we sell over 600,000 bottles in France, every one of which passes through our hands for the making of the blend and the hand-wax finish of the bottle. All this is achievable thanks to our very sharp workforce and the close relationship we maintain on a day-to-day basis with them.
As for the future of the industry, time only can tell. We will continue to do what we do best: handcrafted, natural products and we will always sharpen our recipes and range to please our customers
About the Owners
Henry Florent Soulhol
Growing up in South West France's countryside and hailing from a family of agricultural background, Henry has always had eclectic interests that resulted in a number of personal, academic and professional achievements. Amongst these, he has spent one year in a Japanese high school, achieved a Master's degree from the London School of Economics and worked in finance in Singapore. As planned, Henry has now returned to his native region to dedicate himself to a long-cherished passion: handmade and high-quality products that are yet to be offered outside French borders.
Isabella Antollini
After spending most of her upbringing in Milan, Italy, Isabella moved to London to complete her studies. Following a period of work in an investment bank, she pursued her interest in oenology by shadowing on a one-on-one basis an esteemed oenologist in South West France, who has been and still is, her professional mentor. While her primary focus at AURIAN is wine provisioning and wine quality control, her international experience and multiple languages knowledge allows her to be very active in the company's export development.
They are going to exhibit at 2019 IBWSS China. To meet them, get your visitor pass here.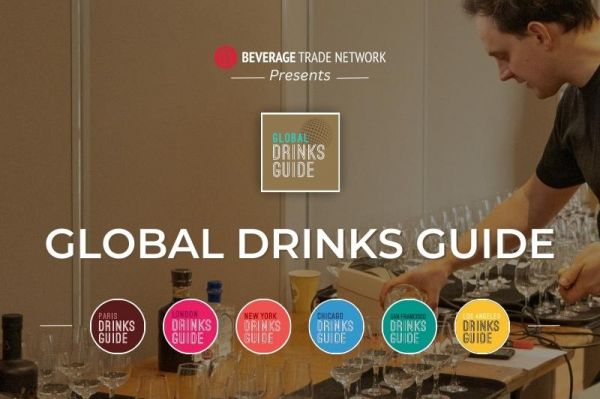 News
Beverage Trade Network's Global Drinks Guide entry process is now open for 2023. Time to list your brands by city and connect with drinks enthusiasts.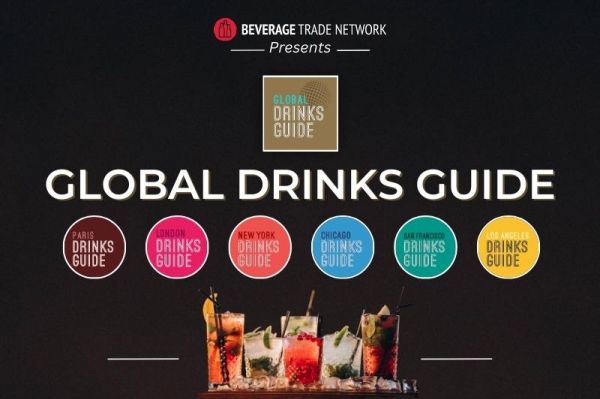 News
2023 Brand registration for Global Drinks Guides is now open. This includes brand reviews, listing, and more for global city drinks guides.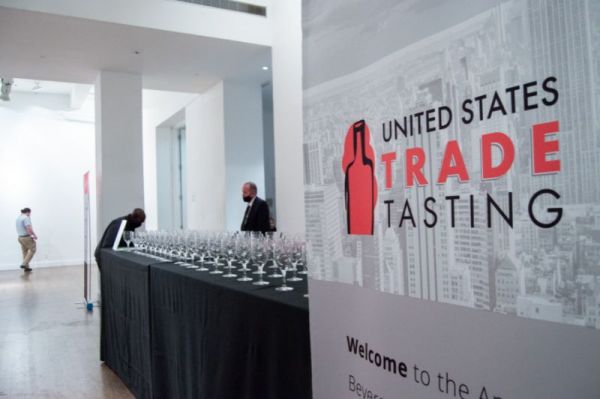 News
The 6th annual USA Trade Tasting is all set to happen in Chicago on October 12-13.