Bringing the Zest for Life" to you – the Lautergold way
Bevroute interviewed Lautergold, about their success journey and got some great insights about the company
22/04/2018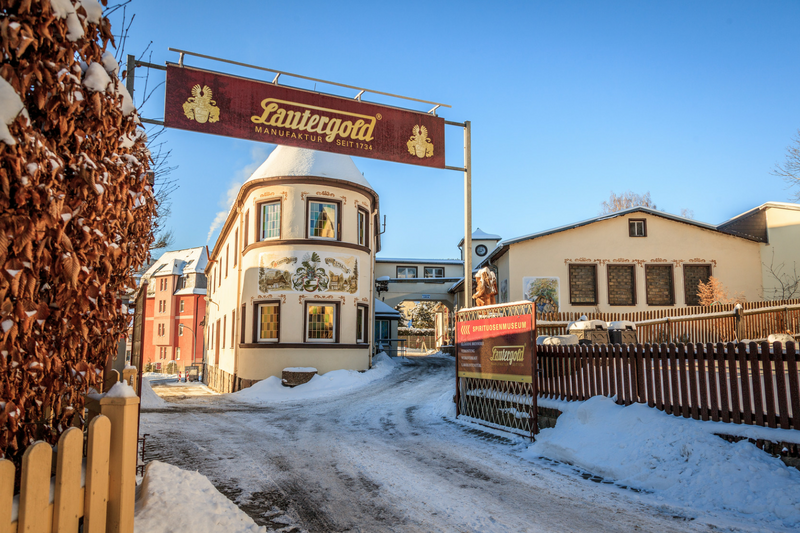 In the beginning, there was the zest for life, which helped Augustus the Strong and his Saxon alchemists to search for an "Elixir of Life". They struck it rich in the natural herbal garden of the beautiful Ore Mountains in Saxony, Germany. The competition to make the perfect tipple began and, for more than 275 years, it has been connected with an illustrious name: Lautergold. Within our company, recipes are still linked to the art of healing and to the enjoyment of home-made essences of herbs, roots and fruit and of course to our homeland. At Lautergold, we still gauge success in a very special unit: zest for life. We'd like to invite you to join in as we feel like everyone who is enjoying what he/she is doing can be successful at it.
What started out in 1734 as a small production of herbal remedies in the little town of Lauter-Bernsbach in the Ore Mountains has grown into a well-known manufacturer of hand-crafted top-quality spirits, still using the traditional methods of maceration, degeneration and percolation.
But how were you able to stay in business for this long – and even better: grow beyond the borders of Saxony and even Germany?
The guiding principle of a sustainable company deeply rooted in nature has to lie in its quality – and we are talking both about the quality of ingredients, work processes and of course personnel. Our employees are masters of their craft and conduct the process, from the recipe to distilling and storage - until the tipple is top-class.
Not only processes have been streamlined over the past several years, everything has been made a lot more transparent, too – from a strategic standpoint to the true and actual meaning of the word:
The distillery is in a building with huge glass walls, so people can watch the process of our masters.
Unique pleasure is created when our regional herbs are married together with exotic spices. We use over 275 years of experience and the power of the roots and herbs found in the glades and meadows of the Ore Mountains. Nature defines the rhythm of our manufacturing: atmospheric conditions, flowering seasons and ripening season set the rhythm for harvesting, drying and our artisan refinement. It is not a secret that makes our spirits and liqueurs so special; it is the experience paired with the particularly aromatic ingredients that we use, combined with craftsmanship, originality, and passion.
We bear responsibility towards consumers through sustainable management and must also be able to credibly document this outwardly. This philosophy guarantees the success of Lautergold, which has already persisted for hundreds of years.
Success requires from you the ability to adapt – for Lautergold that meant to change the product range, to expand in terms of varieties, but also to invest in various marketing efforts to tell the company's impressive story:
Tell us something about the museum
Beyond the typical print and social media, LLautergold hasalso created a wonderful spirits museum on its premises and more than 35,000 people have visited and toured the company and museum in 2017. Obviously, a tour like this has to be finished by a little tasting to complete the search for a little more "Zest for Life".
It is also the co-event-sponsor of the Vugelbeerfest – which is a festival celebrating the rowanberry which is so typical for this region and which is a key ingredient to many Lautergold specialties.
Lautergold is also proud to show you how we make our specialties in our demonstration workshop – followed by a merry tasting session, of course.
Your best recipes for happiness & wellbeing
Apertifs and digestifs of our creation are traditional accompaniments to good food. They stimulate the appetite and encourage good conversation, getting everyone in the right mood for meal time. But above all, they set a sign against the hectic pace of everyday life: The feeling of peace, time, and relaxation.
Try one of our fun cocktails, the "Red Ferrari", for example:
Ingredients for one glass:
1 cl of sugar syrup
1 cl of cherry juice
2 cl of Lautergold's sour cherry liqueur
6 cl of sparkling wine
Top-quality spirits made by us are the best basis for bar drinks. And for a young attitude to life. Whether in your favorite bar, a sky lounge with a view across the city, your local cafe on the corner or at home with friends – more and more people wanting to feel young, hip, funky or simply unique look to mix themselves a very special cocktail. Doing this requires both your imagination and the excellence of our ingredients. The very special aroma and range of flavors of our top-quality spirits provide your creativity with the best foundation. They are an excellent basis for trendy bar drinks and as a topping for wonderful ice-cream sundaes.
Bevroute interviewed Lautergold, about their success journey and got some great insights about the company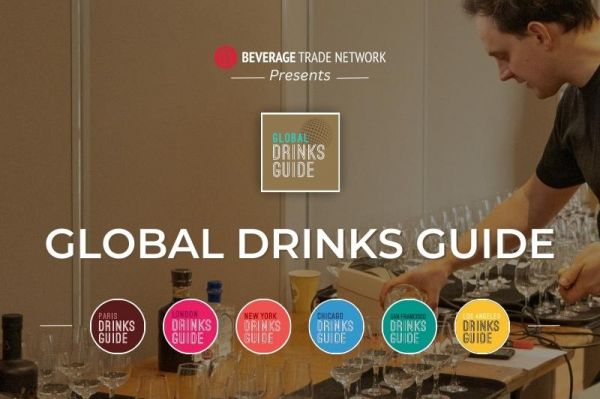 News
Beverage Trade Network's Global Drinks Guide entry process is now open for 2023. Time to list your brands by city and connect with drinks enthusiasts.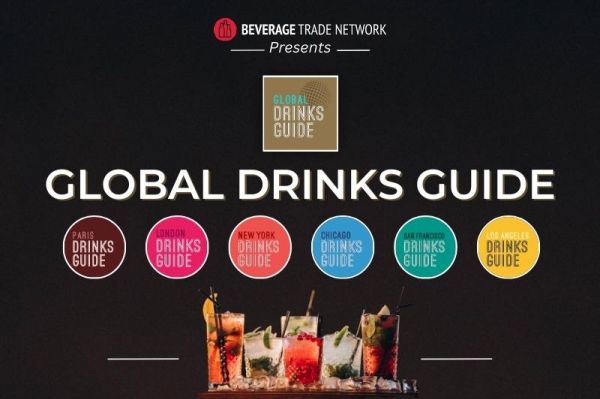 News
2023 Brand registration for Global Drinks Guides is now open. This includes brand reviews, listing, and more for global city drinks guides.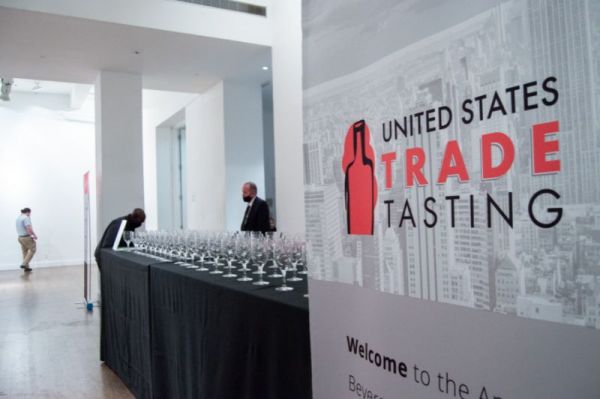 News
The 6th annual USA Trade Tasting is all set to happen in Chicago on October 12-13.