If You Don't Offer Private Labels, Someone Else Will
Most retailers are on to this now, so don't fall behind. Learn how offering a private label selection could help boost your brand and bring in profit.
12/06/2017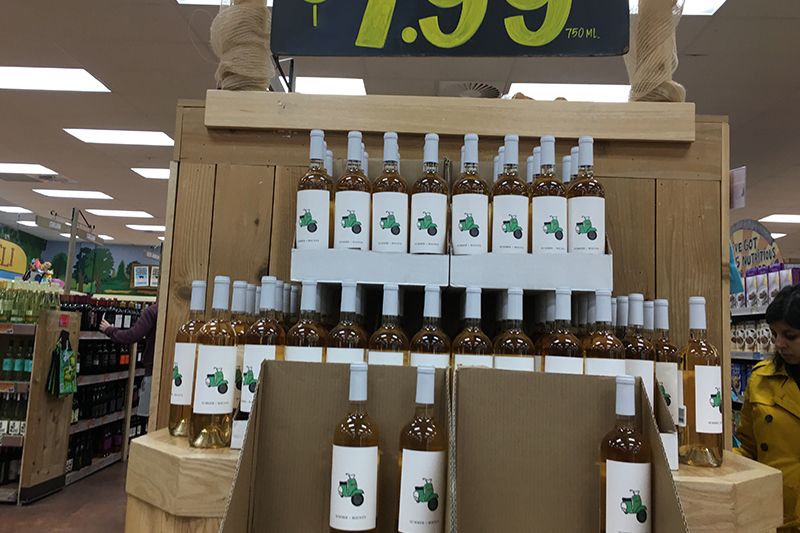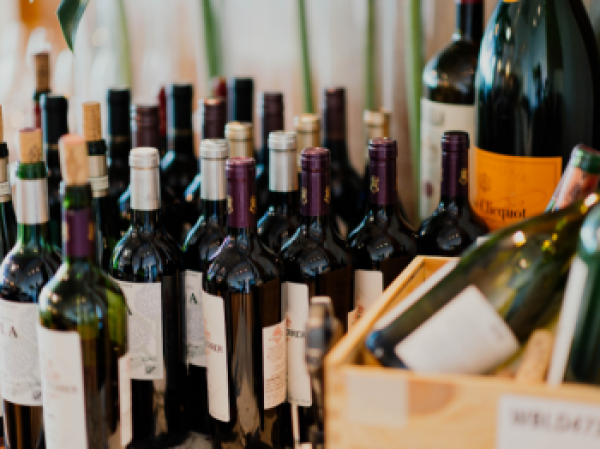 Distribution
In chat with Clement Puech, where he talks about the wine and spirits importing business in New York.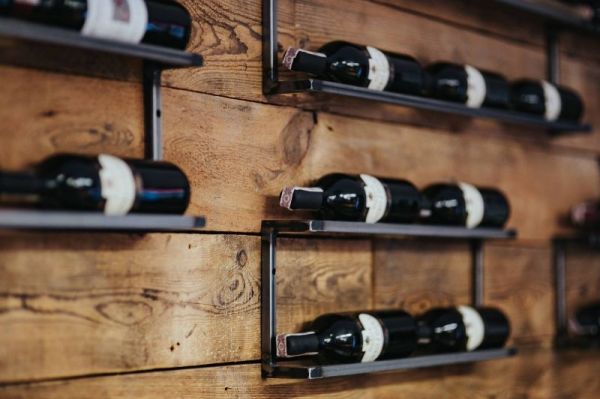 Data Insights
Want to become a US wine importer? This is what you should know.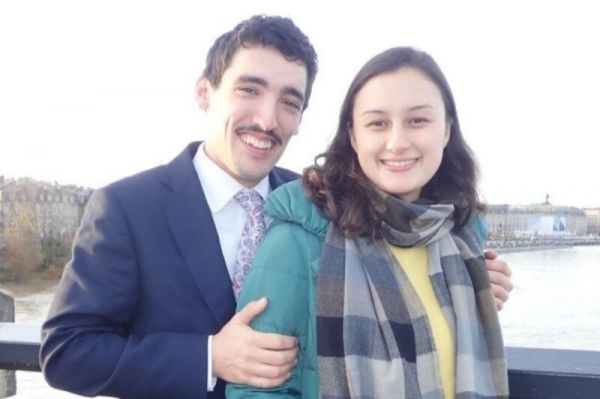 Data Insights
Isabella Antolini, owner of Aurian gives us a peek into her world – which is Aurian