If You Don't Offer Private Labels, Someone Else Will
Most retailers are on to this now, so don't fall behind. Learn how offering a private label selection could help boost your brand and bring in profit.
12/06/2017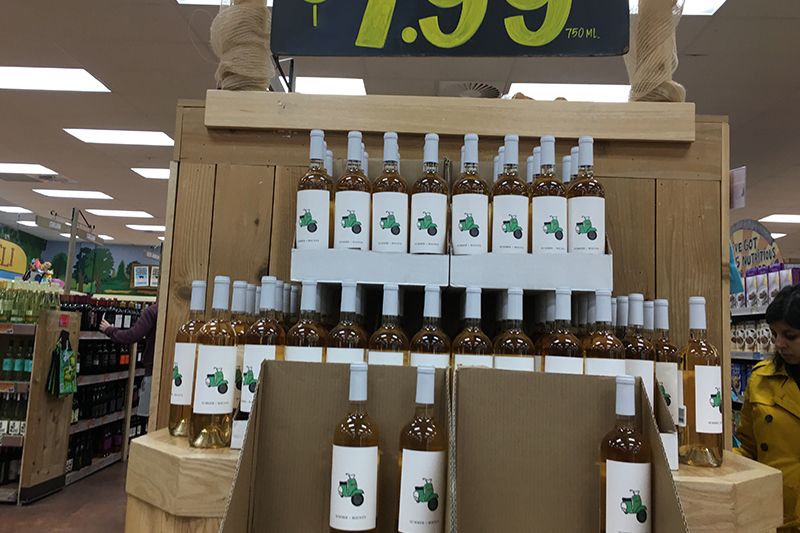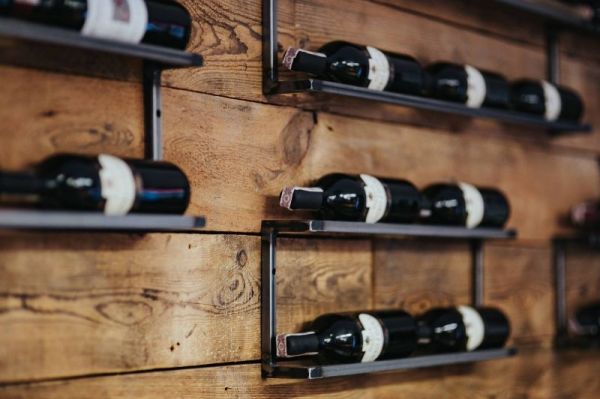 Data Insights
Want to become a US wine importer? This is what you should know.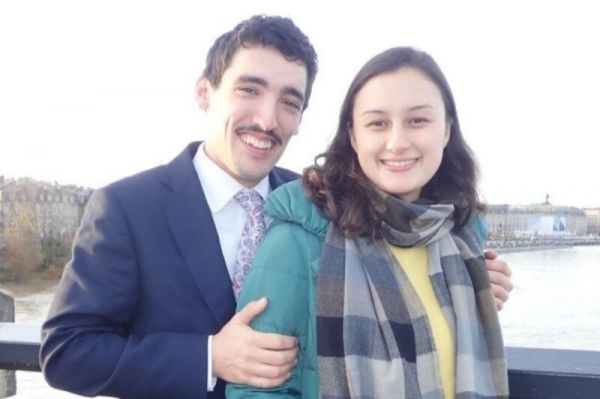 Data Insights
Isabella Antolini, owner of Aurian gives us a peek into her world – which is Aurian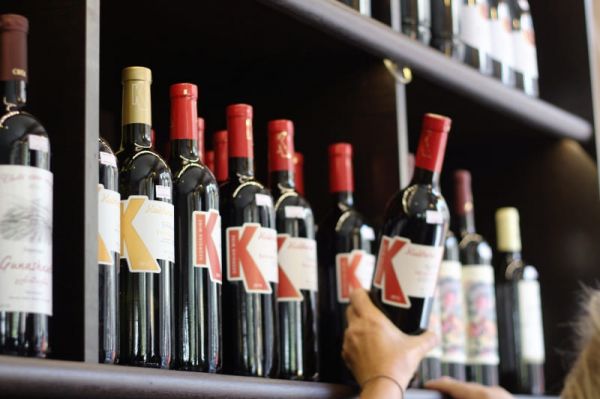 Data Insights
Sometimes, wine shops end up with too much inventory. This challenge is fairly common and can be approached in a few ways.