In Conversation with Marc R. Kauffman, Certified sommelier, Wine consultant
"The sommelier of today has to be creative, flexible and entertaining." - Marc R. Kauffman
26/03/2021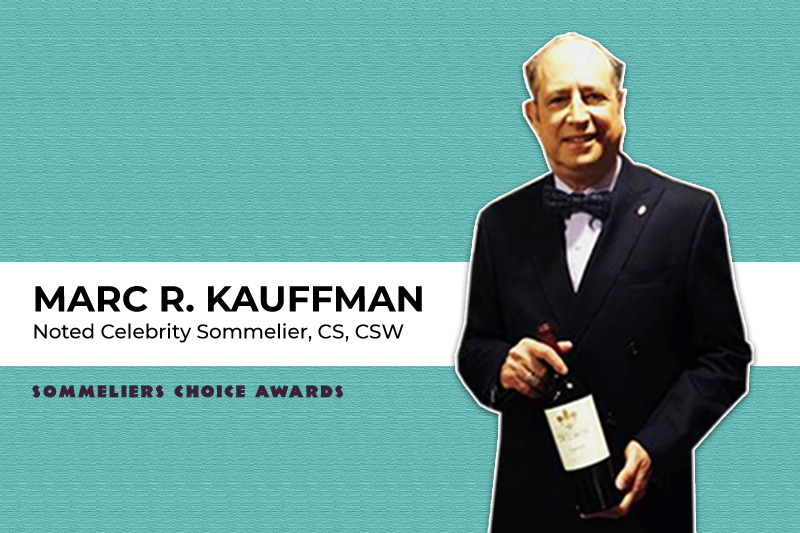 The Sommeliers Choice Awards lives up to its name by only having sommeliers and professionals with direct wine buying responsibility on its judging panel. With special pricing for this year's competition ending on March 31, the team talk to some of the leading sommeliers about why they think the event stands out from the competition.
Marc R. Kauffman, Certified Sommelier and Wine Consultant, shares some useful insights.
Tell us about yourself and how you got into the drinks and restaurant scene?
I began my wine experience when I attended University in Bordeaux France during my college years. Upon my return to the US I began a career in the restaurant business. I was beverage director for a large national restaurant chain, and trained over 4,000 servers in wine and spirit sales and service. I then became general manager at two prominent restaurants in Colorado and finally went on to become director of catering for Hilton Hotels.
After 20 years in the hospitality industry I made a move to the wine industry working with two wine distributors before moving to California to start Stone Creek Wines. During this time I earned certifications from The Court of Master Sommeliers, The Society of Wine Educators, The Culinary Institute of America, University of Califronia, Davis and then was qualified as an international wine judge for Le Trophe International wine judging in Lyon France, I am the only American ever to be asked to judge wines at this event. I also worked on two TV series about wine. My experience is all encompassing and I have worked in wineries in almost every major wine producing region of the world.
What is your current role and your main responsibilities?
I am currently the lead sommelier for The Sommelier Company and give live, virtual wine and spirit tastings to Fortune 500 corporate groups on a regular basis. I also serve as a sales and marketing consultant for a large Italian winery and a French wine closure company.
What do you think are the most important skills you need to be successful working in your role?
The sommelier of today has to be creative, flexible and entertaining.
How have you found the last year in lockdown and what sort of things have you been doing to keep on top of your skills and knowledge?
During the past year my online wine tasting business has exploded. So I have been able to study and learn more about the many different wines we taste during the sessions and sharpen my tasting ability. Being able to give multiple online virtual tasting events each month has also given me the opportunity to perform in front of an audience - more than anything a sommelier needs to be an entertainer.
What are you expecting when the on-trade does re-open in terms of how customers will respond?
Current indications are that customers will flood the remaining restaurants in celebration of the end of lockdown. So sommeliers better be ready to get back to work.
Why did you want to be involved in the Sommeliers Choice Awards?
The wine world needs a different type of wine evaluation and judging system based on real life experience. That's what these awards offer.
Do you use the awards to pick new trends and see what new styles of wines are coming into the market?
The awards are a good guide to what many sommeliers think will sell. That's the main point, the saleability of the wine.
What sort of demand do you think there will be when the on-premise does fully re-open and what sort of wines, styles and countries are going to be most in demand?
The brands with the best distribution systems in place will benefit initially as low stocks are refilled. There is a current trend to lower alcohol wines which would be important to learn more about.
Anything else you would like to say?
It takes more than wine knowledge to make a great sommelier. This is a hospitality industry based career. In addition to wine knowledge the sommelier is part actor, part teacher, part accountant, part psychologist and part waiter/waitress. If you don't like people this is not the job for you.
* If you would like to enter your products into the Sommeliers Choice Awards 2021 then click here.
Key Dates:
* Special Pricing Ends: March 31, 2021
* Regular Registration Ends: April 20, 2021
* Warehouse Closes: April 23, 2021
* Judging: May 16, 2021
* Winners Announced: May 31, 2021
Pricing:
* Special Pricing - $100 per wine (Now to March 31, 2021)
* Regular Pricing - $120 per wine (April 01, 2021, to April 20, 2021)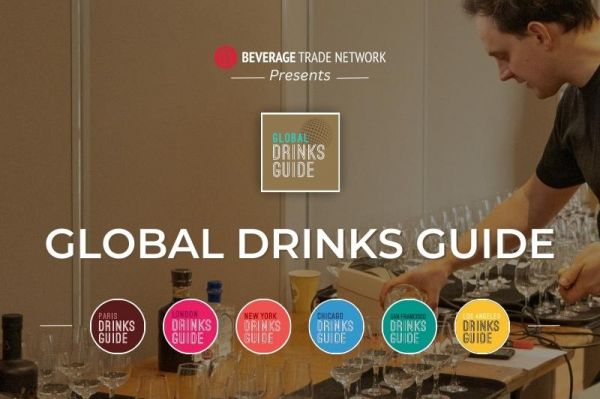 News
Beverage Trade Network's Global Drinks Guide entry process is now open for 2023. Time to list your brands by city and connect with drinks enthusiasts.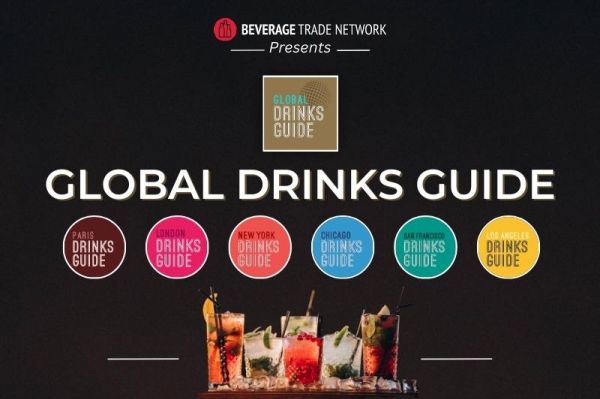 News
2023 Brand registration for Global Drinks Guides is now open. This includes brand reviews, listing, and more for global city drinks guides.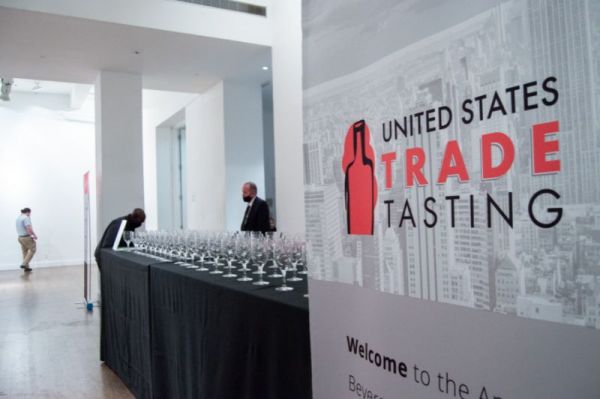 News
The 6th annual USA Trade Tasting is all set to happen in Chicago on October 12-13.