Making a Case for Hungarian Wines in America
For boutique importers and distributors, the ability to launch a new wine brand in the U.S. market is already challenging enough when the wine comes from a region that is familiar to American wine drinkers
16/10/2017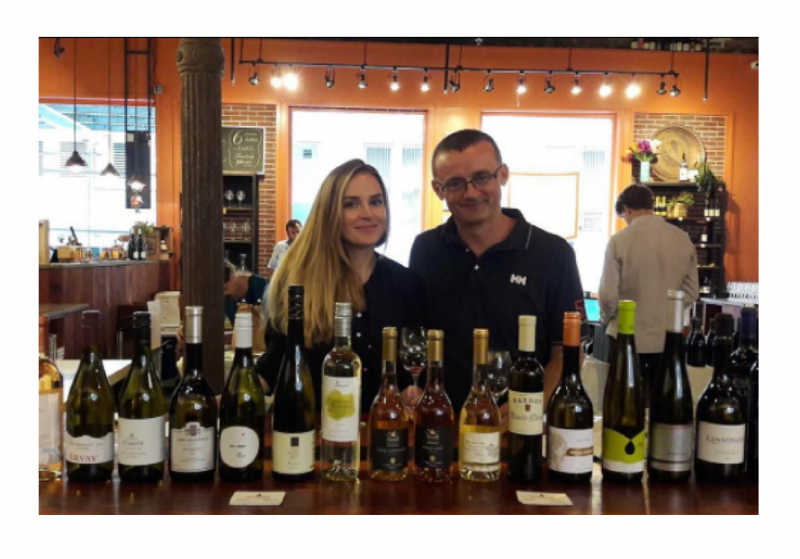 For boutique importers and distributors, the ability to launch a new wine brand in the U.S. market is already challenging enough when the wine comes from a region that is familiar to American wine drinkers. But what do you do when the wine is from a region such as Hungary that has largely flown under the radar of U.S. wine retailers until recently?
In just three years, Palinkerie, an import and distribution company based in New York City, has leveraged its deep knowledge of this up-and-coming European wine region to become one of the top importers of Hungarian wines. Lessons learned from Palinkerie can be useful for other importers bringing new wines to the U.S. marketplace.
For Athena Bochanis, the founder and owner of Palinkerie, the decision to focus almost exclusively on Hungarian wines was based on her own passion for the wines of the region. Athena launched Palinkerie in New York City in 2014 after discovering her love for Hungarian wine while studying law at NYU. She spent two summers and one semester in Budapest, became proficient in Hungarian, and by graduation had resolved to help bring more of Hungarian culture to the U.S.
How Palinkerie selects new brands for its portfolio
The decision of which new wines to add to Palinkerie's growing wine portfolio is largely based on making sure that there are no gaps in that portfolio. It's important, says Athena, to keep an ear close to the ground to understand what retailers want to sell and what customers want to drink: "The first thing I do is figure out what the portfolio needs. For instance, retailers might tell me they'd love to see a Hungarian sparkling wine or pétillant-naturel, or they may mention how well our light, inexpensive Pinot Noir sells for them, inspiring me to look for more wines in that category."
It's important to keep an open mind about what customers want, as well as to spot new trends while they are still emerging. This is what led Athena and her team, for example, to learn more about the rise of orange wine from Hungary. And it also means taking a top-level portfolio approach, to make sure that any product gaps are being filled, and that brands currently in the portfolio are still a good match.
One thing that really stands out after talking with Palinkerie is how important it is to have a deep knowledge of a specific wine region. That's especially true for relatively unknown wine regions such as Hungary, which requires more effort to educate customers about what makes their wines special. In order to stay atop of current trends and tastes in the Hungarian wine market, Athena makes it a practice to travel frequently to Hungary for tasting trips.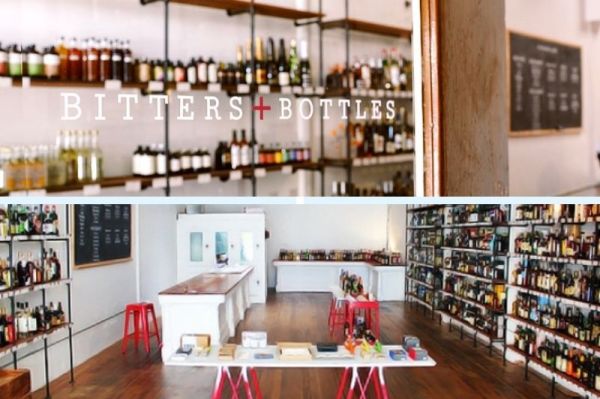 Sales and Marketing
Rachel Malm is well placed to know whether a new spirit brand is going to work or not, for that is what she does every day in her job as associate at Bitters in Bottles in San Francisco.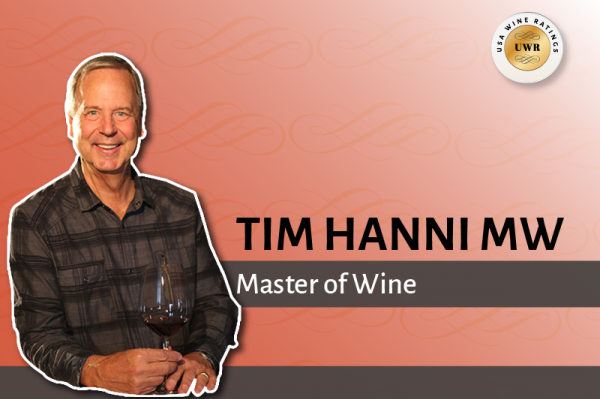 Sales and Marketing
Tim Hanni MW explains how USA Wine Ratings brings consumers closer to wines they are genuinely going to like.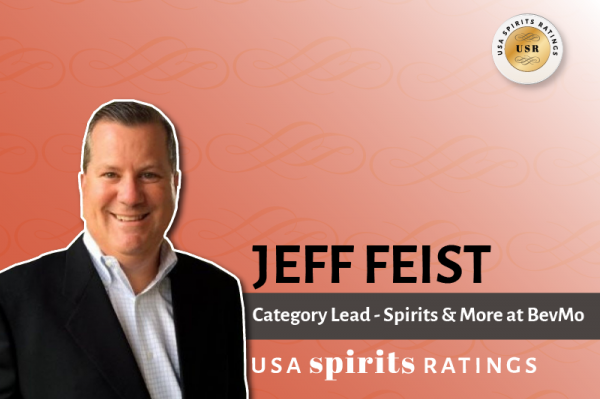 Sales and Marketing
"Giving a rating to just liquid, blind has its place in the market and is very important, but that is different to when I have to decide what to put on the shelf. The USA Spirits Ratings competition is closer to the way I make chain assortment decisions". - Jeff