15 minutes with Dreyfus Ashby's NY Sales Manager
In chat with Clement Puech, where he talks about the wine and spirits importing business in New York.
06/03/2020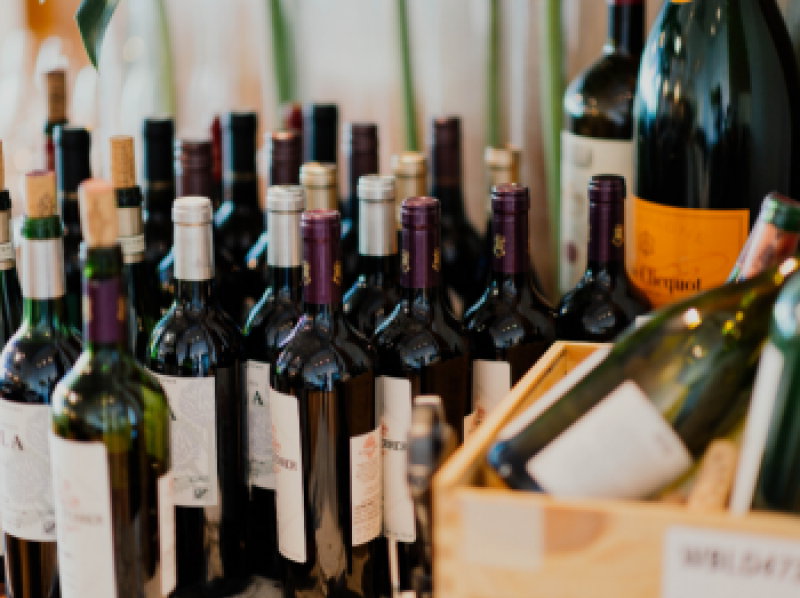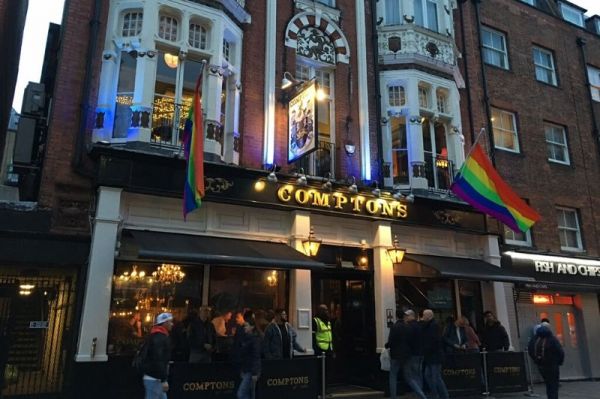 Distribution
You might not be a stranger when it comes to wine selling to restaurants, but a few pointers always help in those crucial moments when you're making your big pitch.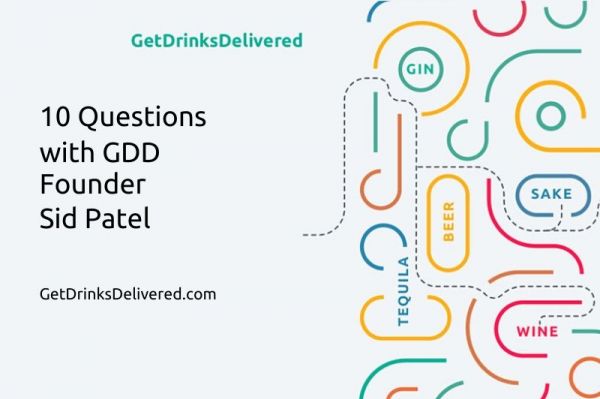 Sales and Marketing
We are thrilled to have Sid Patel, who is the founder Beverage Trade Network which owns the new drinks platform GetDrinksDelivered.com share his vision on the platform.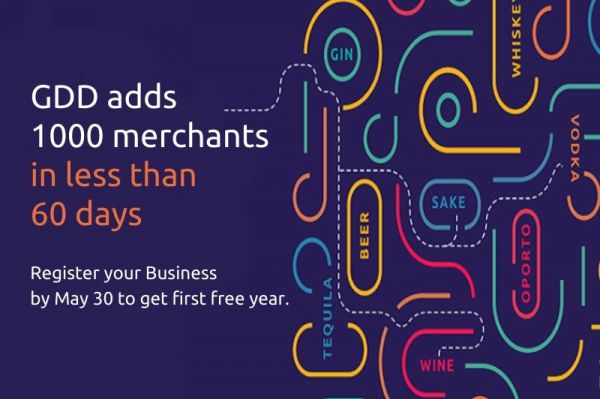 Sales and Marketing
Alcohol Delivery and curbside pick up have become the new buzz words in the drinks business community and Beverage Trade Network's new platform Get Drinks Delivered just focused on that at a global scale.