15 minutes with Dreyfus Ashby's NY Sales Manager
In chat with Clement Puech, where he talks about the wine and spirits importing business in New York.
06/03/2020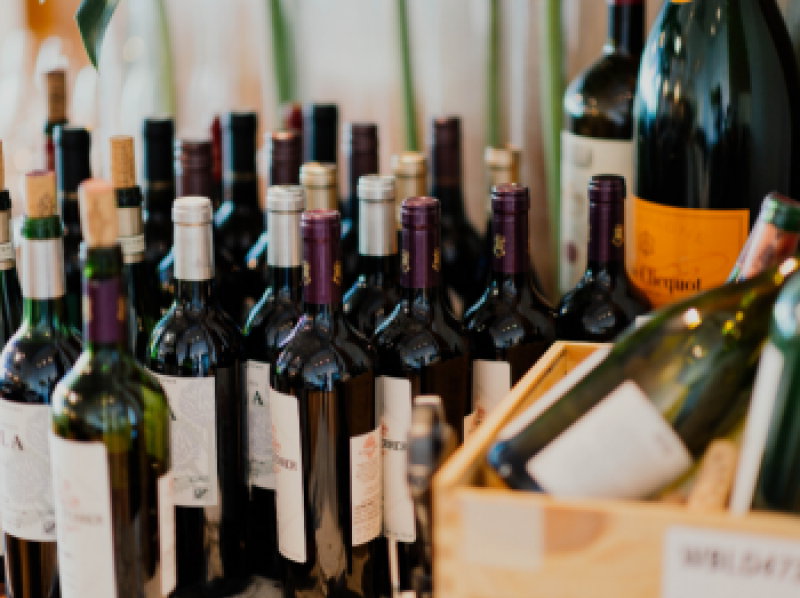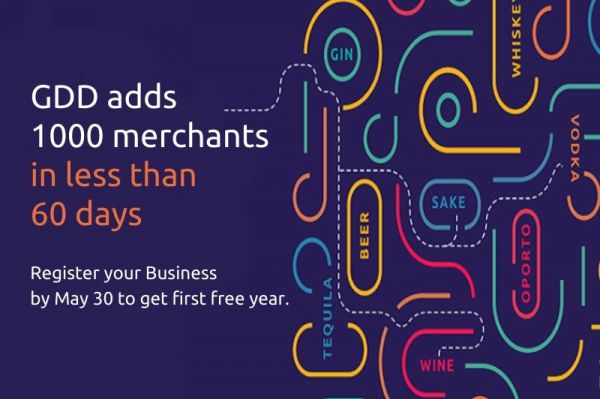 Sales and Marketing
Alcohol Delivery and curbside pick up have become the new buzz words in the drinks business community and Beverage Trade Network's new platform Get Drinks Delivered just focused on that at a global scale.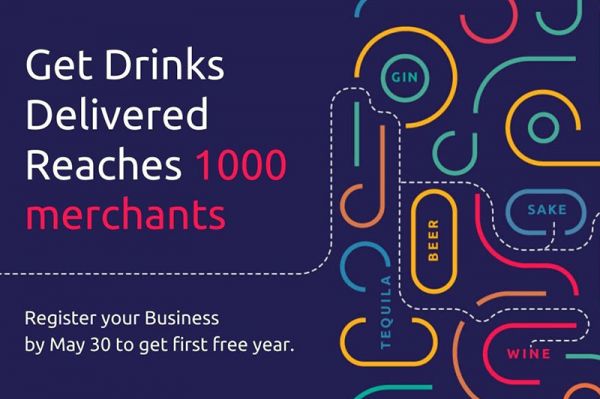 Sales and Marketing
Get Drinks Delivered crossed 1000 merchants in its listings giving consumers more and more choice to find out who is delivering them alcohol and who is open for curbside pick up.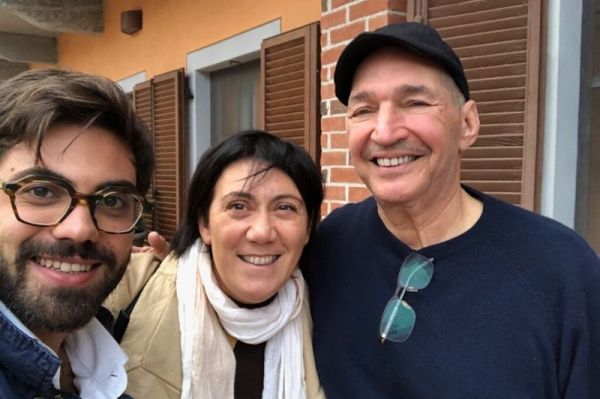 Data Insights
In conversation with Thomas Petito, we chat about how smaller importers and distributors are facing a tough time, and the re-emergence of entry level wines.