10 Minutes With Sake Specialist Eduardo Dingler
A small session with sake specialist Eduardo Dingler, as he takes us through the industry during the pandemic.
24/09/2020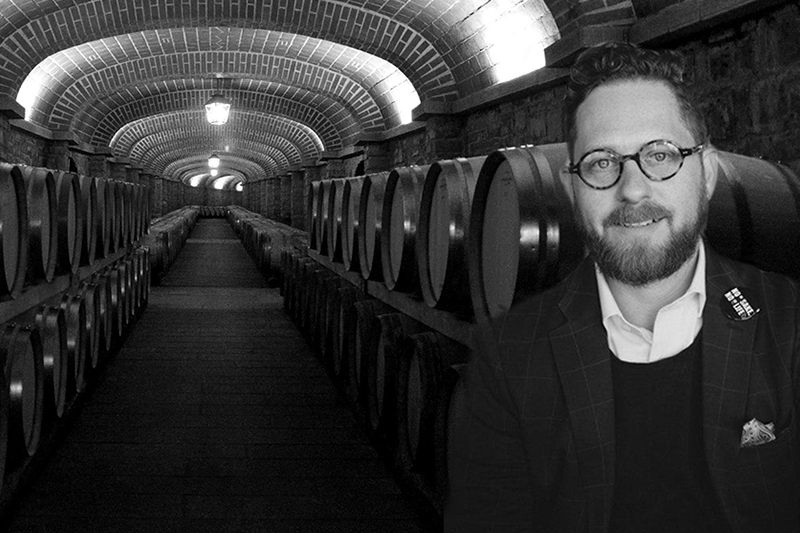 [Image Source: Wine Access]
Since the COVID-19 virus hit the globe, a lot of things have changed in various industries, and the alcohol beverage industry is no stranger to this. Over time a lot of things have changed, including buying patterns, customer consumption habits, and day to day challenges.
Today, we're in conversation with Eduardo Dingler, sake specialist, and also a prestige judge for the 2020 USA Wine Ratings competition. Dingler takes us through his daily routine while talking about the changes the pandemic has caused in the industry in terms of buying and drinking.
---
Tell us a little bit about what your day to day work entails?
My current daily activities include an exciting mix of establishing relationships with suppliers as well as catching up with all friends while sourcing compelling wines for Wine Access. A sprinkle of social media interactions which include Live Chats with some of my favorite and most inspiring winemakers and wine professionals. Also, I find some time to write for a number of publications covering the world of beverage and food.
How has COVID-19 impacted your business and what are some of the changes you have made in your business?
COVID has brought an undeniable change in our daily lives and workspace. One of the positive changes in our industry has been the connection with producers utilizing technology. Tools like Zoom and social media apps have allowed us to reach a larger audience creating a much welcome sense of unity between the wine/sake world and consumers. Businesses as with other online companies has grown exponentially due to the consumers' habits of enjoying beverages at home.
---
How Wine, Beer, And Spirits Importers And Distributors Are Navigating Right Now In USA
---
Buying habits have changed through the pandemic. Tell us a little bit about how you're buying wine right now.
As far as buying patterns this pandemic has increased competition amongst some of the most sought after brands. With the gap created by restaurant closures and therefore allocations being accessible it has allowed us to feature a number of incredible wines and sakes.
What tips you can give suppliers and sales reps on how to approach buyers right now?
As far as the approach I would say be aware of the current landscape and needs nothing better than transparency and getting straight to the point on allocations.
What kind of support are you looking for these days from brands?
Mostly partnerships in terms of promoting on social media avenues and creating long term relationships with business practices.
How do you prefer tasting new products?
As we have for years, we have a tasting panel in which we taste and discuss the wines so best to send samples ahead of time to be vetted.
Could you share with us a few tips related to brands introducing themselves and cold calling? What are some of the best ways they can go about this?
Sometimes cold calling is the best way to create a partnership. Send an email with the portfolio focus with an emphasis on your company's strength and start a relationship.
---
Top 10 objections from the pubs and restaurant wine buyers and how to overcome them
---
What type of new products are you looking to buy this holiday season?
Nothing, in particular, we'll continue to focus on variety and strong categories.
How often are you meeting a new vendor and how has that changed?
With our model, we mostly connect via email or phone, discuss the options, and get samples shipped, no much has changed. Although portfolio tastings are greatly missed.
If you were a sales rep and on the other side, what would be your 5 min pitch and approach to introducing your wine?
First and foremost a brief background on the brand and attributes, pricing, and online exposure.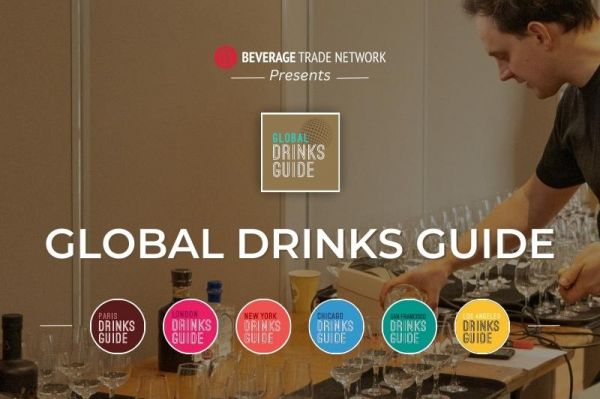 News
Beverage Trade Network's Global Drinks Guide entry process is now open for 2023. Time to list your brands by city and connect with drinks enthusiasts.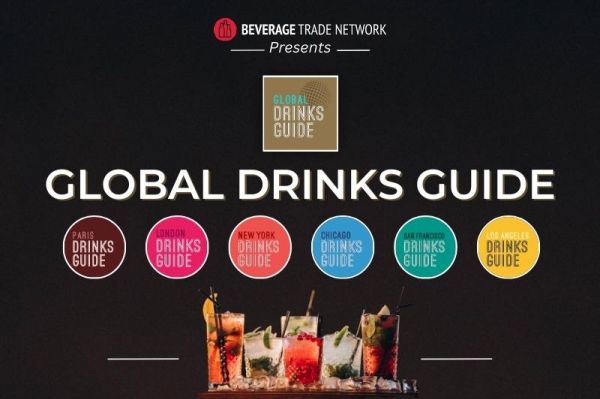 News
2023 Brand registration for Global Drinks Guides is now open. This includes brand reviews, listing, and more for global city drinks guides.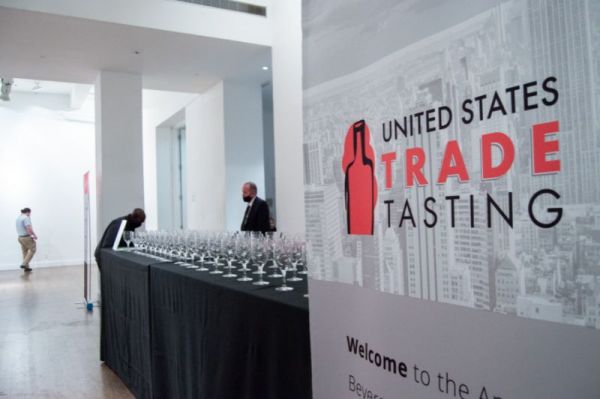 News
The 6th annual USA Trade Tasting is all set to happen in Chicago on October 12-13.