The Best Marketing Advice For Your Wine Brand To Enter the U.S. Market
One of the big themes of the recent USATT 2017 event, which took place May 16-17 in New York City, was that wine and spirits producers need to become better at telling their brand stories.
22/06/2017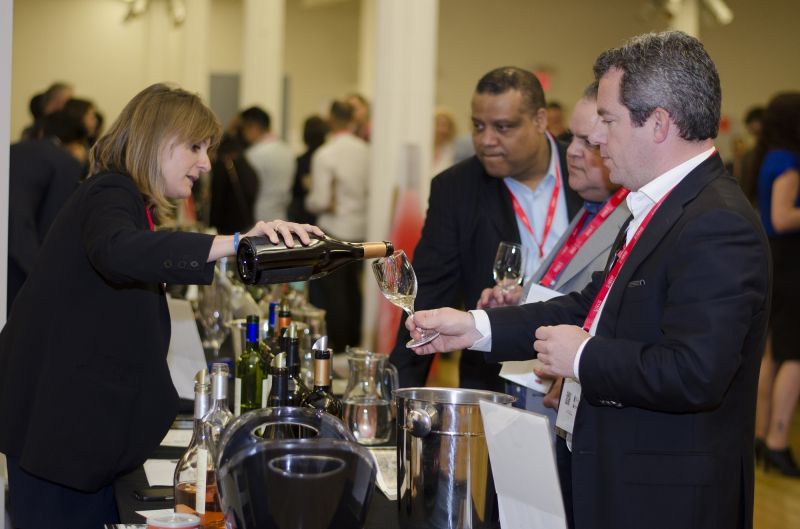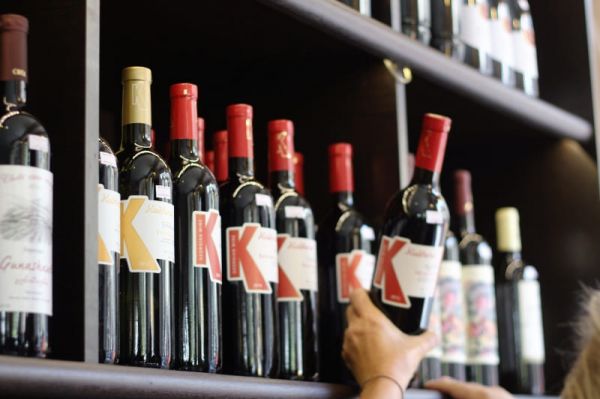 Data Insights
Sometimes, wine shops end up with too much inventory. This challenge is fairly common and can be approached in a few ways.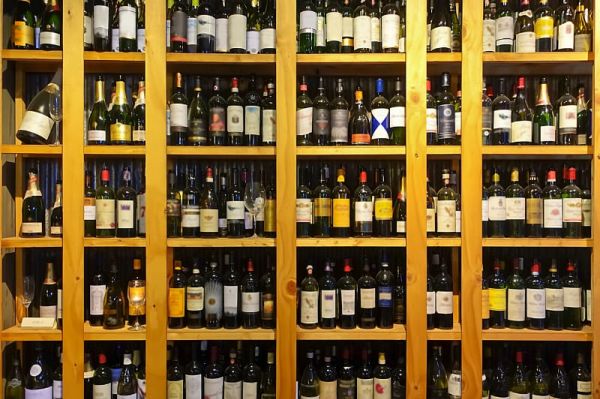 Data Insights
Given a current market characterized by rapid change, these challenges must be addressed for importers to have success.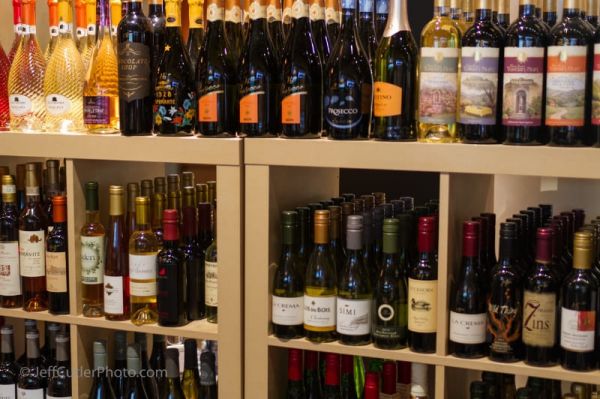 Sales and Marketing
While retail drinks market is growing at a fast pace, how to stay competitive in crowd of other thousands of excellent retailers