Why Importers Need to Know Their Producers?
Bevroute interviewed Alyssa Wolf- owner of Red Wolf Imports about why importers need to know their producers.
13/02/2018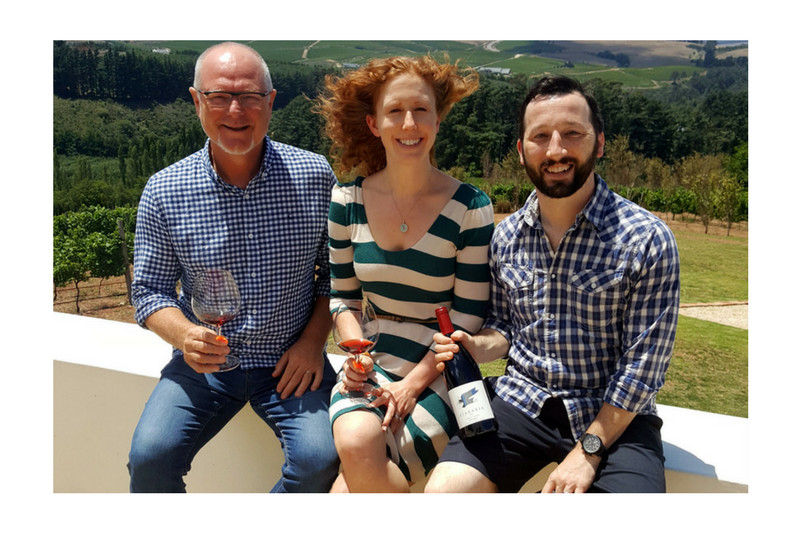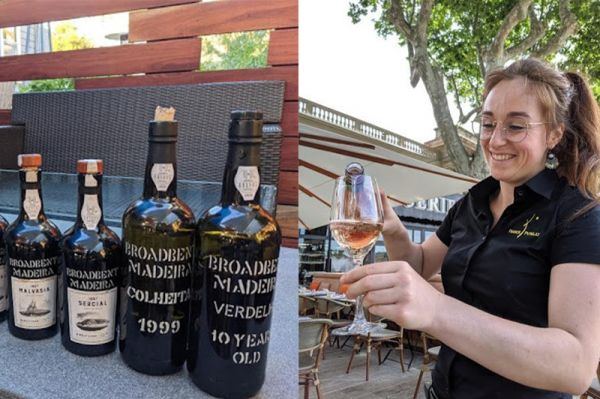 Distribution
Looking beyond common business practices and growing together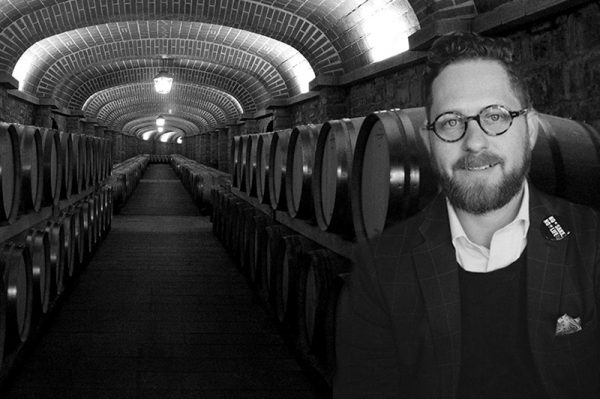 Distribution
A small session with sake specialist Eduardo Dingler, as he takes us through the industry during the pandemic.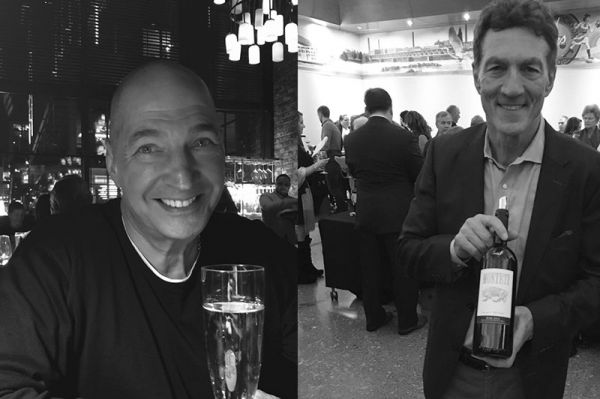 Distribution
In conversation with Thomas Petito, managing director of Petito Wine Selections.