Five Secrets to Product Innovation in Retail
Innovation goes beyond creating an exciting new beverage product; it's also necessary to get a brand into retail channels and help it succeed once it's on shelves.
10/04/2017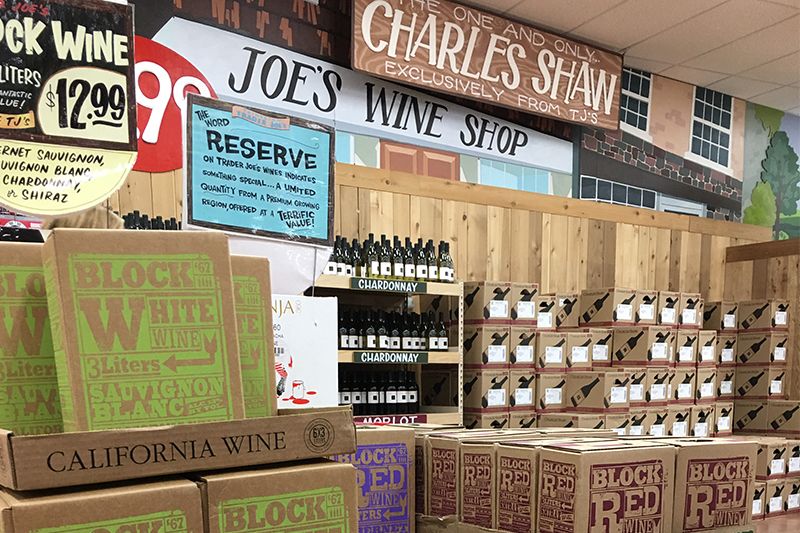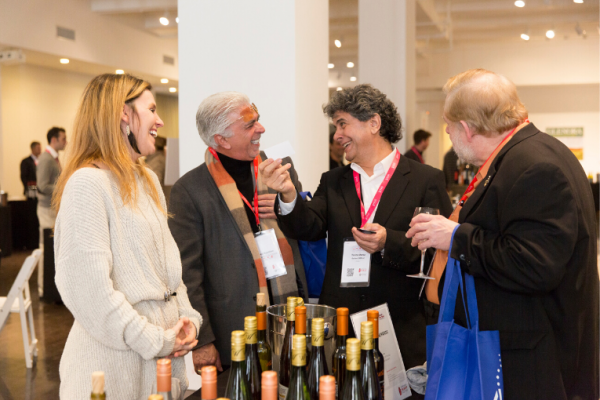 Distribution
The 5th annual USA Trade Tasting is set to bring in the light the needs of importers and distributors, and give them a platform to connect with brands for their portfolios.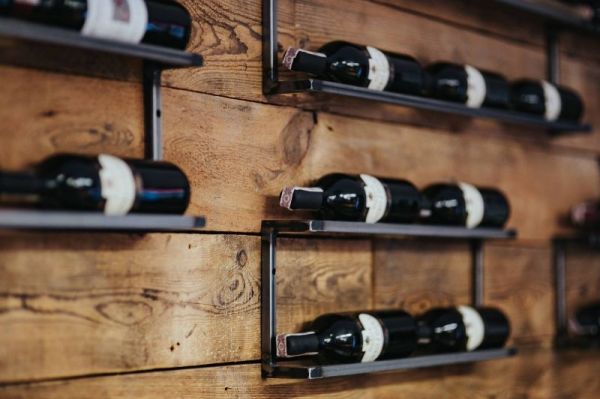 Data Insights
Want to become a US wine importer? This is what you should know.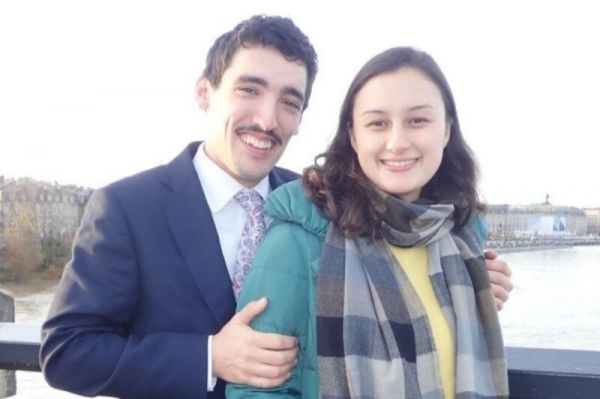 Data Insights
Isabella Antolini, owner of Aurian gives us a peek into her world – which is Aurian