Can California Brandy Play on the Global Stage?
The view of California Brandy is one of complete ignorance. Brandy is either in the well at the bar, or in the kitchen for cooking.
25/09/2017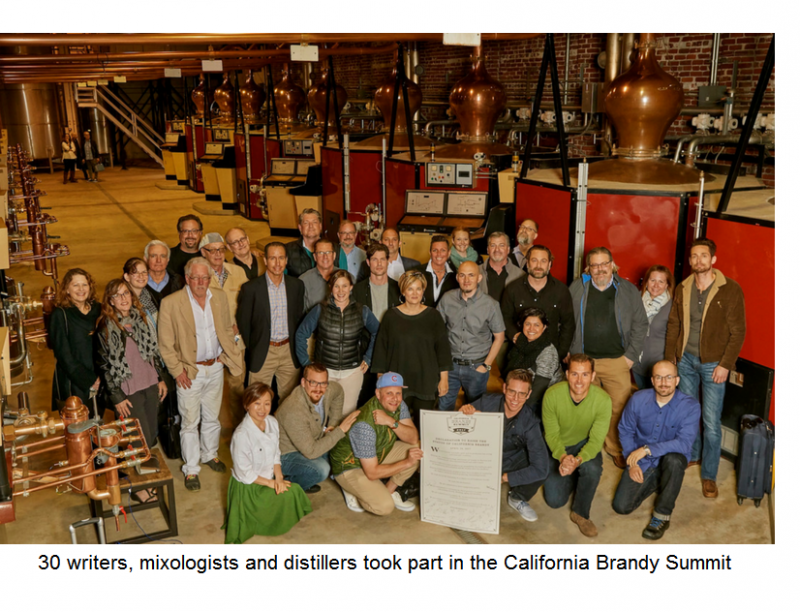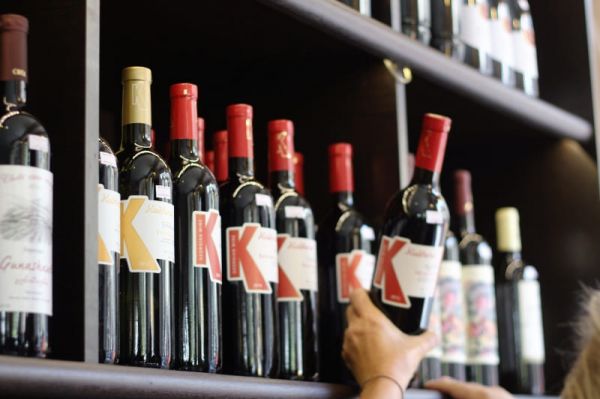 Data Insights
Sometimes, wine shops end up with too much inventory. This challenge is fairly common and can be approached in a few ways.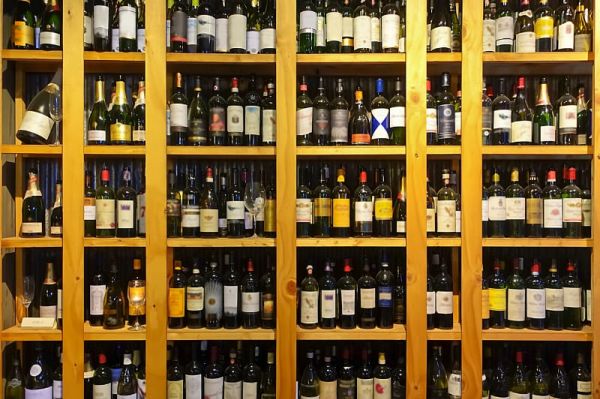 Data Insights
Given a current market characterized by rapid change, these challenges must be addressed for importers to have success.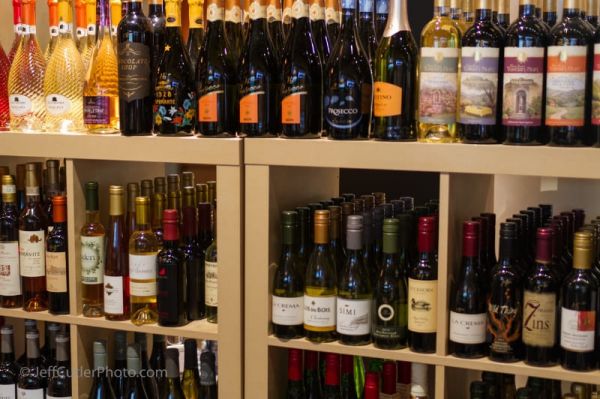 Sales and Marketing
While retail drinks market is growing at a fast pace, how to stay competitive in crowd of other thousands of excellent retailers