How Cider Cellar Imports are helping Wine Distributors Capitalize On The Craft Cider Craze?
Bevroute interviews Cider Cellars™ Imports' to get insights on how independent wine distributors can generate new sales by adding authentic English farmhouse cider to their portfolios.
19/02/2018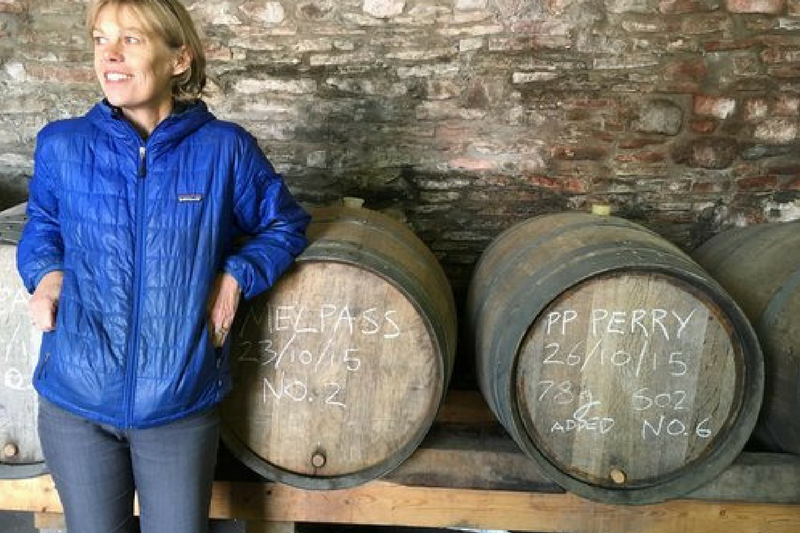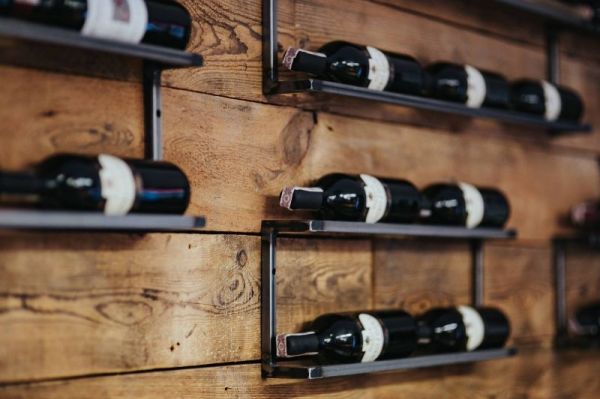 Data Insights
Want to become a US wine importer? This is what you should know.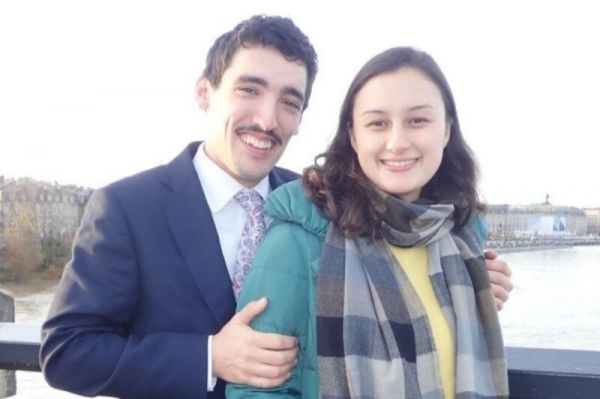 Data Insights
Isabella Antolini, owner of Aurian gives us a peek into her world – which is Aurian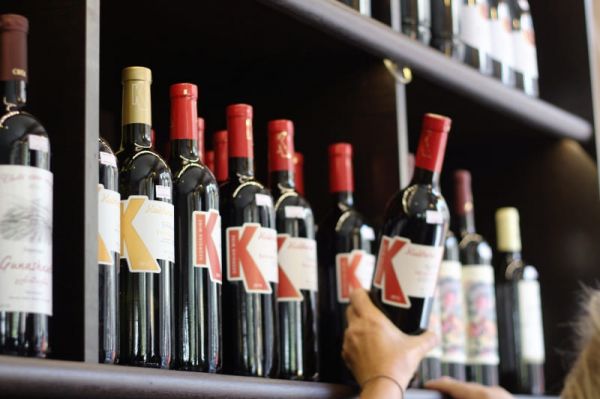 Data Insights
Sometimes, wine shops end up with too much inventory. This challenge is fairly common and can be approached in a few ways.