How Cider Cellar Imports are helping Wine Distributors Capitalize On The Craft Cider Craze?
Bevroute interviews Cider Cellars™ Imports' to get insights on how independent wine distributors can generate new sales by adding authentic English farmhouse cider to their portfolios.
19/02/2018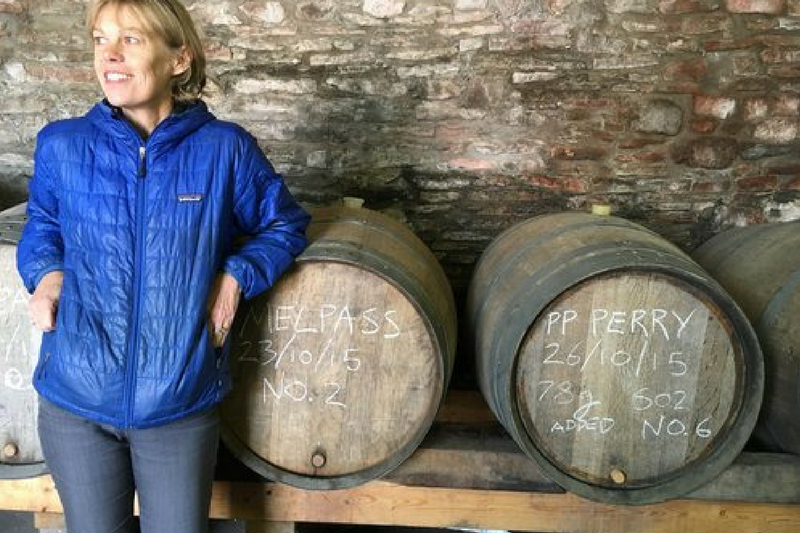 1. Cider sales are booming, but isn't the growth dominated by beer distributors?
Yes, thanks to advertising by brands like Stella Cidre, Woodchuck, and Angry Orchard, the cider category has been growing at double digits. And those producers' "beer-like" approach to the commercial production, packaging, and pricing of cider has brought many first-timers into the category. However, as cider drinkers' palates mature, there has recently been a shift away from industrial ciders toward craft ciders that are produced, packaged and priced like wine. Nielsen reports that while commercial cider sales are flattening, craft cider sales were up 13% last year.
2. What are the key differences between commercial and craft ciders?
Commercial ciders can be produced in as little as six weeks using apple concentrate, sugar, added ingredients and the magic of chemistry. Similar to beer making, producers may use a mix of processed ingredients. Some commercial ciders contain as little as 35% apple juice, are fermented quickly and can be made all year long.
Craft ciders, by contrast, contain only that year's cider apple harvest, wild or pitched yeast, and the patience required for months-long fermentation. Because cider produced traditionally contains no adjuncts, the final product is the result of the quality of the fruit harvest and the cider maker's skill - akin to making fine wine.
A key craft cider distinction is the use of real cider apples. These ancient fruit varieties are grown specifically for their cider making properties - a holy trinity of acids, tannins, and sweetness - and not for eating. They can be so bitter or tart that they are downright inedible, known affectionately as "spitters." But their unique characteristics impart flavor, body, and complexity - and naturally, raise the final alcohol levels without the added sugars and/or chemicals so often used in commercial ciders.
Unfortunately for Americans, cider apples have not been grown here in abundance since their orchards were cut down during prohibition. The good news is that some of the best cider apple growing regions in the world, principally the English counties of Herefordshire, Gloucestershire, Worcestershire, and Somerset are beginning to export to the USA in the wake of Brexit.
3. So, craft ciders have more in common with wine than beer. What about margins?
As one might expect, craft cider that is the result of a year-long growing season and harvest of distinct apple varieties with limited availability commands a healthier margin for distributors and retailers. But it also requires a sales force that knows how to hand-sell estate grew and bottled products.
The big advantage for independent wine distributors is that the TTB classifies cider as wine. In most cases, a supplemental beer license is not needed. Furthermore, the wine distributor's craft cider sales generate incremental business in sections of the retailer's store that do not crowd out wines from their own portfolios.
Similarly, on-premise, there's a strong argument to be made that the quality of a bar's cider should reflect that of its eclectic beer selection. Why carry a curated selection of beers but only one sweet industrial cider? True farmhouse ciders have the depth of flavor and complexity to match any beer and have better margins to boot.
4. In summary, craft cider is not "apple beer"?
That's right. Craft cider comes from family farms, not factories. The epitome is cider made from 100% pressed cider apple juice with nothing added - where the fruit and the producer's skill creates complex and grown-up cider.
Cider Cellar Imports are importing English farmhouse cider into the USA. They are now looking for distribution partners. Know about their products & contact them directly here.
Bevroute interviews Cider Cellars™ Imports' to get insights on how independent wine distributors can generate new sales by adding authentic English farmhouse cider to their portfolios.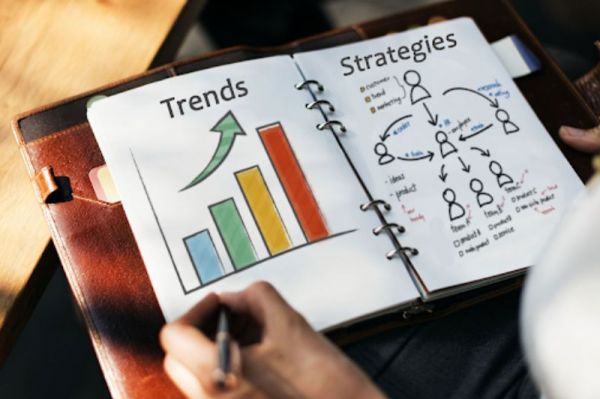 Operations and Management
Get a Closer Look at the 2022 Wine Industry Direct-to-Consumer Trends and Innovative Strategies to follow.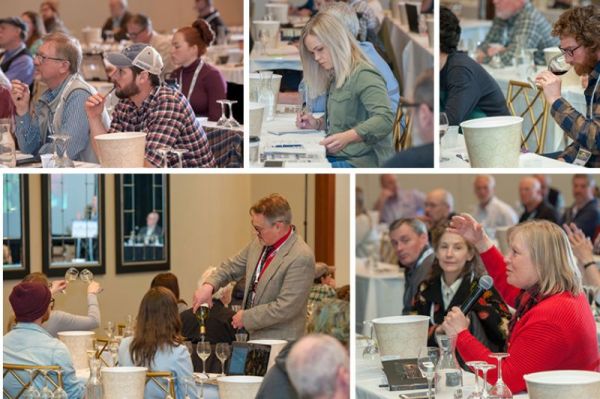 Data Insights
If you're looking to network and expand your wine business, here's a list of top wine conferences to attend in the US that can help you learn and grow more.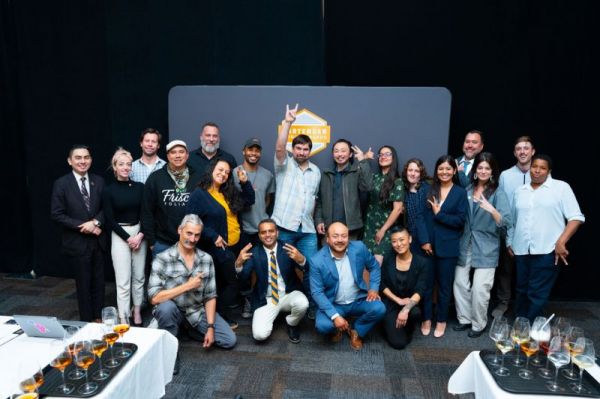 News
Winners Announced!! The wait is over. The results are out, for the 4th Edition of 2022 Bartender Spirits Awards, held on May 15 in San Francisco, USA.