How Cider Cellar Imports are helping Wine Distributors Capitalize On The Craft Cider Craze?
Bevroute interviews Cider Cellars™ Imports' to get insights on how independent wine distributors can generate new sales by adding authentic English farmhouse cider to their portfolios.
19/02/2018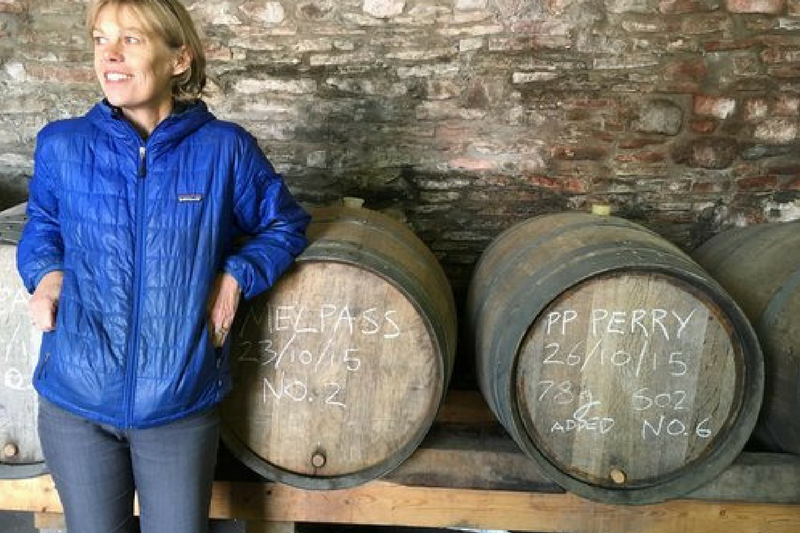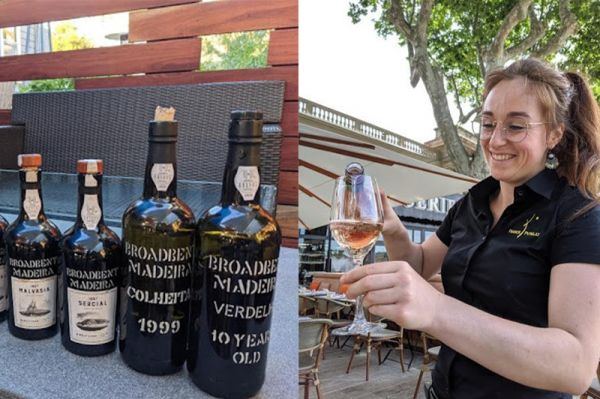 Distribution
Looking beyond common business practices and growing together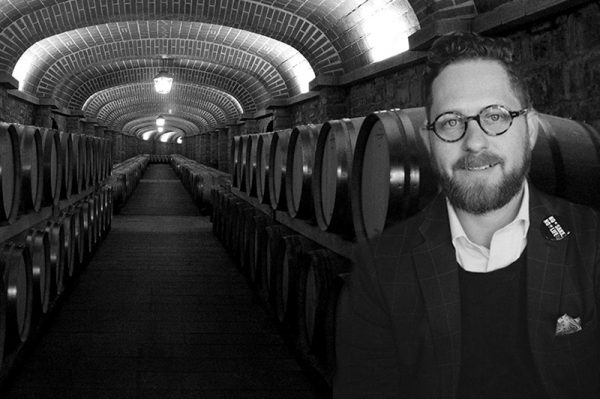 Distribution
A small session with sake specialist Eduardo Dingler, as he takes us through the industry during the pandemic.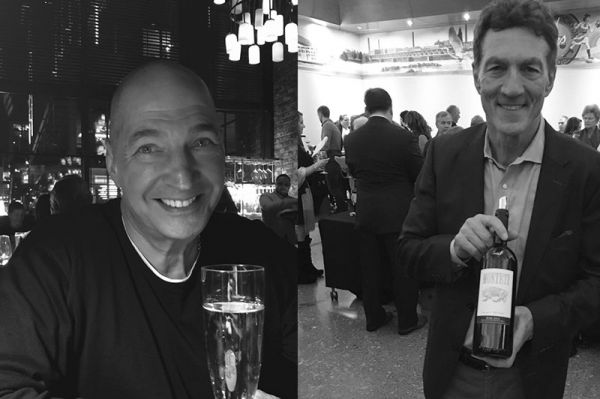 Distribution
In conversation with Thomas Petito, managing director of Petito Wine Selections.