Little Peacock Imports: In for the Long Haul
Bevroute interviews Gordon Little of Little Peacock Imports about how a new brand can think beyond the launch and maintain longevity in the US market by working together with their distributor or importer.
28/08/2017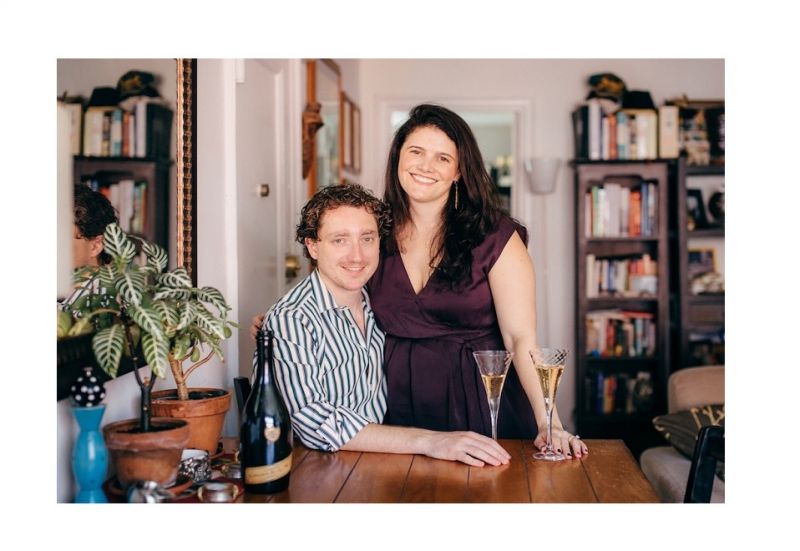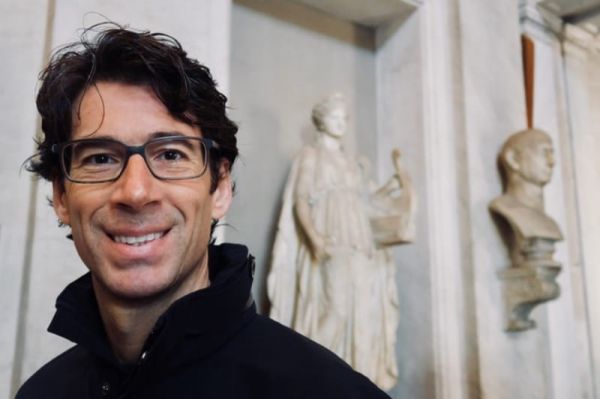 Distribution
When it is Hard, his Mindset is to Roll Up the Sleeves and Get on with the Job.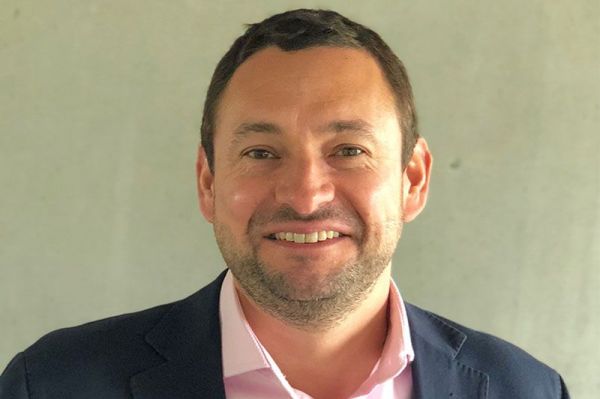 Distribution
Know about UK Distributor Bancroft Wines, Current Wine Market Scene and Wine Trends in Barney's Words.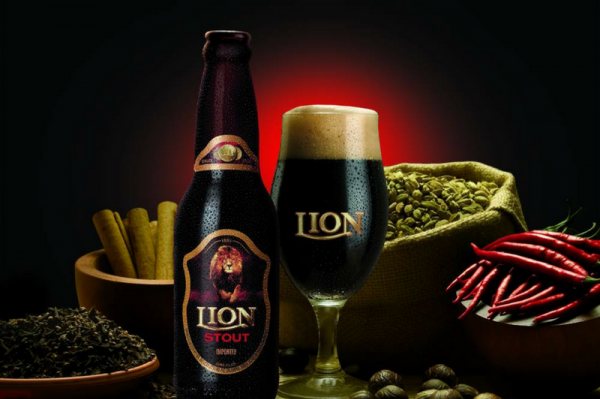 Data Insights
Bevroute brings to you Lion Beers, right from the pearl of the Indian Ocean, Sri Lanka. These beers are all market leaders in Sri Lanka and are exported to more than twenty countries