Maximize your Success at Trade Fairs
As the number of liquor brands has increased, so has the complexity for buyers and sellers to meet and discover new opportunities. Trade fairs and trade exhibitions are events that can bring buyers and sellers together in one place, adding value by connecting potential business partners.
24/10/2017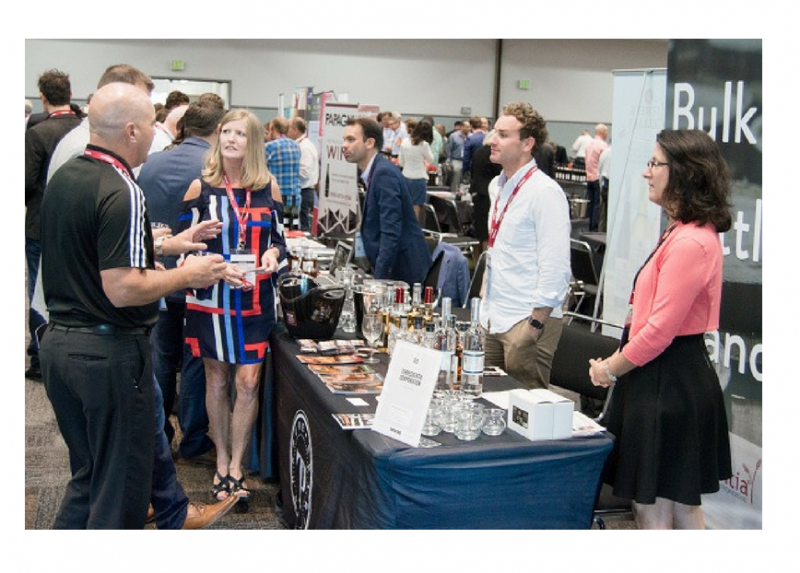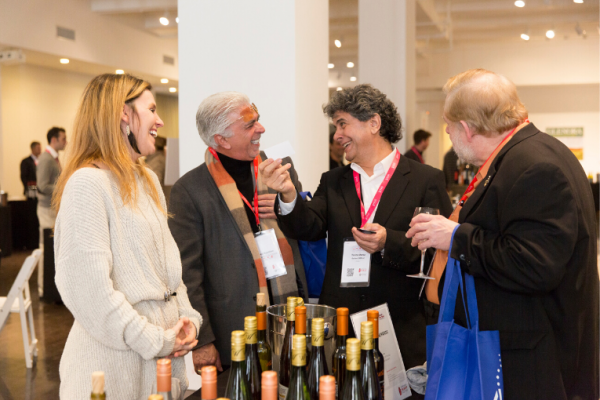 Distribution
The 5th annual USA Trade Tasting is set to bring in the light the needs of importers and distributors, and give them a platform to connect with brands for their portfolios.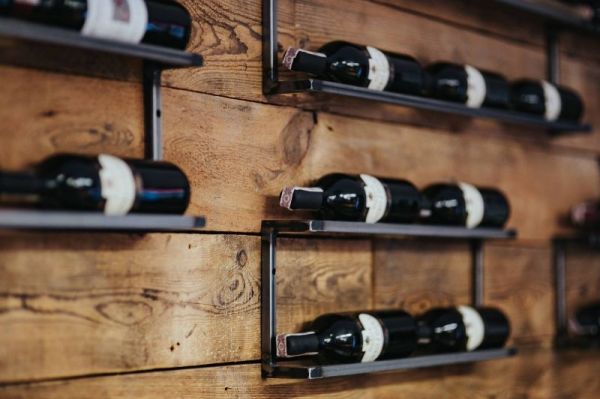 Data Insights
Want to become a US wine importer? This is what you should know.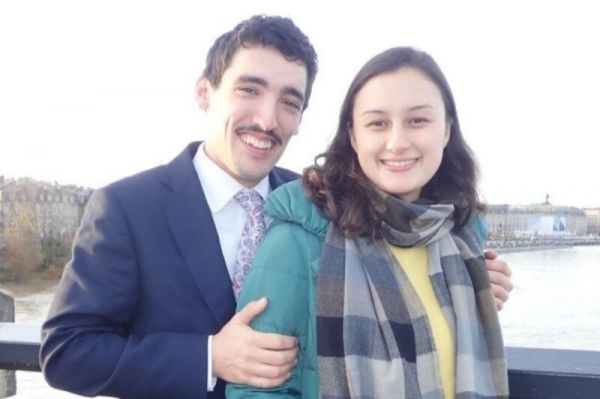 Data Insights
Isabella Antolini, owner of Aurian gives us a peek into her world – which is Aurian