Maximize your Success at Trade Fairs
As the number of liquor brands has increased, so has the complexity for buyers and sellers to meet and discover new opportunities. Trade fairs and trade exhibitions are events that can bring buyers and sellers together in one place, adding value by connecting potential business partners.
24/10/2017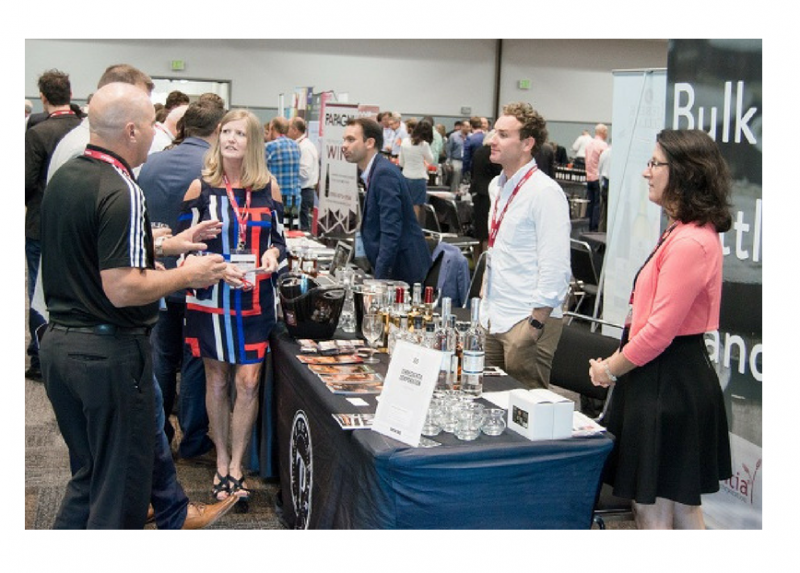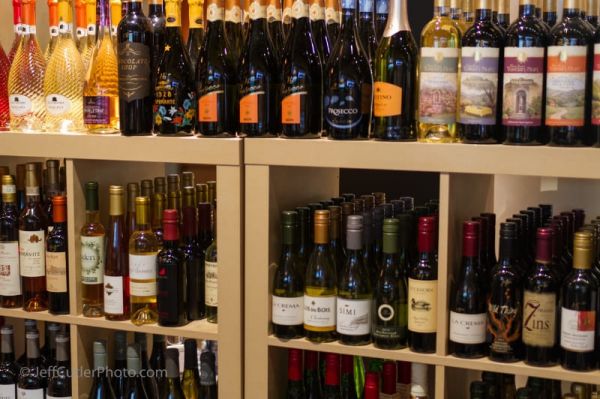 Sales and Marketing
While retail drinks market is growing at a fast pace, how to stay competitive in crowd of other thousands of excellent retailers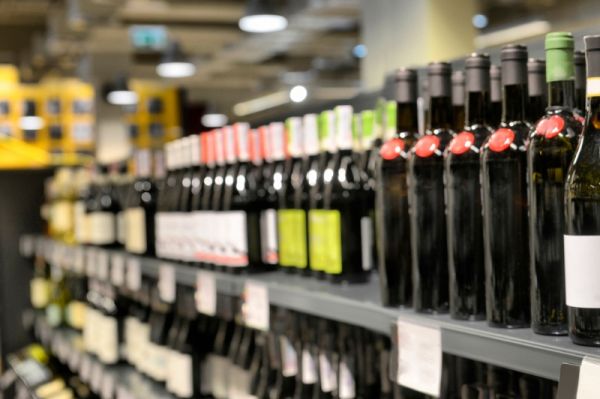 Sales and Marketing
The retail drinks market is increasingly dynamic and we all need to stay ahead of that ever-changing marketplace.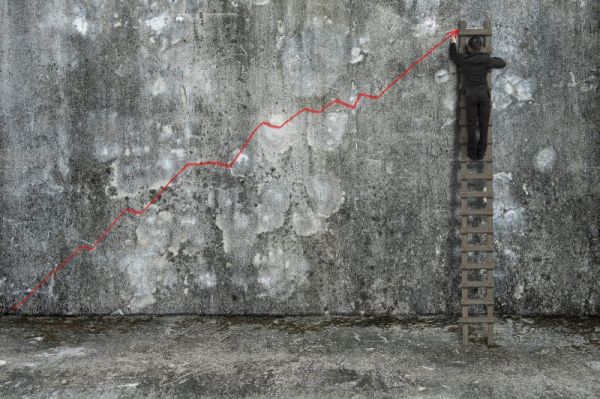 Sales and Marketing
Sales, being a core of any business, deciding an effective strategy for it is an important step to take. Here are some of the useful points to grow wine sales.