Retail is Changing: How to Stay Competitive
The retail drinks market is increasingly dynamic and we all need to stay ahead of that ever-changing marketplace.
28/02/2019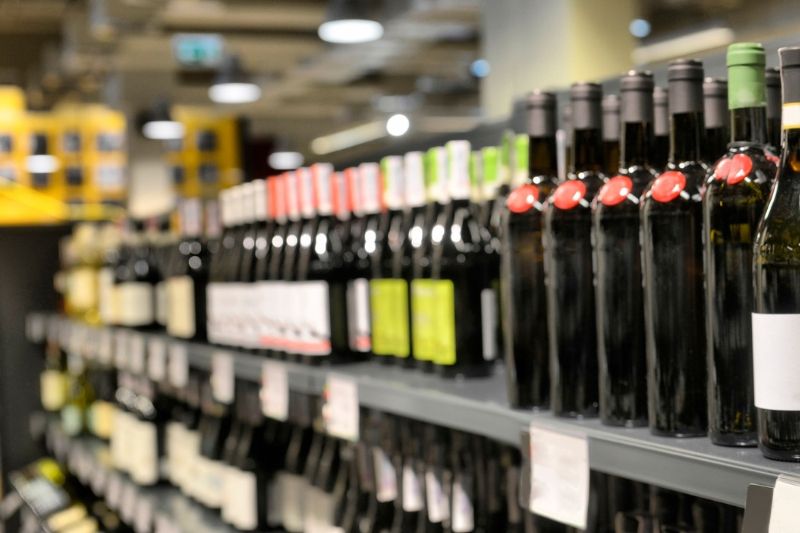 Businesses have increased all over the world. With this increase, there is an increase in the competition too. Being competitive is a must to stay in the market. What all require to be competitive is a different ball game altogether.
Here is a quick guide which will help you be competitive in the market.
Differentiate your business

Exemplify your strengths – always focus on your strengths first, which you can multiply

Be well-versed with consumer trends

Automate your marketing campaign

Leverage the use of social media

Keep in hand your repetitive buyers and target new buyers

Develop USPs – It will help you differentiate your product
Have a track of competitive analysis of what your competitors do. Areas which you need to be aware of are;
Products (What is their product all about, number of quantities etc.)

Customer Service (Is it customer-centric?)

Sales (Sales strategies used – online, distributors etc.)

Pricing (Cost vis a vis value of the product)

Promotion/Advertising (Marketing strategies used)

Strengths & Weaknesses (What are they doing well and what could they improve on?)
Do you want to stay competitive in this rapidly growing marketplace?
The retail drinks market is increasingly dynamic and we all need to stay ahead of that ever-changing marketplace. Retail Buyer Panel Session is a great place to spend meaningful time with other retail buyers and learn new tactics of running your day-to-day retail operations. This session is part of your 2 days ABID Conference. Your ticket to ABID will include entry to this session. Get your 2-day ABID conference pass today to attend the session.
Note: The early bird offer on the conference tickets ends March 28, 2019. Act now and save!
Tickets include access to all 2-day sessions and USA Trade Tasting expo floor.
About ABID Conference
The Alcohol Beverage Importers & Distributors Conference (ABID Conference), a two-day event, is dedicated to small and medium wine, beer and liquor importers and distributors of the United States. It provides a platform to discuss day-to-day challenges, network with importers and distributors from all over the country, find new ways to grow and collectively address regulatory issues.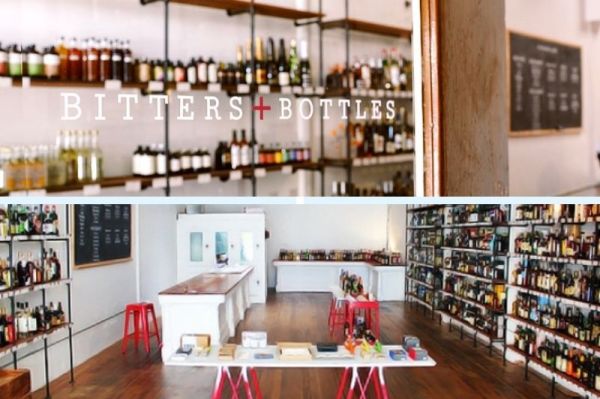 Sales and Marketing
Rachel Malm is well placed to know whether a new spirit brand is going to work or not, for that is what she does every day in her job as associate at Bitters in Bottles in San Francisco.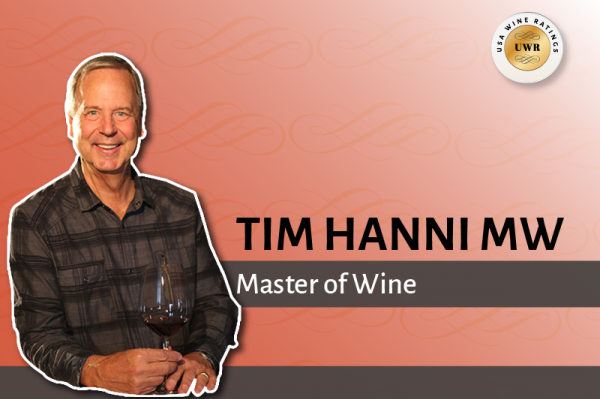 Sales and Marketing
Tim Hanni MW explains how USA Wine Ratings brings consumers closer to wines they are genuinely going to like.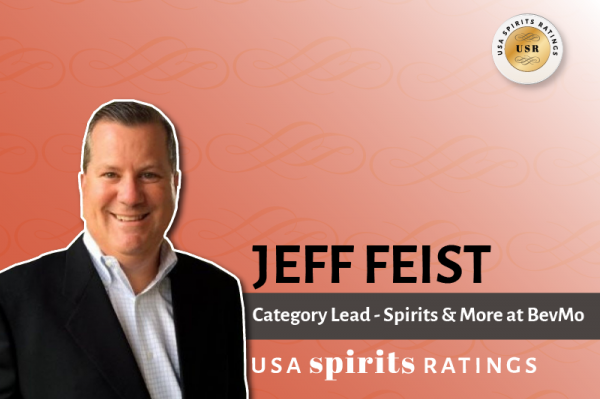 Sales and Marketing
"Giving a rating to just liquid, blind has its place in the market and is very important, but that is different to when I have to decide what to put on the shelf. The USA Spirits Ratings competition is closer to the way I make chain assortment decisions". - Jeff