Why the IBWSS Came To San Francisco
San Francisco continues to be one of the world's most important destinations for leading players in the wine industry, so it's no surprise that a major conference dedicated to the private label and bulk trade is making its way to the city on July 26-27.
11/05/2017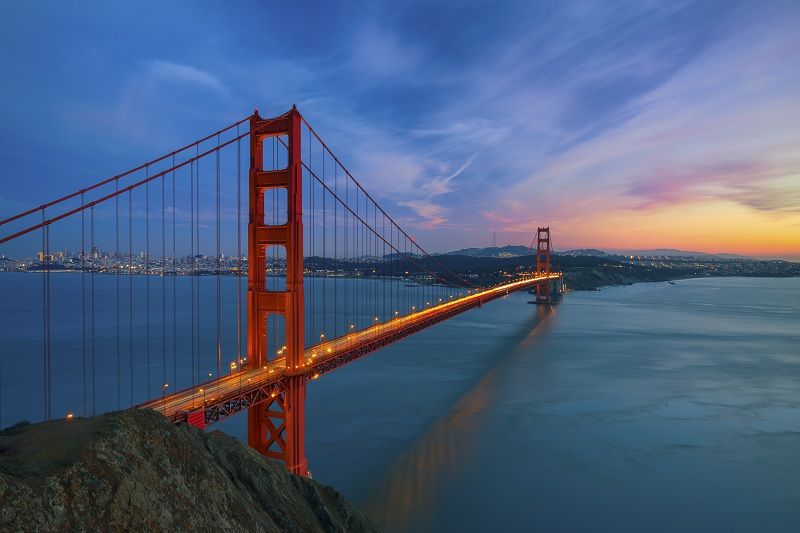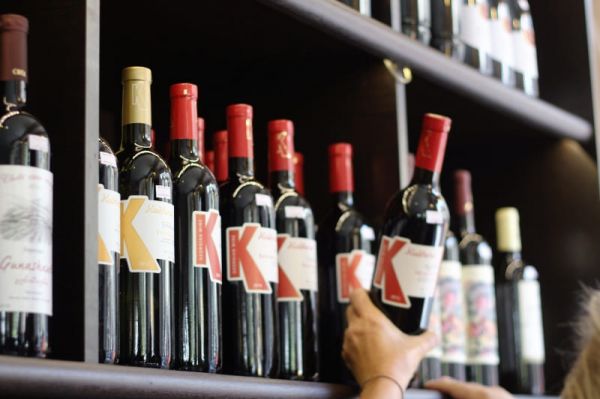 Data Insights
Sometimes, wine shops end up with too much inventory. This challenge is fairly common and can be approached in a few ways.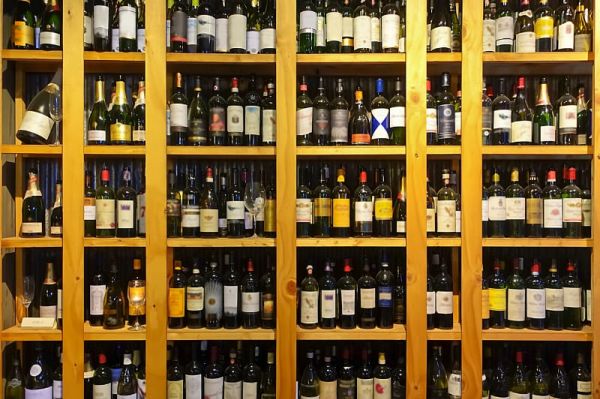 Data Insights
Given a current market characterized by rapid change, these challenges must be addressed for importers to have success.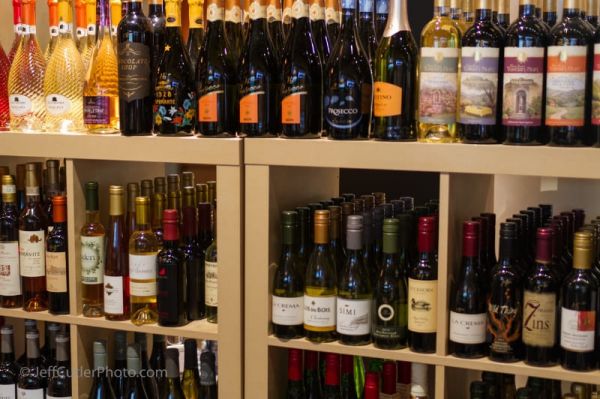 Sales and Marketing
While retail drinks market is growing at a fast pace, how to stay competitive in crowd of other thousands of excellent retailers