Why the IBWSS Came To San Francisco
San Francisco continues to be one of the world's most important destinations for leading players in the wine industry, so it's no surprise that a major conference dedicated to the private label and bulk trade is making its way to the city on July 26-27.
11/05/2017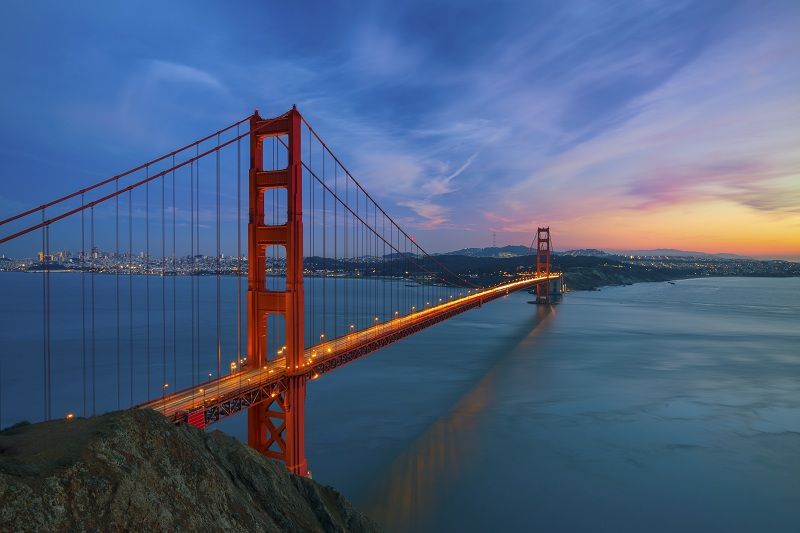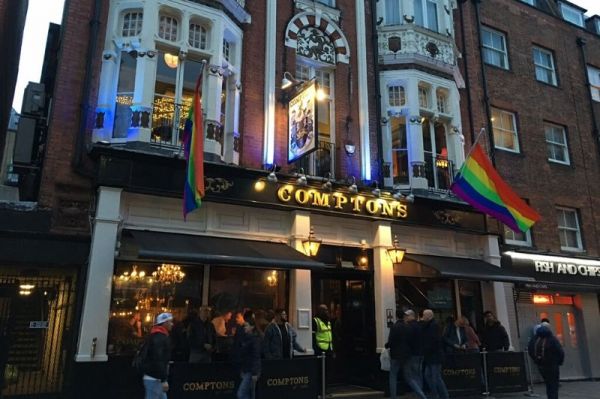 Distribution
You might not be a stranger when it comes to wine selling to restaurants, but a few pointers always help in those crucial moments when you're making your big pitch.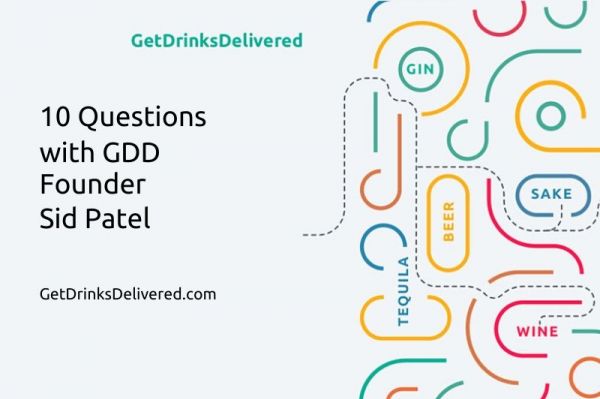 Sales and Marketing
We are thrilled to have Sid Patel, who is the founder Beverage Trade Network which owns the new drinks platform GetDrinksDelivered.com share his vision on the platform.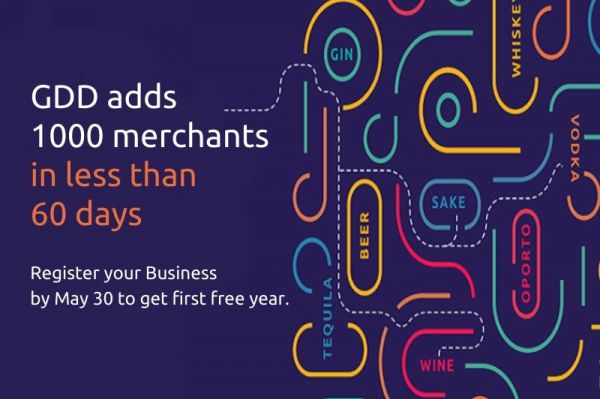 Sales and Marketing
Alcohol Delivery and curbside pick up have become the new buzz words in the drinks business community and Beverage Trade Network's new platform Get Drinks Delivered just focused on that at a global scale.