The Distributor's Dilemma: Your Checklist And How To Solve One Problem At A Time
It's helpful to start out by looking at the environment you currently occupy and how pressures become primary motivators directing your business.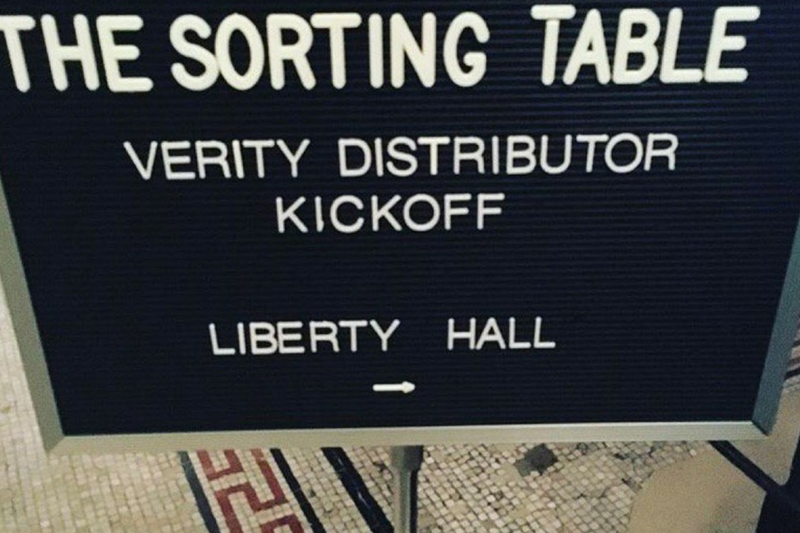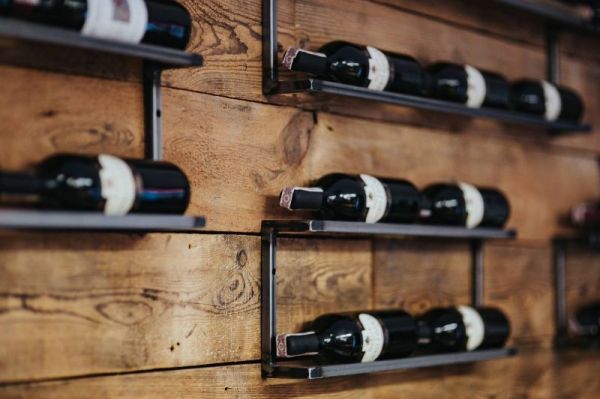 Data Insights
Want to become a US wine importer? This is what you should know.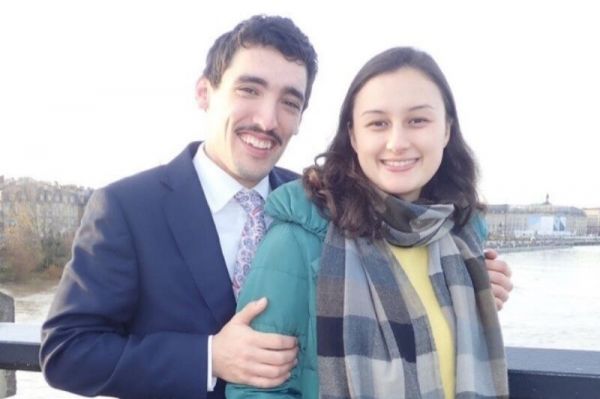 Data Insights
Isabella Antolini, owner of Aurian gives us a peek into her world – which is Aurian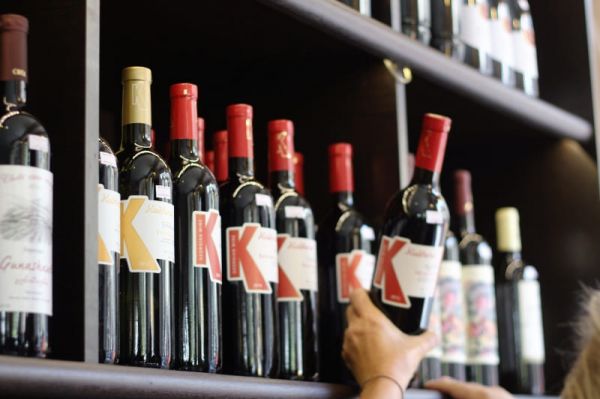 Data Insights
Sometimes, wine shops end up with too much inventory. This challenge is fairly common and can be approached in a few ways.