Making it Past Your First 3 Years: Cihuatán Rum's 3 Keys to Entrepreneurial Success
Ron Cihuatan has successfully completed their three years in the business & now starting the fourth year of their flagship brand Cihuatán Rum.
09/02/2018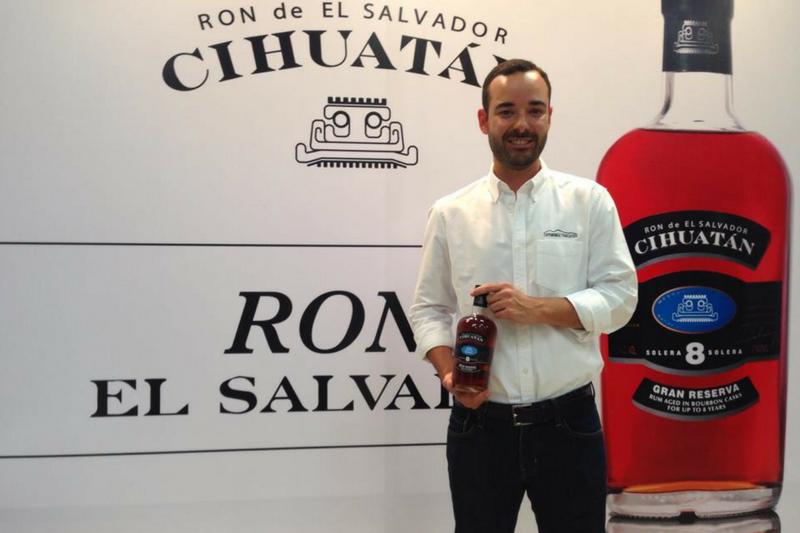 Most people ought to think that the three things to become an entrepreneur is smartness, money and an idea. While being smart does help and one can never have enough money, but there's more to entrepreneurship. Only two out of ten new businesses make it past their first three years.
Ron Cihuatan has successfully completed their three years in the business & now starting the fourth year of their flagship brand Cihuatán Rum and the fourteenth of their distillery. Bevroute asked them the three key aspects that they discovered on their journey to success.
1.PASSION
The road of a startup is full of challenges. If you don't have the passion for your project, overcoming setbacks and motivating yourself (and your team!) through tough times might prove to be next to impossible for the long haul. Your passion will carry you through endless pitches, failed meetings, and the infinite surprises that will surely come. It will also give you the strength to develop all the different skills that a startup requires – management, marketing, production, accounting, IT and more.
Your passion will also nurture the kind of relationship all spirits consumers want: they want to feel that the creators of what they're drinking care – about their product, the customer, and is committed to their success. At Cihuatán Rum we're proud to be making our rum exclusively in El Salvador. We use only Salvadoran sugarcane. We make our rum by hand. We waited over a decade to start bottling our first rums. It might not be the "cheapest" way to manufacture a spirit, but it helps us guarantee quality in every single sip. It shows that we care.
2.YOU ARE YOUR BIGGEST COMPETITOR
It's crucial to get an understanding of where you fit into the market, but constantly chasing others in your industry won't set you apart. Strive to find out what makes your spirit unique. There are now thousands of rum brands in the market, yet that did not intimidate us. We set out to make the first premium rum in one of the world's smallest countries, with zero rum tradition, because that is exactly the story that sets us apart. Production skills can be learned, machinery can be bought, but you can't buy a story like Ron Cihuatán's. Find your unique value proposition, and make it your mission to improve on your personal best, not someone else's.
3.DISCIPLINE
The reason most startups fail isn't from a lack of hard work or a great idea. One of the real downfalls is a lack of discipline where it truly counts: knowing your market, establishing a healthy corporate culture and planning a defense. Most startups only look to the offense, i.e. to push a product into the market. Yet, you must also be ready to defend your company against market changes, competitors, impossible legal requirements for export, and more. Get help. Even the largest corporations recruit experts. You need mentors to help you make smart choices and watch out for what matters.
When we first started Ron Cihuatán, we were experts in the manufacturing of sugar, molasses, and even electricity out of sugarcane, yet knew very little about rum. So, we recruited an expert. He gave us invaluable insight into the setup of our production processes, quality control, branding ideas and more. He also warned us about the fickle nature of the spirits industry, which only made us want it more.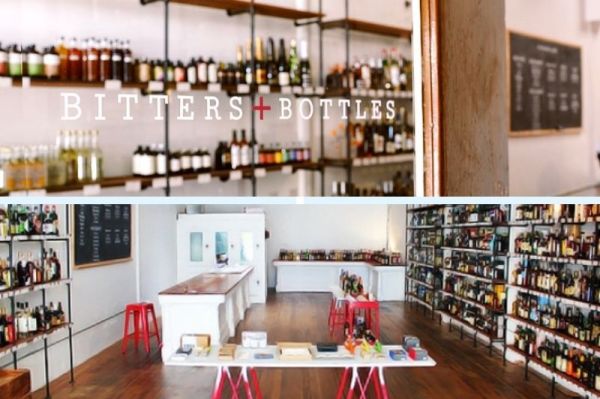 Sales and Marketing
Rachel Malm is well placed to know whether a new spirit brand is going to work or not, for that is what she does every day in her job as associate at Bitters in Bottles in San Francisco.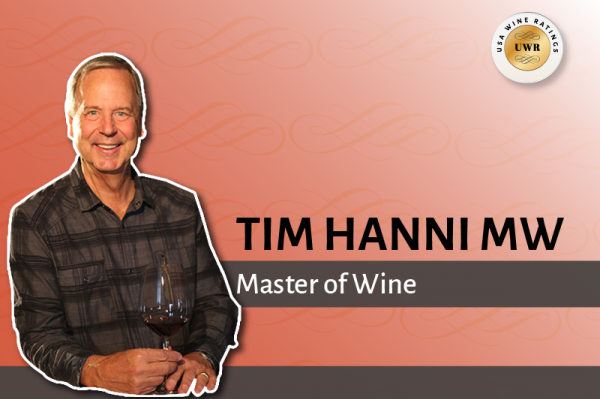 Sales and Marketing
Tim Hanni MW explains how USA Wine Ratings brings consumers closer to wines they are genuinely going to like.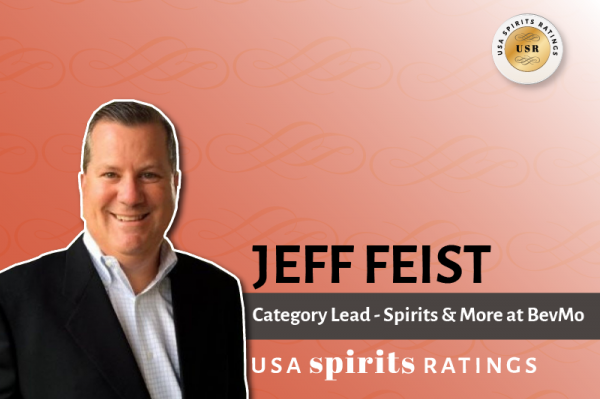 Sales and Marketing
"Giving a rating to just liquid, blind has its place in the market and is very important, but that is different to when I have to decide what to put on the shelf. The USA Spirits Ratings competition is closer to the way I make chain assortment decisions". - Jeff