Online Wine Marketing Relies on a Strong Call To Action
To stand out in a hyper-competitive marketplace, you need a strong online presence, supported by a strong call to action to encourage people to learn about and buy your wine.
19/06/2017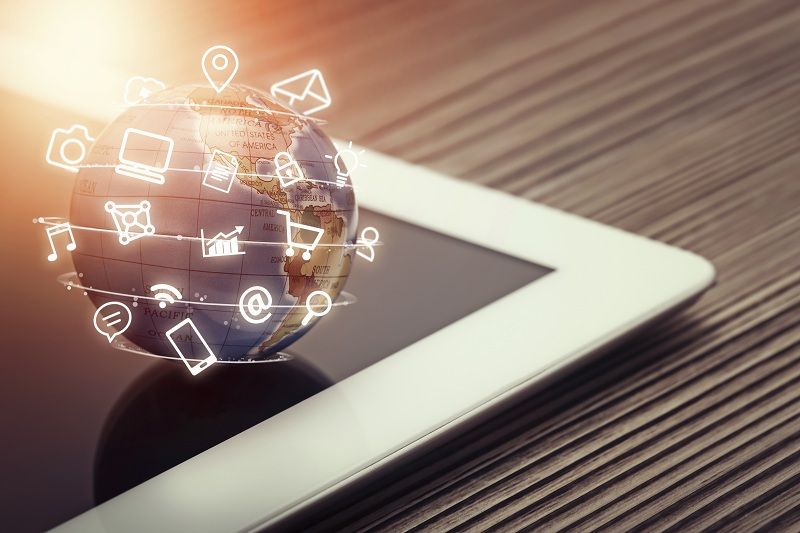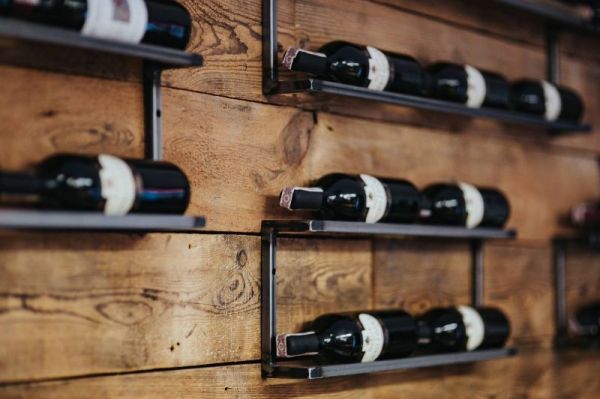 Data Insights
Want to become a US wine importer? This is what you should know.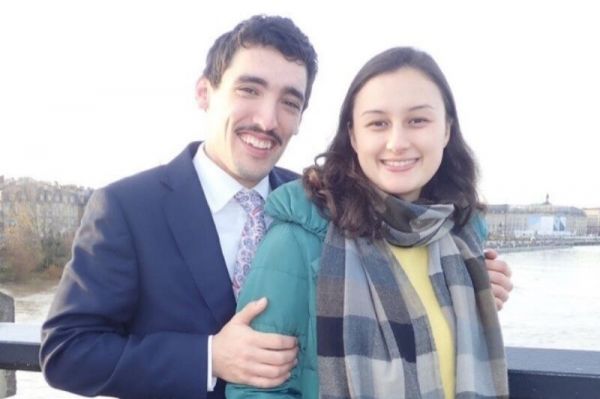 Data Insights
Isabella Antolini, owner of Aurian gives us a peek into her world – which is Aurian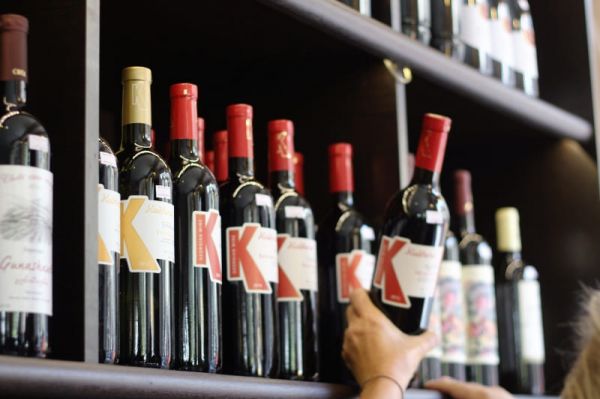 Data Insights
Sometimes, wine shops end up with too much inventory. This challenge is fairly common and can be approached in a few ways.