Online Wine Marketing Relies on a Strong Call To Action
To stand out in a hyper-competitive marketplace, you need a strong online presence, supported by a strong call to action to encourage people to learn about and buy your wine.
19/06/2017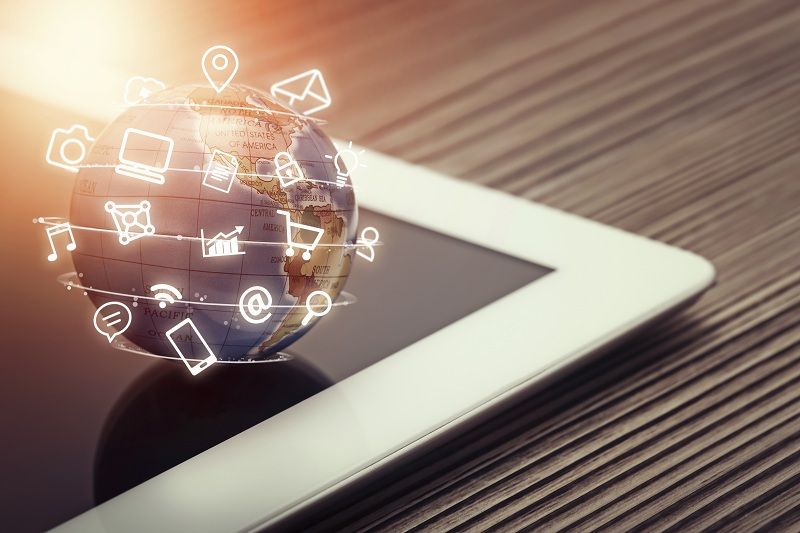 The secret to effective online wine marketing is a strong call to action that tells customers exactly what you want them to do. And that call to action doesn't have to be just "buy our wine." That's because some online marketing channels – like social media and mobile – enable you to approach the wine industry from a completely new perspective. So here's an overview of three different online marketing approaches, all of them using a different call to action to sell more product.
1: Use your website to market your wine
There's not one "best way" to build your website in order to win over potential customers. For smaller wineries, free or low-cost platforms like WordPress, Tumblr or Squarespace can provide all the needed functionality to tell your brand story and include plenty of high-quality images of both your winery and the wines you produce. For larger wineries, there's additional flexibility to build in features like an interactive tour of your winery, or a page to highlight special seasonal or holiday specials.
What all the best websites have in common is the generous use of large, full-screen media (both photos and videos), rather than small thumbnail images that are hard to view on a tiny digital device. Remember – customers may be viewing your website on their smartphone or tablet, not on a big desktop computer. So think about designing a website that looks good across all platforms.
For an example of how to pull all these ideas together, consider the website of Nova Scotia vineyard Lightfoot & Wolfville, which used the blogging platform WordPress and a custom theme to create a beautiful, visually stunning presentation that has picked up accolades from the wine marketing community.
Best of all, it's a completely one-page website, perfect for viewing on mobile devices. Instead of clicking around with clumsy thumbs, all you need to do is keep scrolling down the page. You'll then get access to some wonderful media – like full-page photo galleries and a recorded audio message from world renowned wine consultant Peter Gamble.
The website has a strong call to action – "Explore Our Wines" – which is an invitation to learn more about their artisanal wines. Lightfoot & Wolfville takes enormous pride in its artisanal processes and organic certification, and so this becomes a very powerful call-to-action.
2: Use social media to market your wine
A close second behind having a high-quality website for online marketing is having a dedicated social media presence across all of the most popular platforms for wineries: Facebook, Twitter, and Instagram. If you think social media is only for small, scrappy wine upstarts, think again. By one estimate, 94% of all wineries are now on Facebook and 73% are on Twitter. So, they've obviously gotten the message about social media. But how do you stand out on social media?
One way to develop a good call to action is to devise a social campaign that will activate fans and potential wine buyers. For example, back in 2012, Pacific Rim launched an entire social media campaign called "Riesling Rules." The vineyard wanted to share its passion for making a world-class Riesling with everyone. That included a 30-page "Riesling Rules" e-book that has been distributed to over 75,000 people, a micro-site for RieslingRules.com, and a Facebook social media presence that used video content and contests to rapidly build the social media presence. That campaign was written up by the New York Times, which called it a clever way to use social media "to promote an underdog wine."
In this case, the call to action was subtle, but powerful nonetheless: "Share our passion for all things Riesling." This was a particularly strong message because it was coming from an unknown grower that was determined to reach a wider audience. The concept for this call to action was clever: if people feel like they are part of a broader movement (i.e. the love of all things Riesling), they will be willing to share your wine with others.
3: Use mobile to market your wine
In today's fragmented wine market, the role of the professional wine critic has been greatly diminished. Instead, the opinion that matters is that of your friends. There's simply no more powerful recommendation than one that comes from a trusted friend. And, to leverage this crowd sentiment within the wine industry, a vast number of wine apps have emerged, such as Vivino, Drync, Delectable and Crushed.
In response, large distributors such as Constellation Brands have explored native advertising opportunities within these apps to reach consumers right at the point of purchase. When they are making a purchase decision, wine drinkers will consult these apps – so what better time to use a strong call-to-action within the app itself to convince them to buy your wine?
Wine brands that want to get in front of wine drinkers need to understand how these apps work and how they can promote themselves within a mobile context. Take the example of Vivino, which uses the following tagline: "Let 23 million people help you pick your next bottle of wine." Once you select the price range and the Vivino rating, some top wines will pop up, all rated by "the crowd." If you're ignoring Vivino, you're missing out on a big opportunity.
**
Of course, the key to a successful online marketing campaign for your wine is making sure all the online elements are integrated. You need to make sure that all elements – the website, the social media presence and the mobile presence – are all tightly connected so that you can get the word out very effectively. In the new world of wine marketing, recommendations from friends matter so much. If they're talking about your wines on Facebook, posting photos on Instagram and leaving reviews in online wine communities, you will have a much better chance of breaking through the wine marketing clutter.
And, remember, you don't have to focus on just a single call to action, like "Buy now." Instead, there are many different options. You might experiment with "Explore our wines" (as in the case of unknown wines) or "Review our wines" (as in the case of mobile wine apps). With a good call to action that differentiates you from the competition, you'll be able to grow your wine business.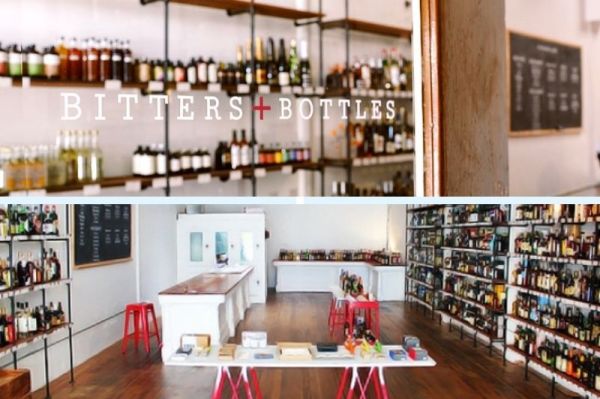 Sales and Marketing
Rachel Malm is well placed to know whether a new spirit brand is going to work or not, for that is what she does every day in her job as associate at Bitters in Bottles in San Francisco.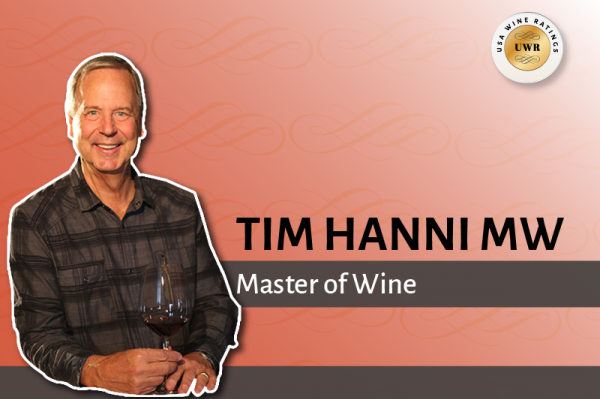 Sales and Marketing
Tim Hanni MW explains how USA Wine Ratings brings consumers closer to wines they are genuinely going to like.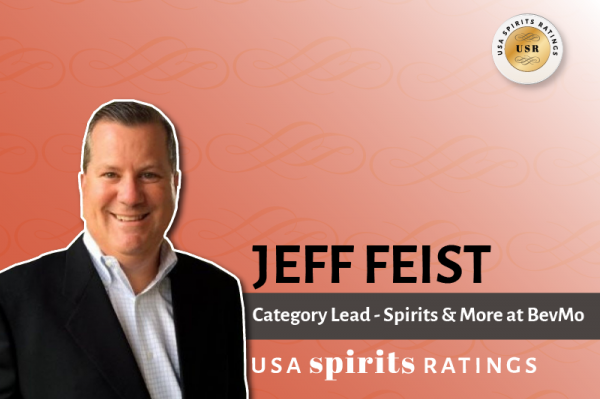 Sales and Marketing
"Giving a rating to just liquid, blind has its place in the market and is very important, but that is different to when I have to decide what to put on the shelf. The USA Spirits Ratings competition is closer to the way I make chain assortment decisions". - Jeff