Proven Ways to Get Your Payments in Full and On Time, Every Time.
Tips for distilleries, wineries and breweries to minimize the chances of running into unpaid receivables and at the same time enhance their chances of receiving overdue invoices.
06/02/2017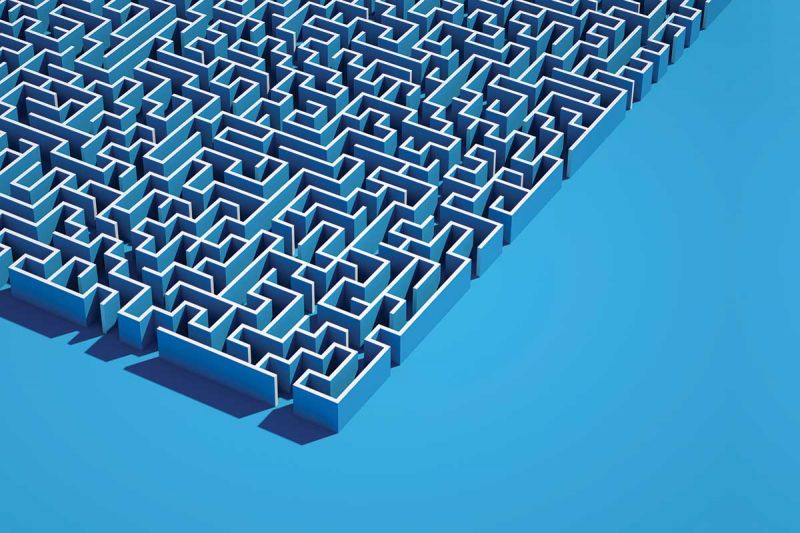 One of the major challenges that confront beverage businesses is the high risk of not getting paid even after exchanging benefits and security based on the contract services offered by a distribution company. Suppliers that offer their services to distribution companies in the US often go through difficult times because a great percentage of the deals are based on "promise to pay", forcing suppliers to run their business based on the paying capacity of the buyer. A long standing working relationship is a function of each party's willingness to adhere to the terms of contract, but failed promises are sometimes inevitable.
Seeking the help of lawyers and collection agencies when trying to collect unpaid invoices is expensive and convoluted and should be treated like a last resort. To begin with, one must do proper due diligence in selecting a distribution partner. Following on, build a lasting relationship with the buyer's accounting and payables department and strive to maintain high business stands across the board.
BTN interviews Michael Houlihan and Bonnie Harvey, founders of one of the world's best selling wine brands - Barefoot Wines, on how one can reduce their chances of getting stuck with unpaid invoices and collect on accounts in arrears.
Managing accounts is not an easy task, especially when many receivables don't get paid. What advice do you have for suppliers to help them receive their full payment in a timely manner?
If a distributor fails to honor the terms of contract with him/her, the best thing to do is to terminate supply to such distributor. As simple as this may sound, it is never easy because brand owners risk losing their place in the marketplace. Their distributor will eventually run out of stock and the effort that has gone into building their brand will be lost.
At this point, it is imperative to meet with the decision makers at your distribution company and let them know:
1.That your goal is to build your brand in that territory and it is not possible to achieve that by constantly running out-of-stock.
2.That you understand that they are unwilling to warehouse large orders of brands that may not sell well.
3.That you are able and willing to give a quick turn-around on small and large orders to prove to them that you have what it takes to warrant a growing warehouse inventory.
4.After proving your determination to building a strong brand portfolio, the next step is to make them aware that supplying them with your products without getting paid in full and on time will not be possible.
5.Establish contact with the account payables department right from the instance you make your first invoice. Ensure you build a cordial relationship with those who will write your check.
It is important you understand the payment process that your distributors use; ask important questions like -
1.Who cuts and sign the check?
2.Whose job is it to approve the invoice?
3.At what frequency does the company pay?
Familiarizing yourself with people at each department can be a daunting task, but persistence and professionalism will be your best ally here. Ensure that they know the type of business you run, your plan for growth as you develop a long-term relationship with them, your enthusiasm to fulfill all orders and grow your sales network.
When communicating your goals, establish your expectations; make then understand that your goal and mutual growth is a function of you being paid in full, and your business will be adversely hurt if they don't pay up. Shyness will not be of help here. Make it clear that your business depends on them upholding their promises of payment.
When you are introducing your brand into the market, chances are you will follow anyone that gives you business. But you don't have to, only work with a company that is ready to make timely payments. To avoid running into bad distributor relationships that will affect the health of your business:
1.Build a strong relationship with those at the helm of affairs.
2.Don't wait for problems to come before getting to know people within the company.
3.Source all needed contact details – addresses, emails, and telephone numbers of those in the accounts payable department and stay in touch with them.
What is the most effective strategy that I can use for accounts that refuse to pay?
Avoid supplying the distributor with more goods the moment they fail to pay. This will thin out and eventually stop supply to retail accounts, but ensure that you communicate your expectations to the distributor. Reach out to the top management to find out why your payment has been delayed. Take a step further by asking them if there is a way you can help prevent this from happening again.
Some small distributors delay payment to force you to talk to them about your future market plans. This is not expected as good business practice, but it does occur. Proper planning and supportive behavior will get your distributors to be on your side again.
If your account still refuses to make a payment, there are plenty of collection agencies that will be willing to help you secure you unpaid invoices. Most of them charge around a 25% commission fee. Do some research before picking a collection agency, to get success in collecting unpaid invoices.
There are times when a loan is a must especially when expenses get high and revenue low. What advice do you have for suppliers when trying to secure a loan?
Before you meet with your banker, approach your suppliers or buyers to act as your banker. For instance, when trying to expand production, you can ask your glass bottle supplier to delay payment now which will mean deferred payment for them or get your credit extended, with the belief that your business will grow and therefore benefit your supplier as well. You have to find intuitive means of approaching your suppliers so as to reduce your need for credit.
The same theory appliers to your buyers as well. You can provide enticing discounts to buyers who buy in large quantities and pay cash upfront for orders. The cash payment received today will ensure that you don't have to expand your credit line.
Get your books in order if you must approach the banks. Your accounts will be reviewed thoroughly before any money is loaned to your business. They would like to secure your line of credit with your receivable or against a warehouseman's lean. Warehouses that store your product are used by US banks as collateral so it is good you have one.
Pay a visit to the bank every quarter to garner their support. A healthy relationship with your banker may help them overlook a late payment, especially if you inform them before the due date for your payment; let them know about the future receivables you have set aside that will get your account current as soon as possible. Banks also want to make money as you do, so it is important you convince them that your business will make money for them by sharing your business plans with them. The bottom line is to make them believe that you are interested in being a business partner and not just a creditor.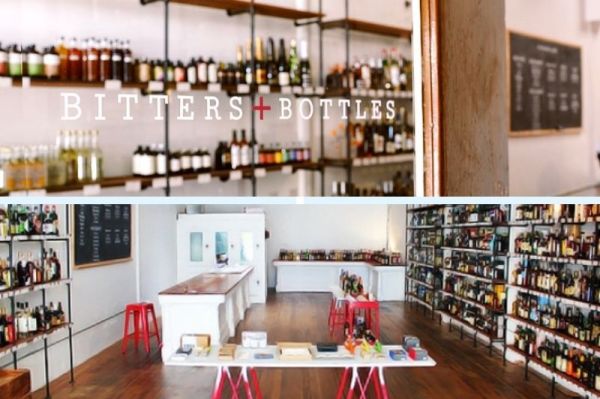 Sales and Marketing
Rachel Malm is well placed to know whether a new spirit brand is going to work or not, for that is what she does every day in her job as associate at Bitters in Bottles in San Francisco.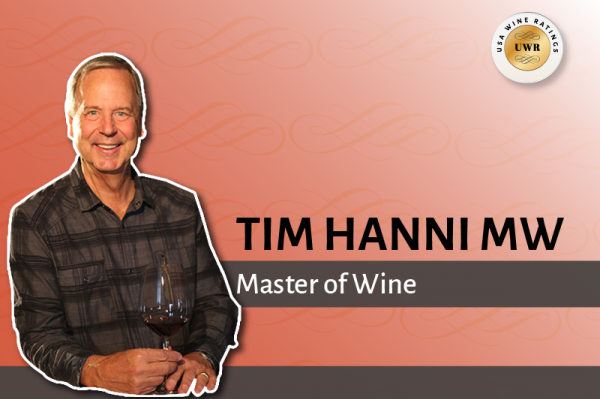 Sales and Marketing
Tim Hanni MW explains how USA Wine Ratings brings consumers closer to wines they are genuinely going to like.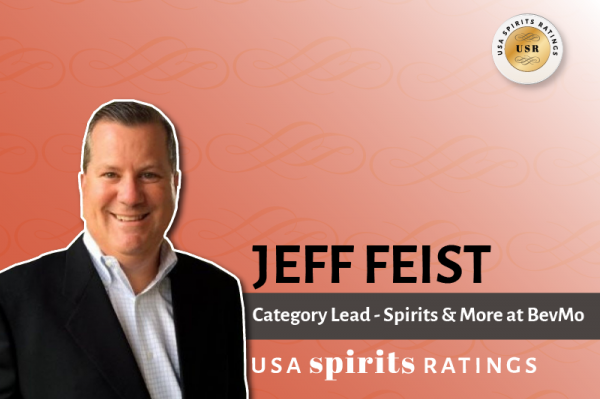 Sales and Marketing
"Giving a rating to just liquid, blind has its place in the market and is very important, but that is different to when I have to decide what to put on the shelf. The USA Spirits Ratings competition is closer to the way I make chain assortment decisions". - Jeff