Proven Ways to Get Your Payments in Full and On Time, Every Time.
Tips for distilleries, wineries and breweries to minimize the chances of running into unpaid receivables and at the same time enhance their chances of receiving overdue invoices.
06/02/2017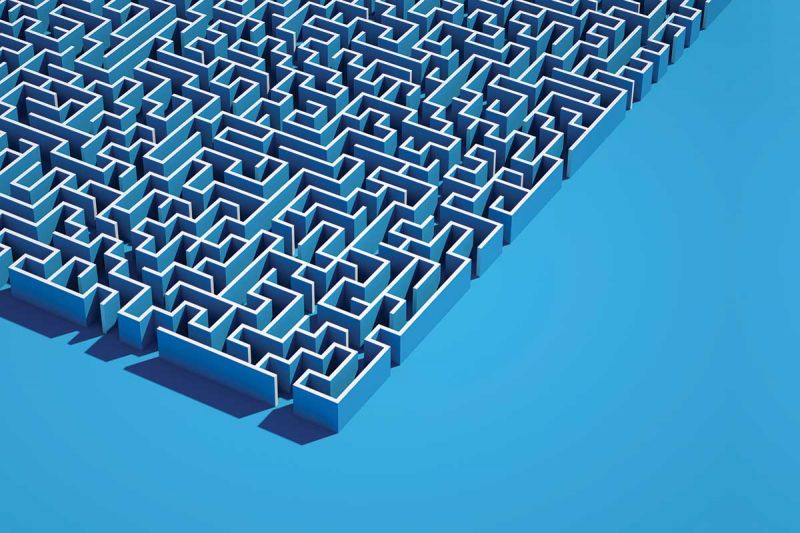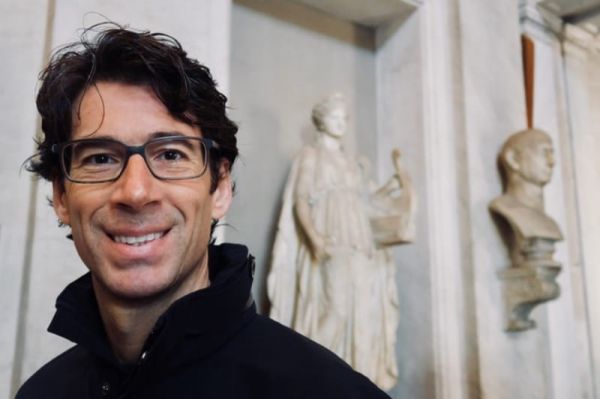 Distribution
When it is Hard, his Mindset is to Roll Up the Sleeves and Get on with the Job.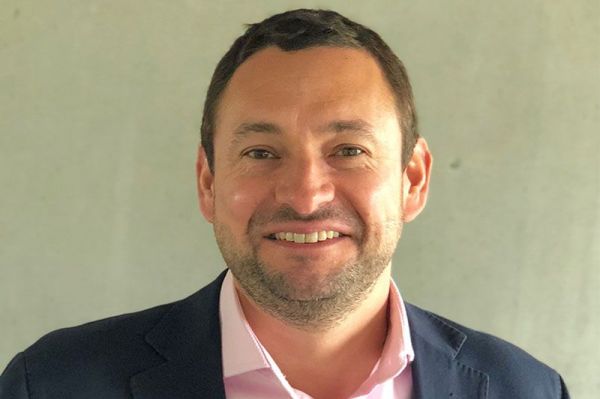 Distribution
Know about UK Distributor Bancroft Wines, Current Wine Market Scene and Wine Trends in Barney's Words.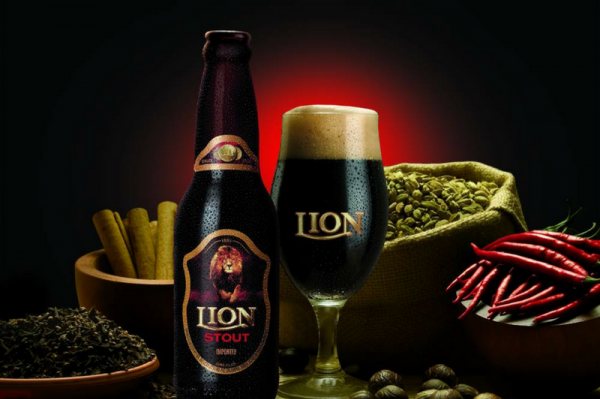 Data Insights
Bevroute brings to you Lion Beers, right from the pearl of the Indian Ocean, Sri Lanka. These beers are all market leaders in Sri Lanka and are exported to more than twenty countries