Strategies for Finding New Accounts
Like the changing seasons, there are cycles of life that are regular and inevitable. No matter how stellar your current wine and spirits account run is, you must add new accounts, either to expand your gross volume or to replace cold accounts that have under performed for too long
02/03/2018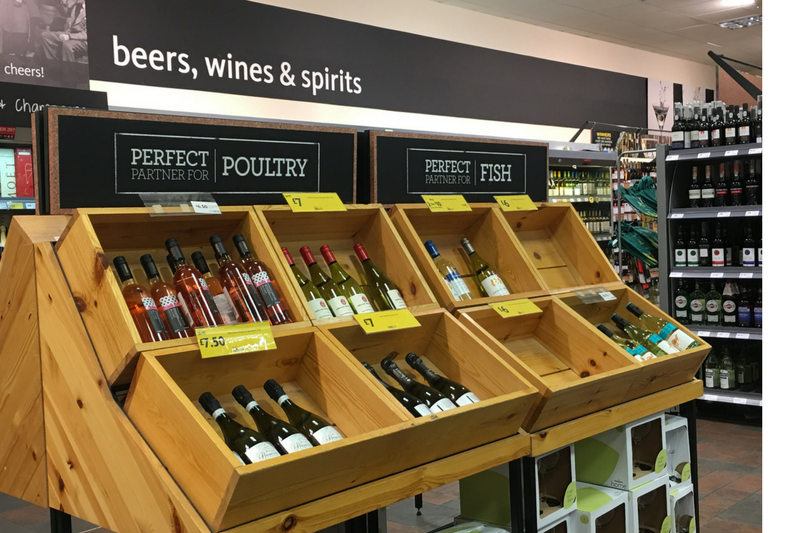 Like the changing seasons, there are cycles of life that are regular and inevitable. No matter how stellar your current wine and spirits account run is, you must add new accounts, either to expand your gross volume or to replace cold accounts that have underperformed for too long. How do you find them? With each passing quarter, there seem to be more importers and distributors with great products, all chasing a fixed number of accounts. Sure, on any given day, you can hit a number of on- and off-premise accounts, walk into them cold, and hope for the best. However, this is not an efficient use of your time, your most valuable resource as a salesperson. Set yourself up for success. Have a plan for visits to gain new accounts and have attainable goals that you can build upon.
Walk Around and Learn Your New Account Areas
Like your existing account areas, you should know the "lay of the land," the immediate neighborhood around your accounts. Are there a lot of students? Is there a "main drag" for shopping nearby? Is the account close to or in a town? If the account is in a shopping center or mall, what are the "anchor businesses" close by? Is mass transit easy to get to? Are commuters a big part of the account's customer base? Similar to changing planes within a major urban airport, you can't get a sense of what the airport's city is like by flying over it. You cannot learn what an area is like by driving through it; you must spend some time to learn where places are. Then, you can stay on top of new restaurants or shops before they open or are being renovated.
Online Information, Word of Mouth and Wine Publications are Valuable Resources
Similar to New York Magazine's Grub Street, Eater and regional news websites like lohud.com, which includes stories about the restaurant scene in New York's northern suburb of Westchester County, every city or area has a number of websites that cover a given area's culinary scene, i.e. what's opening/closing, which chef is being promoted and/or moving on, etc. Don't forget about on- and off-premise account websites, a useful resource to help you tailor a pitch and a product selection for your first visit. Talk to your existing accounts and their customers to find out about what new accounts they think are "hot," interesting destinations. Supplement this with consumer reviews from Yelp, Tripadvisor, Opentable and other sites. When crafting a pitch and deciding which accounts are the best placements for your products, check producer, importer and distributor websites and social media to see where your products—and competitive set products—are being poured and sold. Wine and Spirits Magazine, Wine Spectator, SOMM Journal and others often feature interviews with somms and buyers. Use their preferences and insights to shape your pitch.
Don't Waste Time Focusing Solely on "A list" Accounts
It's a wonderful experience to have your products offered on the list at the finest restaurants in your area or on the shelf at the most prestigious retailers. Do a reality check and be honest with yourself. It's quite possible to spin your wheels for months trying to wangle an appointment with the wine buyer, who are invariably busy and difficult to see. For the top restaurants and retailers, it may take a year or longer to get one meeting, and getting an appointment doesn't guarantee a sale… For many salespeople, "B" and "C list" accounts stay under the radar, but don't make this mistake. They may not be sexy destinations with loads of "bling," but a relatively non-descript liquor store or modest bistro can often be among your most reliable, consistent accounts. In the end, it may not matter to your product if your account has case stacks on the floor or fine linen on their tables. If they order three-, five- or ten-case drops every week or two like clockwork, that account deserves your constant attention.
Due Diligence With Inherited Cold Accounts Can Yield Results
Don't take it on faith when a sales manager, prior sales rep or anyone else tells you a certain account is a lemon or a waste of time. Your company has some history with the account, so make a good first impression yourself. Review the sales history, but take a fresh approach for your meeting. Plan on how to proceed after your meeting, not before. Sometimes, to jumpstart an account, all a sales rep needs to do is listen.
About the Author - Chris Fleming
Chris Fleming is a journalist, marketing consultant, & educator. His articles have been published in The World of Fine Wine, The Wine Spectator, The New York Times, The Robb Report, SOMM Journal & others. For marketing, he has worked for fine wine importers Kobrand Corp., Olé Imports, and Frederick Wildman & Sons.
As the educator, Chris has lectured at the Metropolitan Museum of Art and taught wine classes at the International Culinary Center/French Culinary Institute and the Institute of Culinary Education. Currently, Chris writes about wine for online trade and consumer media outlets and he is a part-time salesperson at Vintry Fine Wines, a renowned wine and spirits shop in NYC's Financial District.
Instagram: @harvestnotes
LinkedIn: linkedin.com/in/chris-f-732192
Website: www.harvestnotes.net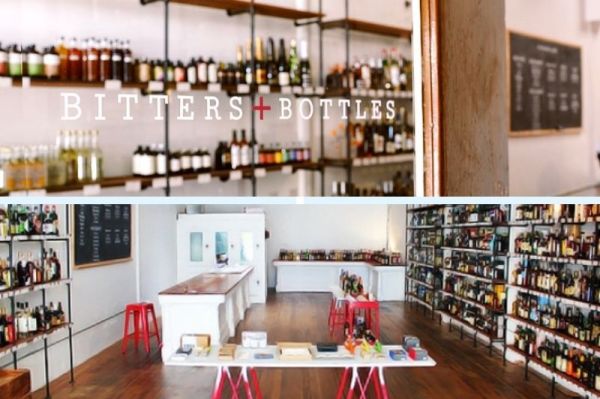 Sales and Marketing
Rachel Malm is well placed to know whether a new spirit brand is going to work or not, for that is what she does every day in her job as associate at Bitters in Bottles in San Francisco.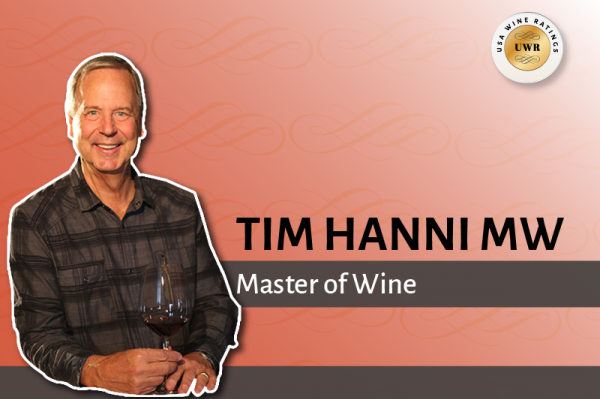 Sales and Marketing
Tim Hanni MW explains how USA Wine Ratings brings consumers closer to wines they are genuinely going to like.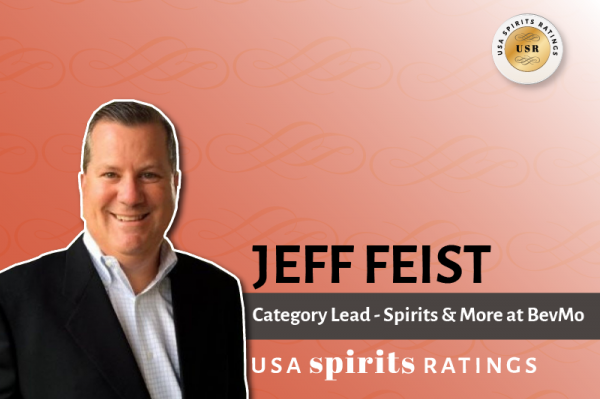 Sales and Marketing
"Giving a rating to just liquid, blind has its place in the market and is very important, but that is different to when I have to decide what to put on the shelf. The USA Spirits Ratings competition is closer to the way I make chain assortment decisions". - Jeff